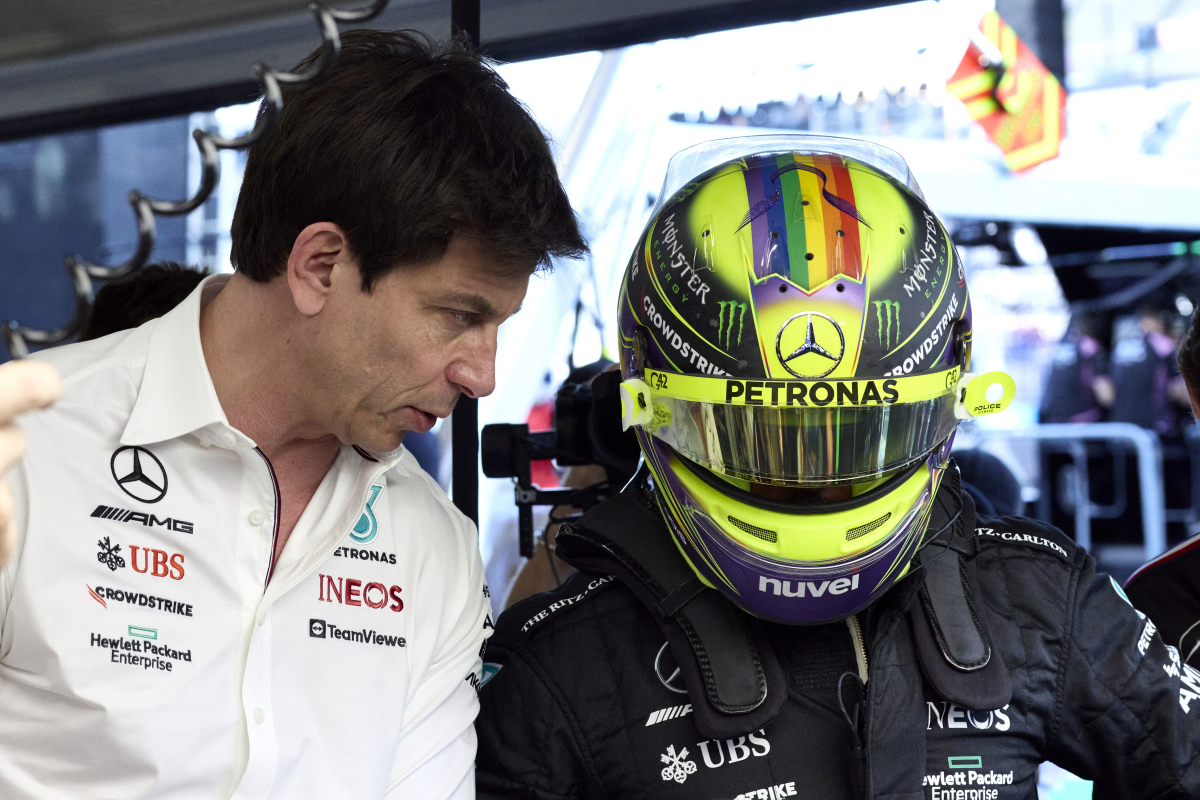 Coulthard: Mercedes F1 recruitment hopes CRUSHED by Red Bull
Coulthard: Mercedes F1 recruitment hopes CRUSHED by Red Bull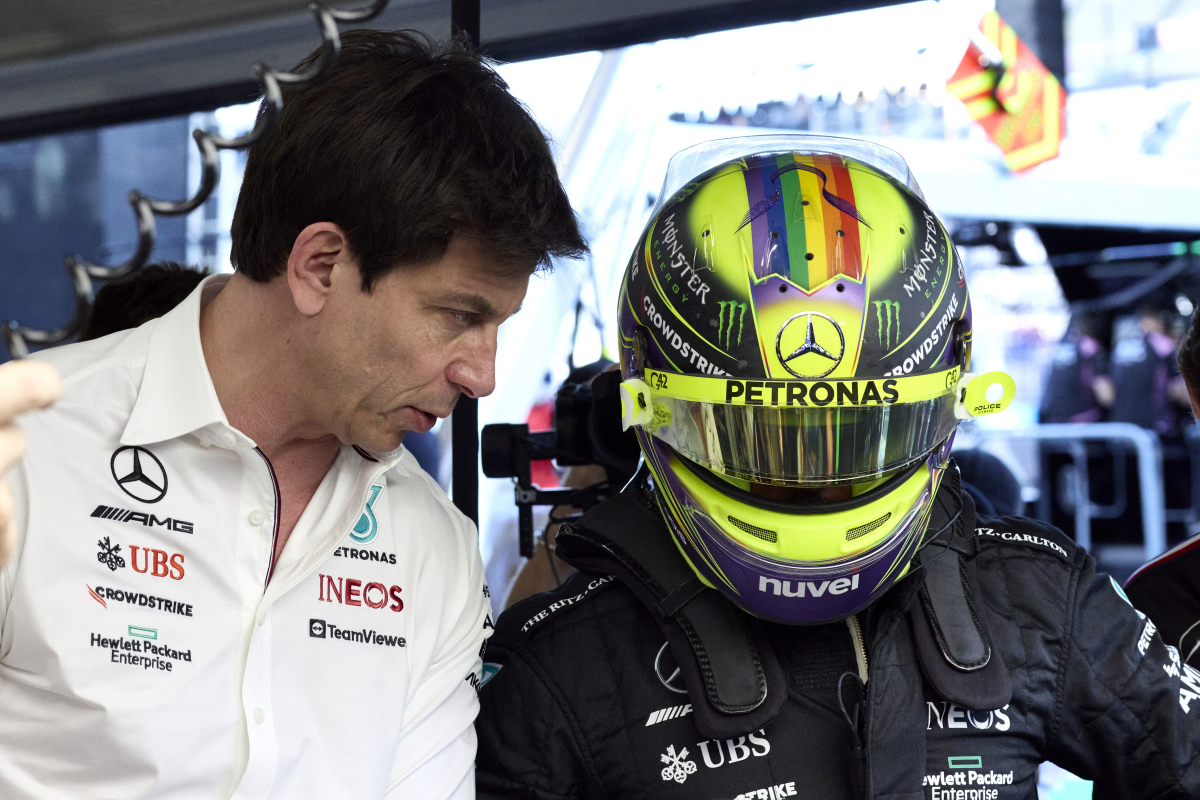 Mercedes have been told they have no chance of ever attracting Adrian Newey to the team from Red Bull by former Formula 1 star David Coulthard.
Newey has an incredible reputation within the world of F1 as the aero genius behind some of the sport's most dominant race cars. He was part of the team who designed the successful Williams and McLaren cars of the 1990s before moving on to Red Bull after their inception in 2006.
He is credited with the design of the all-conquering RB19 which is currently terrorising the rest of the F1 grid, something which naturally makes him a target for other teams.
Reports earlier this week suggested that Mercedes had tried to poach him from Red Bull as his new deal was negotiated.
Now, former Red Bull driver Coulthard has weighed in, suggesting Mercedes will never have the opportunity to bring him to Brackley as he will spend the rest of his career with his current outfit.
READ MORE: Mercedes set for SNUB as F1 giant ready to return to grid
Coulthard: Why would he leave Red Bull now?
Coulthard has suggested that Newey would have little reason to leave Red Bull at this stage given his age and longevity with the team.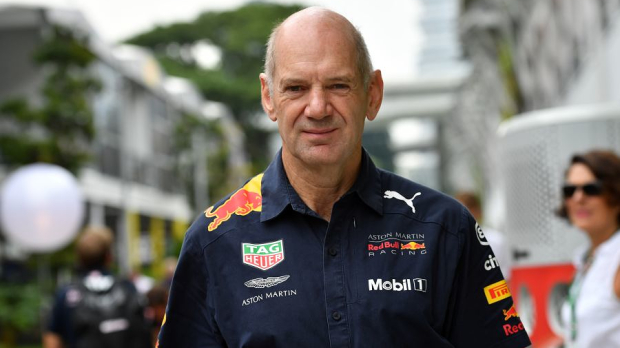 "He's been with the team for such a long period of time, he's in his 60s, the question is did he want to take a new challenge with another team?" Coulthard told Channel 4. "Every team wanted him.
"He's committed to Red Bull long-term, this will be his last Formula 1 team."
Newey's new contract with Red Bull was confirmed by Christian Horner during the Miami Grand Prix weekend, keeping the 64-year at the team for the 'longer term'.
READ MORE: Marko backs 'COURAGEOUS' Red Bull decision that's paying off