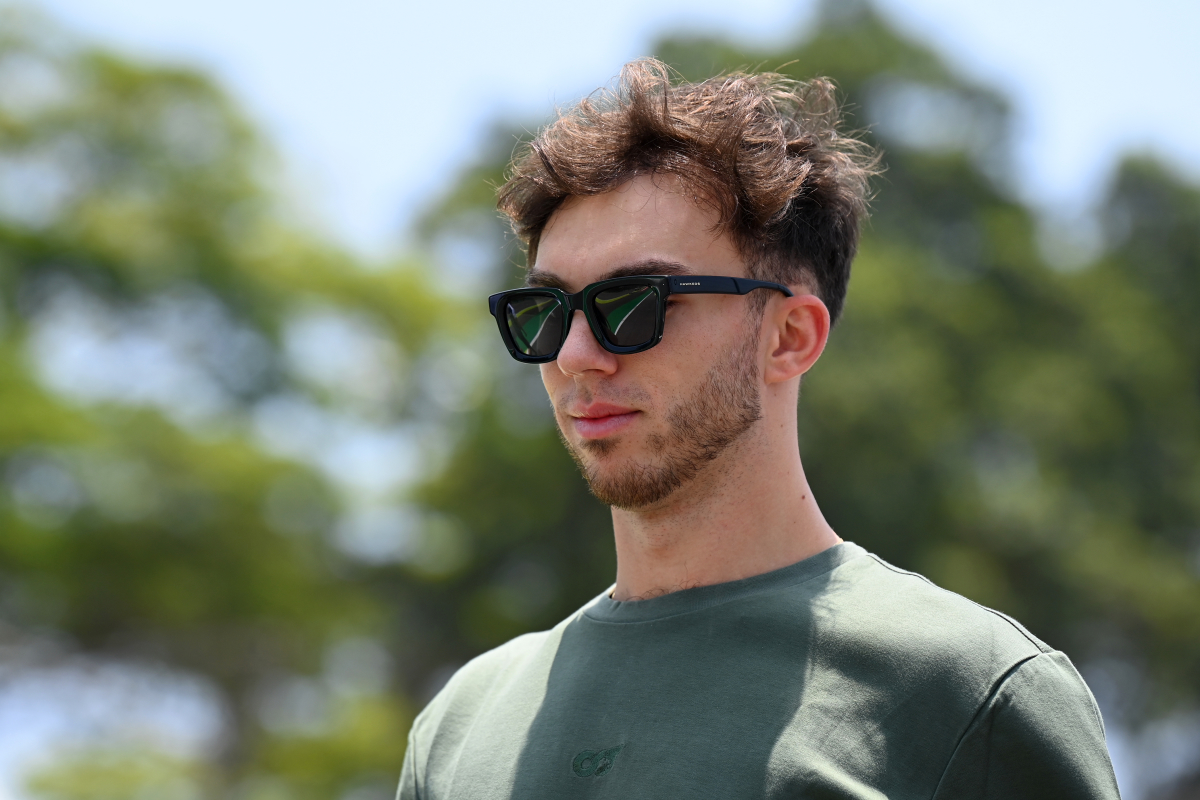 Pierre Gasly swaps Miami for Milan in Champions League outing
Pierre Gasly swaps Miami for Milan in Champions League outing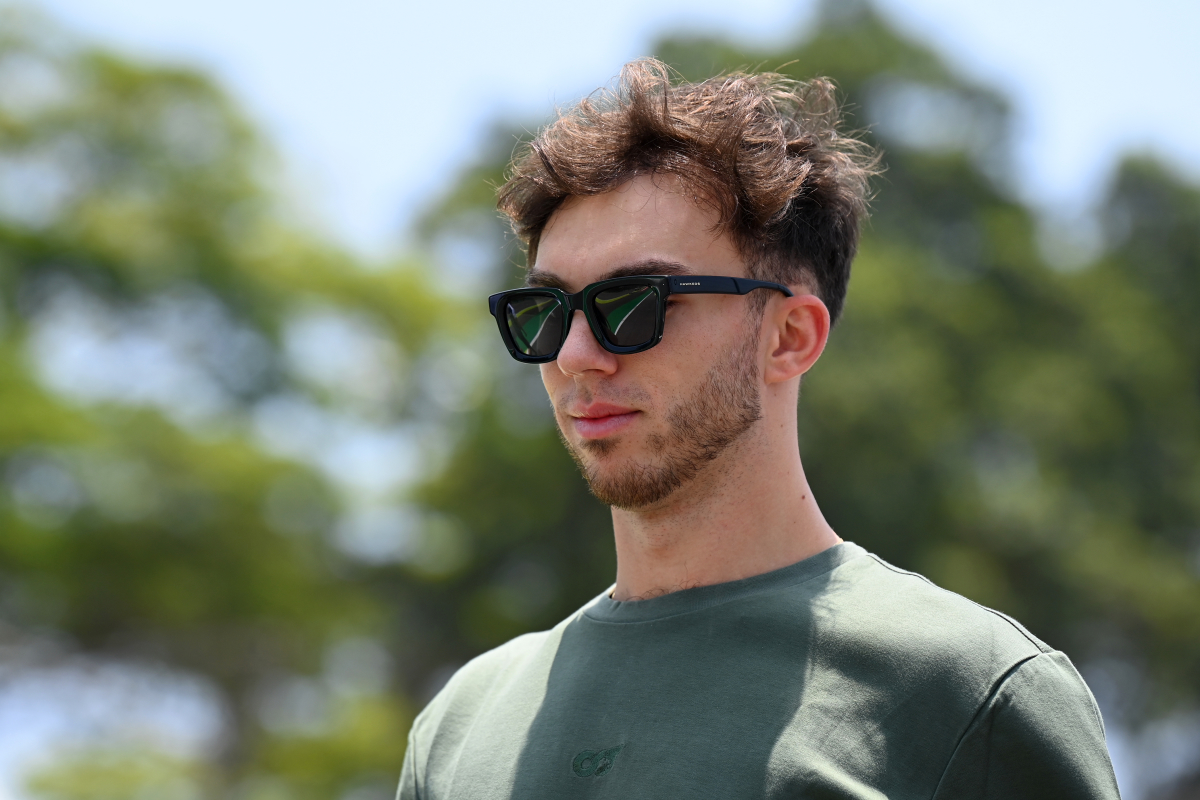 Pierre Gasly has swapped the streets of Miami for the San Siro in Milan, taking a trip to the Italian city for a night of Champions League action.
The French driver enjoyed his strongest showing of the season at the recent Miami Grand Prix, converting an impressive qualifying display into a P8 finish.
That positive result comes under plenty of pressure from the Alpine higher-ups after CEO Laurent Rossi slammed the performance of the team at the start of the 2023 F1 season.
Gasly, who leads team-mate Esteban Ocon by two points in the standings, has since enjoyed a city-break in Milan ahead of the Emilia Romagna Grand Prix this weekend.
READ MORE: Williams in Gasly Instagram TAUNT as Albon and Tsunoda bromance blossoms
Forza Milan
On Wednesday night, the French driver took to his Instagram story to update his fans on his presence at the Derby della Madonnia.
Gasly's video showcased the breathtaking tifo display from the Milan faithful ahead of kick-off on Wednesday night.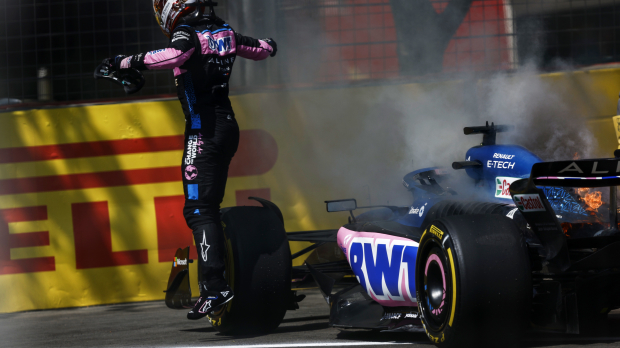 With the Emilia Romagna Grand Prix fast approaching, Gasly would never miss the opportunity to watch two of Italy's biggest clubs face off in the Champions League semi-final.
Early goals from Edin Dzeko and Henrikh Mkhitaryan gave Inter a 2-0 lead heading into the second leg at San Siro.
READ MORE: Tsunoda labels former team-mate an 'IDIOT' after Miami incident