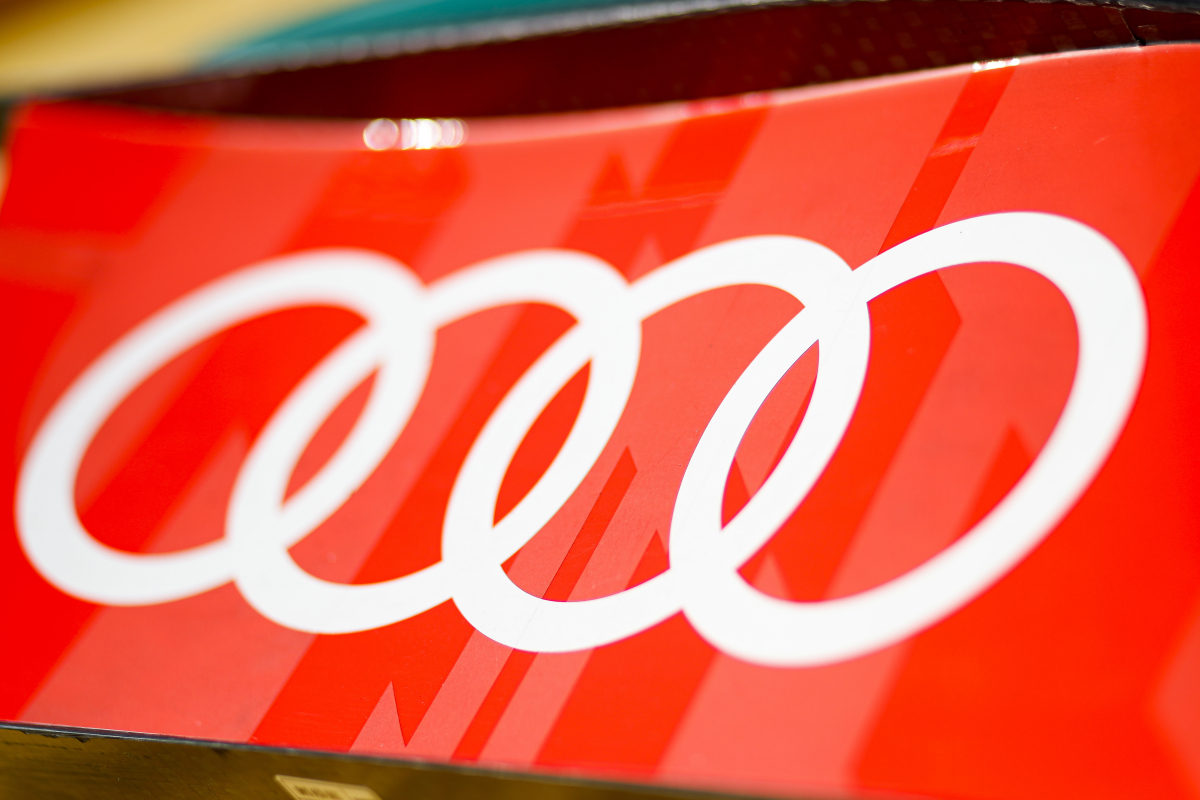 Audi takes major step towards F1 arrival as LEGENDARY former champion linked
Audi takes major step towards F1 arrival as LEGENDARY former champion linked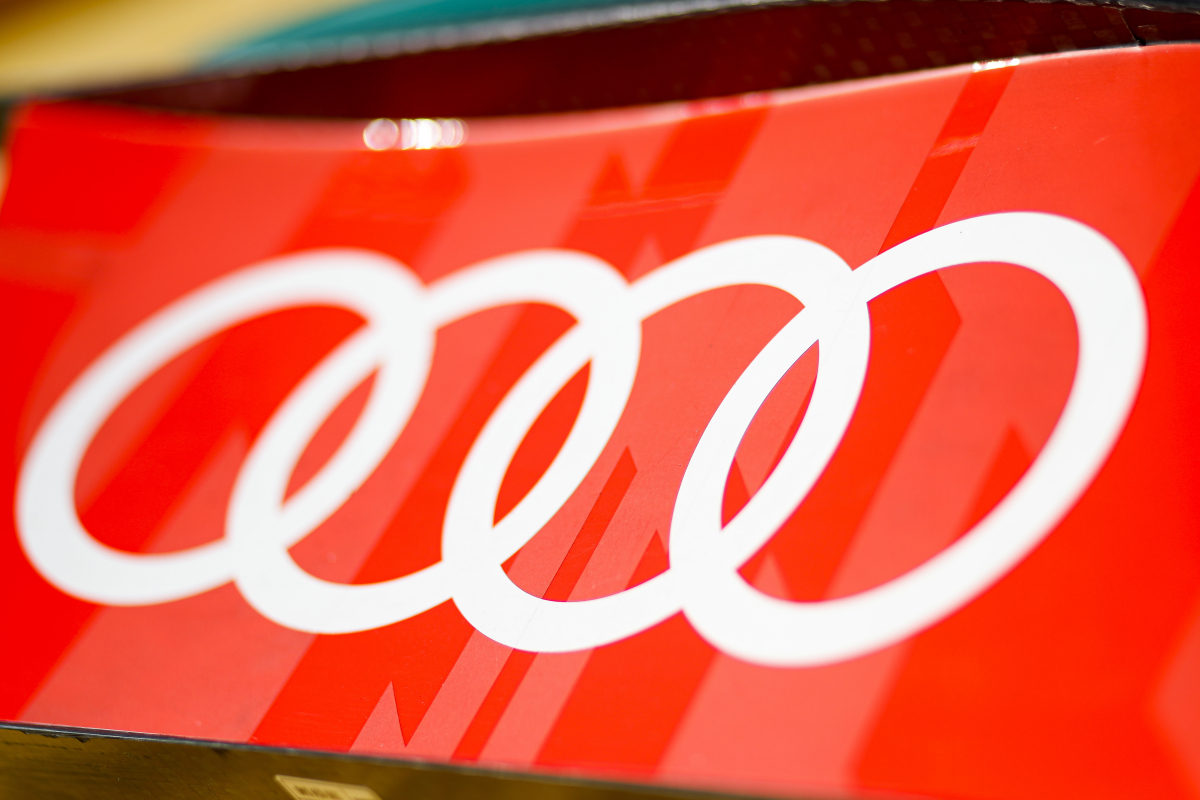 Audi is stepping up its efforts in preparation for entering F1 in 2026, with a number of new jobs being made available.
On the German giants' website, a vast array of F1-based roles have become public for applicants to throw their hat into the ring.
Audi is set to join the grid as an engine supplier and partner of the Sauber team, which is currently partnered with Alfa Romeo.
The Four Rings have also signed up Andreas Seidl from McLaren to lead the team's efforts in F1, which begins when the new regulations come into effect in 2026.
READ MORE: Alfa Romeo focus on 'important target' ahead of Audi-Sauber partnership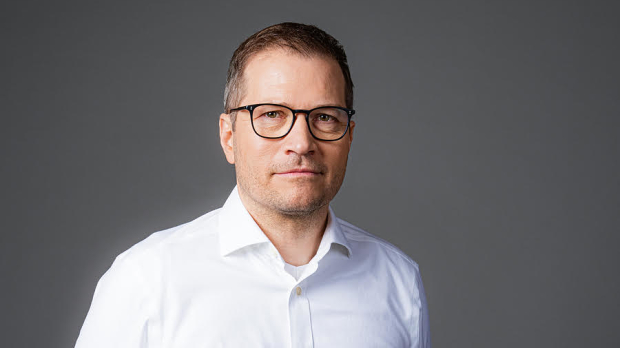 Driver rumours
As we all know, F1 cars won't be going anywhere without someone very skilled behind the wheel.
Audi is already looking at options for their two drivers from 2026 onwards and one name that has cropped up is a legend of the sport.
According to Swiss newspaper Blick, Sebastian Vettel is high on Seidl's hitlist for drivers, but he would take some persuading to come out of retirement.
Carlos Sainz is another name Seidl is keen on having worked with the Spaniard at McLaren between 2019 and 2020.
READ MORE: F1 Team Principals: Who are the men in charge in 2023?