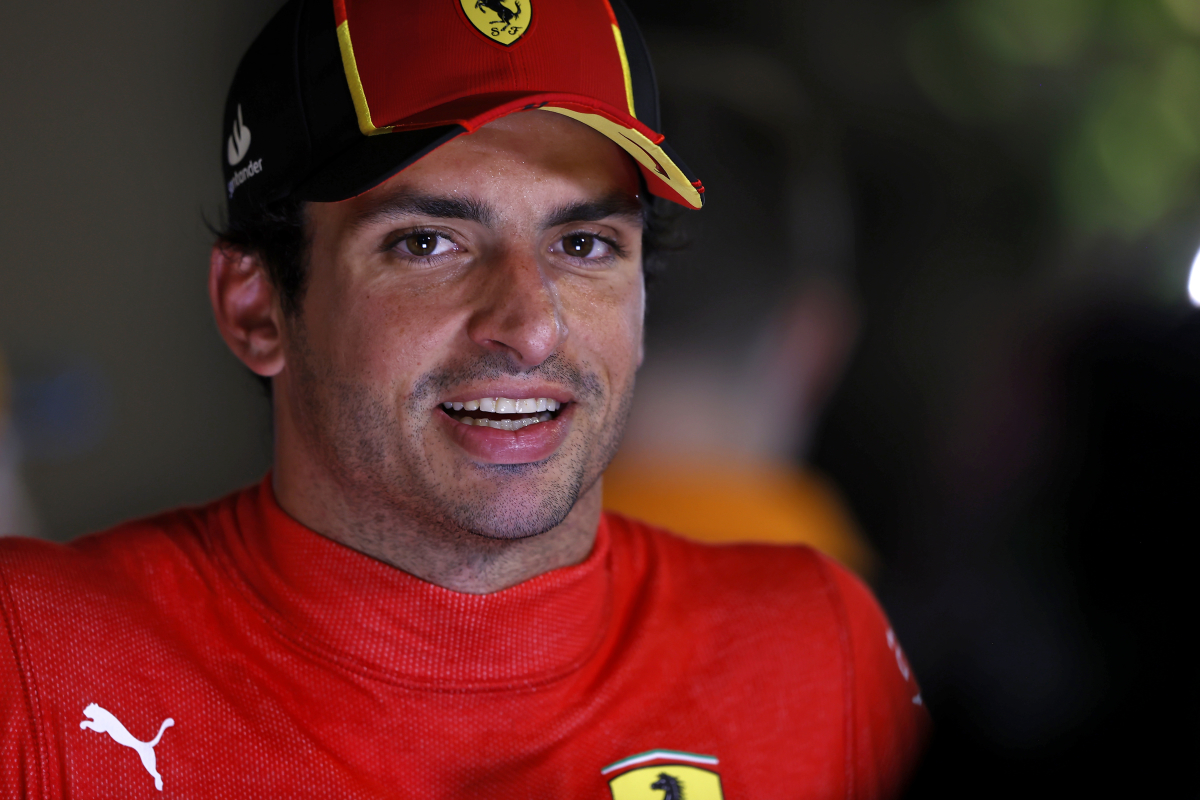 Sainz makes Spanish GP PROMISE despite Ferrari struggles
Sainz makes Spanish GP PROMISE despite Ferrari struggles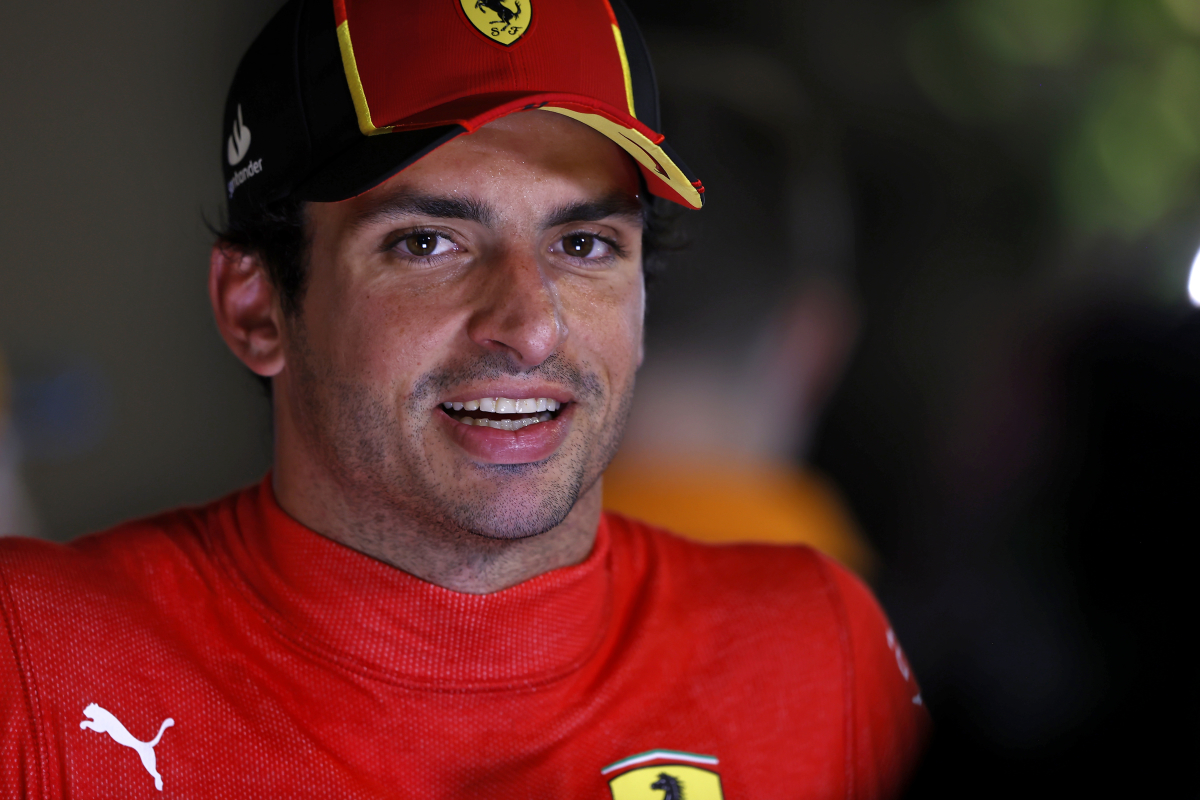 Carlos Sainz has promised that the 2023 Spanish Grand Prix will be 'one of the best' with both himself and compatriot Fernando Alonso hoping to make an impact.
The Spaniard has struggled to maximise performance from his Ferrari SF-23 this season, picking up 44 points from the opening five grands prix this season.
READ MORE: Ferrari to make MAJOR change for Barcelona with ONE key aim
Sainz's experienced compatriot, Fernando Alonso, has been arguably the driver of the season to date, picking up four podium finishes for Aston Martin and driving up hype in Spain.
Ferrari's man will, despite his relative struggles this season, be looking forward to his home race, especially after watching his grandstand sell out in record time for the 2023 running of the Spanish Grand Prix.
Back to Barcelona
As reported by AS, speaking at his own karting facility, Sainz said: "The Spanish GP is always on my mind.
"I come from Miami and first go Imola and Monaco, but the home one is the grand prix you think about the most.
"It seems incredible to me that so much time has passed since the first one (2015), but it's been good years for me, with progression."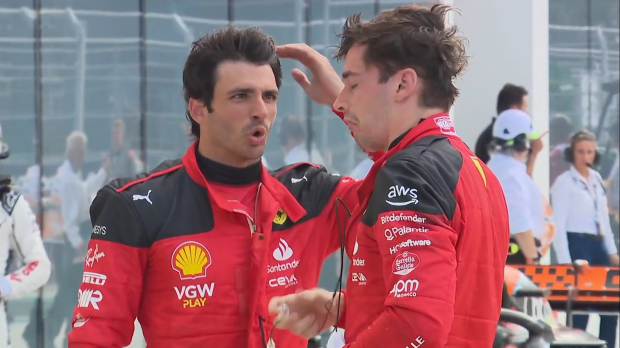 Sainz was keen to reiterate his commitment to delivering the best possible result for his home crowd in Barcelona later this month.
"Going to the third Spanish GP as a Ferrari driver is very special. I've tried to improve in everything and I'm more eager than ever to compete in front of people, which there are more and more of.
"It's going up, and it's going to be one of the best Spanish Grand Prix in recent years."
READ MORE: Ferrari reach CRITICAL moment as teen sensation provides stick or twist scenario