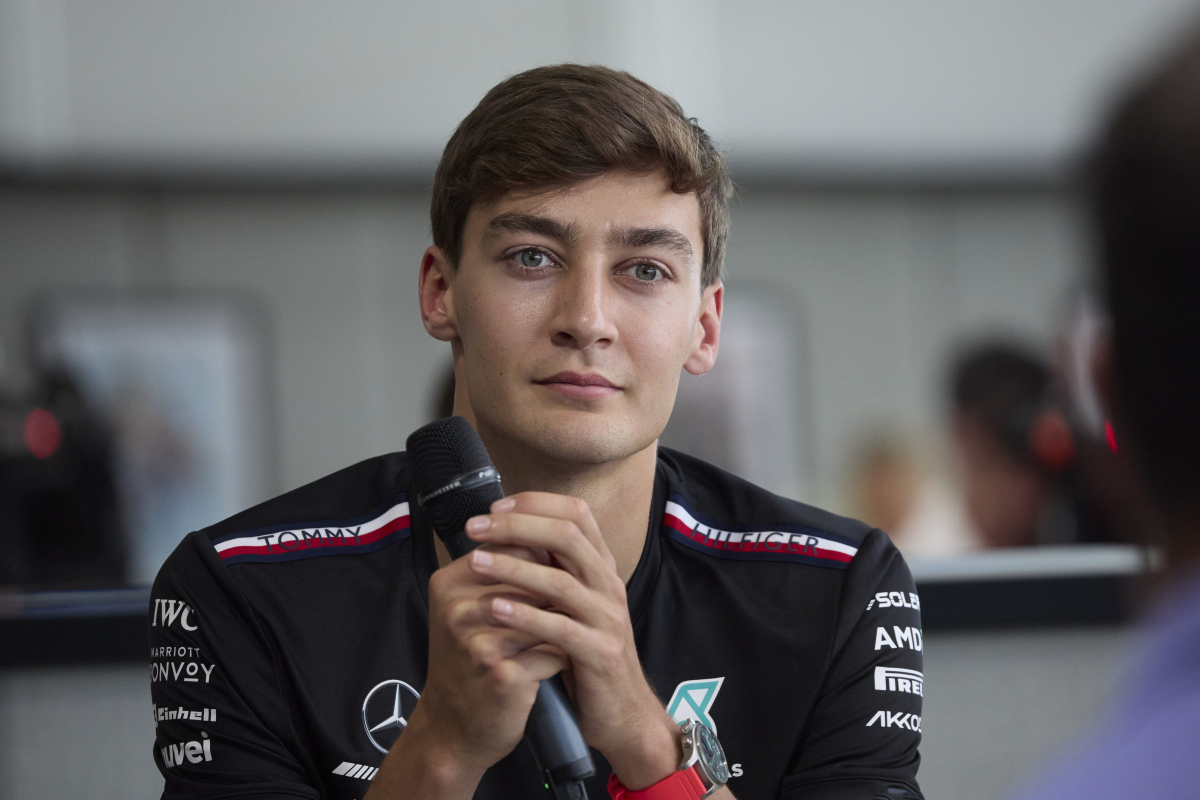 Russell urges FIA to make KEY F1 rule changes for larger SPECTACLE
Russell urges FIA to make KEY F1 rule changes for larger SPECTACLE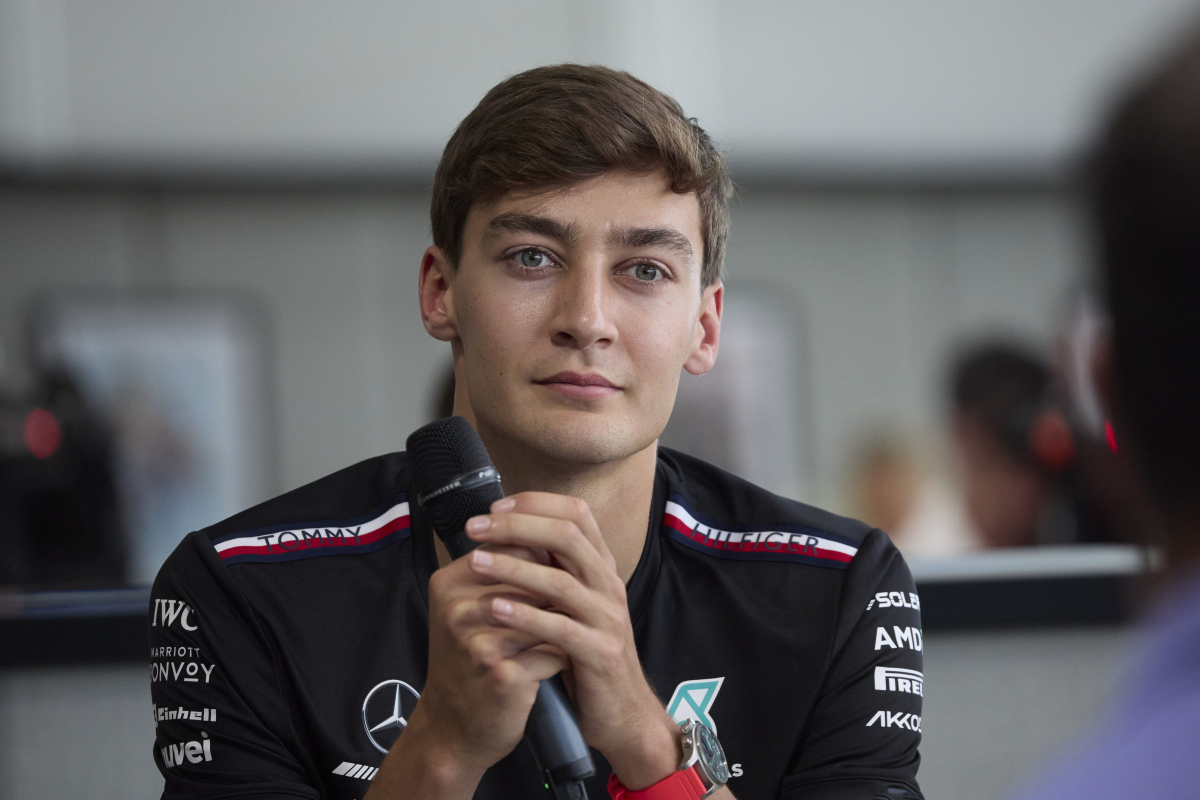 George Russell has pleaded with the FIA to make Formula 1 a greater spectacle by making tweaks to the existing rules.
As well as the Mercedes star, many fans have been left despondent to the start to the season that has seen Red Bull storm ahead in the championship following four one-two finishes in the first five races.
On top of that, races have also been processional and last time out in Miami, every single car finished without a single yellow flag being shown – only adding to the lack of drama seen on a race track in recent times.
Tyres and DRS under fire
Now the Briton has made suggestions to the FIA to try and make F1 more interesting, including increasing tyre wear to limit the number of one-stop races that tend to take place.
Russell said in Miami: "Simple things like more tyre degradation can make racing more exciting. At the end of the day we all want to have the best, exciting, races possible."
READ MORE: Russell blasts FIA decision-making: 'They DON'T LISTEN to drivers'
DRS was also criticised by Russell, who believes the DRS system of stalling the rear wing to increase top speed and reduce drag has taken the skill out of overtaking another car, having previously criticised the system in Baku.
He added: "As far as DRS is concerned, we have taken the wrong path. We are going to discuss this with the FIA because we want to be able to race like we fought each other in go-karting, when aerodynamics were not an issue. That is the ultimate dream."
Plea for better racing
Rules were tweaked at the start of 2022 to try and make cars easier to race each other, and while progress has been made on this front, Russell still believes more can be done:
He continued: "It's a good step, but now it's time to take the next one."
Russell's complaints come on the same weekend where he criticised the drivers' parade before the race that was greeted with mixed reception by fans and drivers.
READ MORE: Russell begs F1 NOT to introduce controversial Miami GP feature