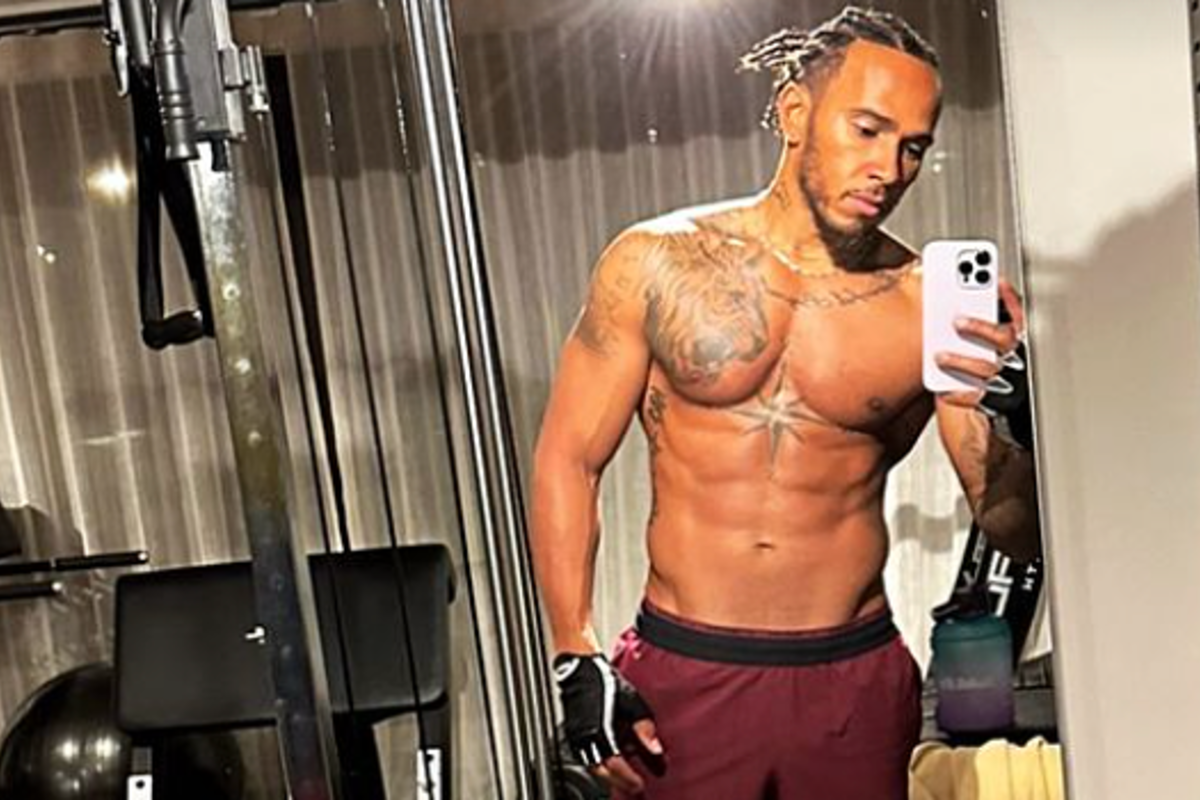 F1 legend Hamilton reveals secrets to being 'BEST he has felt'
F1 legend Hamilton reveals secrets to being 'BEST he has felt'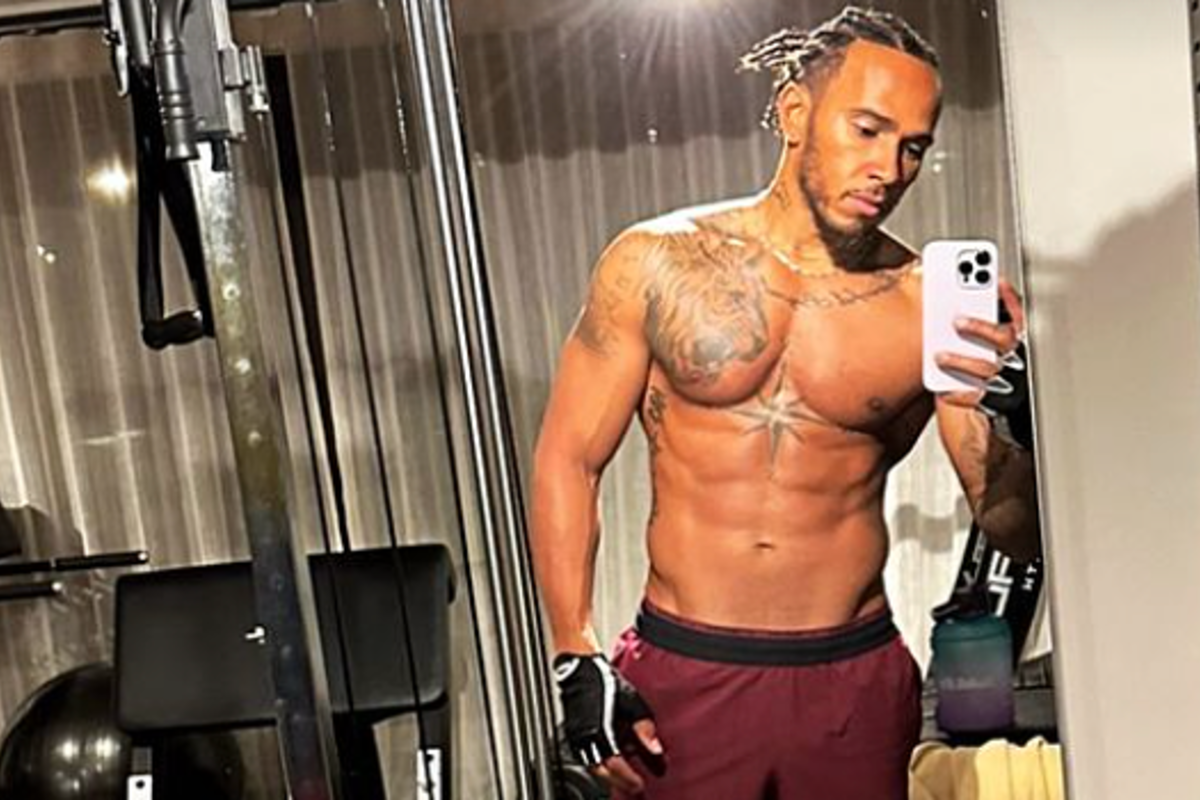 Lewis Hamilton has fired out a warning to his rivals by claiming he has never felt better physically, despite appearing to be in the latter stages of his Formula 1 career.
While retirement is not in sight of the seven-time world champion just yet, at 38-years-old he is now a veteran on the grid but still established as one of the best drivers in the sport.
Although he is now winless since 2021, much of that is due to his Mercedes team's struggles in comparison to Red Bull, but Hamilton reveals they are in a better shape compared with last season, with his car much easier to race in.
"Much more enjoyable. Last year we had a car bouncing like crazy. My back and neck and my fillings were coming out - not really!," he told ESPN.
Hamilton's fitness secrets
He added that his back was feeling good, saying: "It's good, I've been working on it and been doing a lot of yoga and pilates and a lot of recovery in the last year and just strengthening up those areas. I feel amazing, honestly, I've felt the best I can remember feeling.
READ MORE: Kravitz REVEALS when Brad Pitt car will hit F1 circuits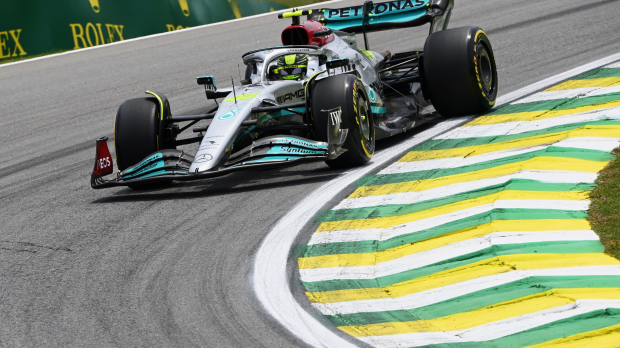 "I would imagine part of that is year on year you get better at understanding foods and diets better than ever.
"That's why you see it in my skin! I moisturise cleaning my skin. I drink four litres a day, because I'm training. I eat a lot of greens and protein shakes."
Mercedes' goals
Mercedes are once again well off the championship race, with Red Bull dominating with four one-two finishes in the first five grands prix of the season.
But the Brit claims the Silver Arrows still have plenty of motivation to get back to the front.
"[The car] was bouncing so much last year. We are in a better position in that sense but we are still not where we want to be.
He added: "We have a great mentality right now. We are just keeping our heads down, we keep chasing. We know we are not the fastest at the moment and we can't fight for wins at the moment but we are working towards it."
Hamilton is out of contract at Mercedes at the end of the season and although signs point towards him staying with the team he has won six of his seven world titles with since joining in 2013, Johnny Herbert has revealed how one rival team could convince him of a move out of the Silver Arrows.
READ MORE: Hamilton reveals major reason he is EXCITED for upcoming F1 race