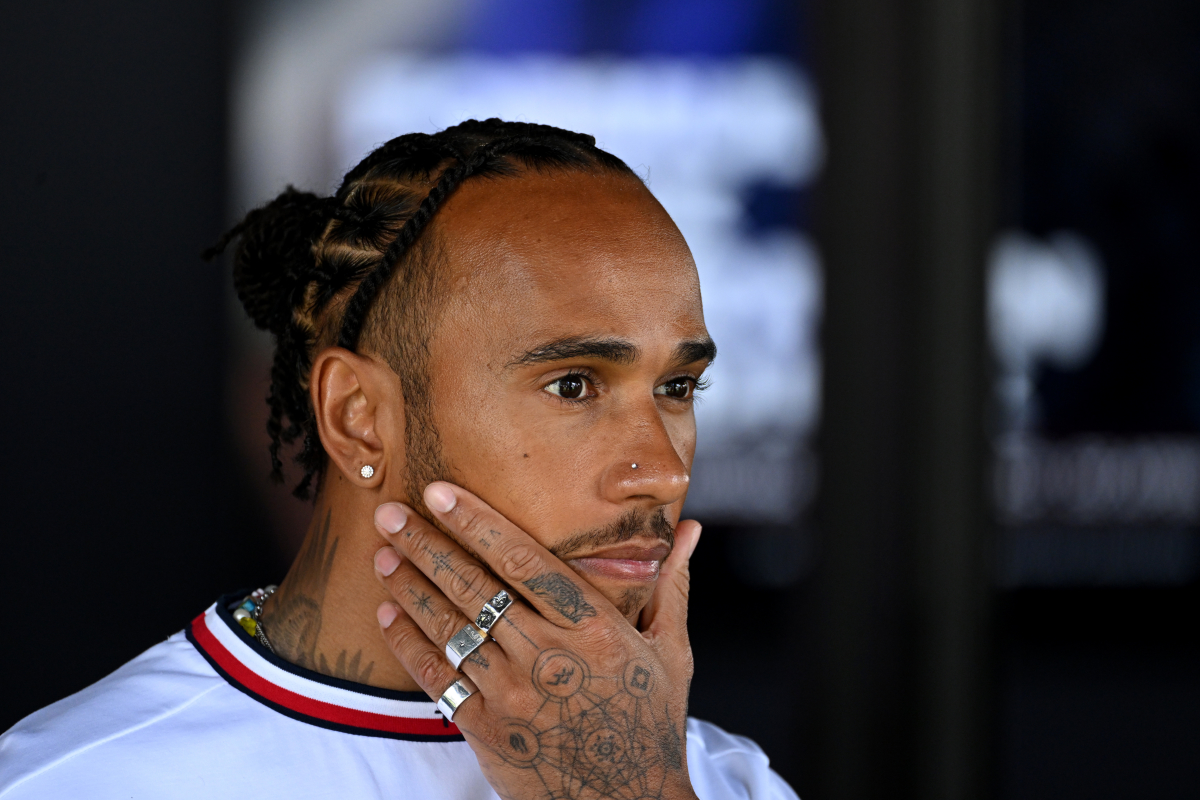 Herbert reveals how RIVAL TEAM can steal Hamilton from Mercedes
Herbert reveals how RIVAL TEAM can steal Hamilton from Mercedes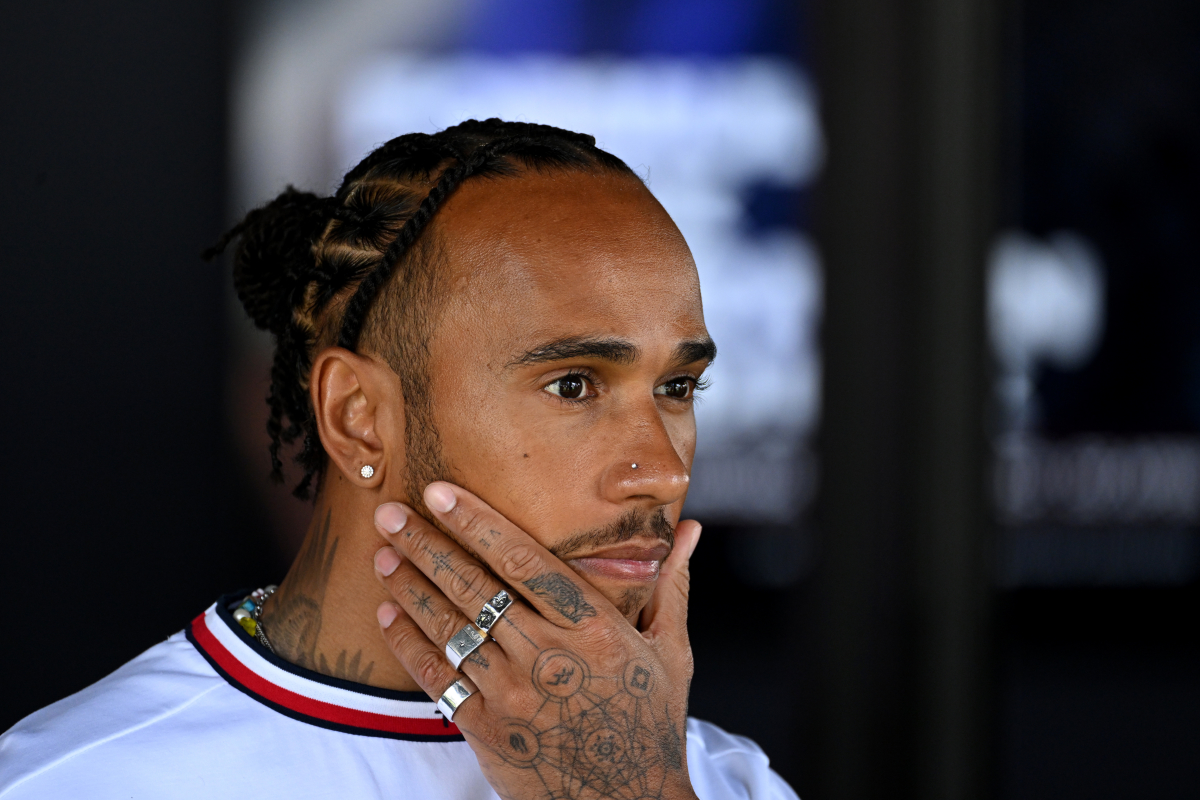 Johnny Herbert believes that Ferrari would have to heavily convince Lewis Hamilton to leave if they were to dramatically sign him from Mercedes.
Hamilton is in the last year of his deal with Mercedes where he has won six of his seven world championships since joining the team in 2013.
However, his pursuit of a record eighth world championship have hit a stumbling block in the past few years owning to the dominance of Red Bull and Max Verstappen.
It's led to reports that he could leave Mercedes at the end of his contract for rivals Ferrari, but former racing driver Herbert claims the Italian outfit must have a big plan in place to convince the Brit that he is better off at Maranello.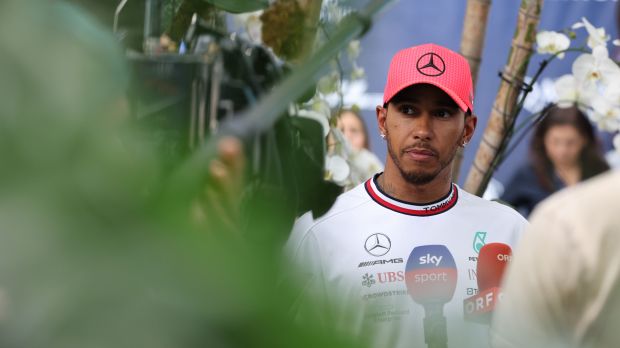 "As a racing driver I don't see why he would not have the motivation, especially for that 8th title. He is still good enough," he told the Ice36 blog.
"I know what it means for him. George Russell is doing a cracking job but Lewis has still got what it takes to win races. He is not comfortable with the car, but that happens. Every single driver I know has moments when they feel uncomfortable with their car and complain.
"It is unfair to criticise Lewis for that. The motivation for the eighth is still there. But it has to have the right ingredients - like he did when he went from McLaren to Mercedes when a number of people, including myself, thought he was mad to do it. Mercedes at that point were nowhere. What Niki Lauda and Ross Brawn were able to present to him excited him. That's why he went. Ferrari have got to do a similarly big selling job."
Lewis's limited options
Herbert also admits that Hamilton does not have much options elsewhere other than Ferrari, with a pairing alongside Verstappen and Fernando Alonso at Red Bull and Aston Martin respectively incredibly unlikely.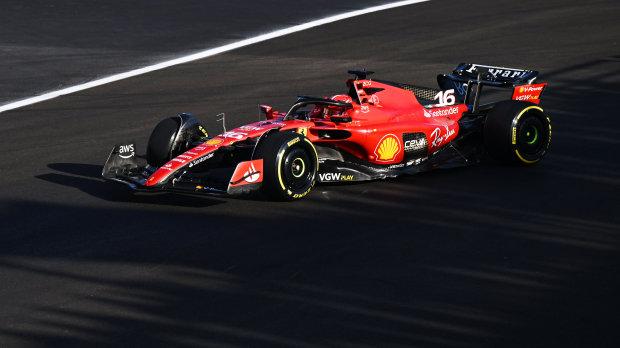 That leaves Ferrari as his only likely exit avenue if he wanted to leave Mercedes, and Herbert believes this would likely pair him with Charles Leclerc at the team.
He added: "Lewis hasn't signed his extension and that enables him, if he is still motivated, to look elsewhere. And why wouldn't he? Ferrari has to be the option. He is not going to go to Red Bull, that isn't going to happen. He is not going to go to Aston Martin either.
"I know Ferrari have not quite been able to achieve what we all expect Ferrari to achieve, but they certainly have the potential to be able to do it. That's for sure. They have got closer over the past couple of years but it hasn't quite worked out.
"Maybe he wants to hold on to see which direction Mercedes has gone and what they do, which is not very positive, and then maybe put the feelers out for somewhere else. The red car makes the most sense. If it happened, then the one who would suffer would be Carlos Sainz as Charles Leclerc is already concreted in."
READ MORE: Brundle names HUGE moment that Hamilton still hasn't recovered from