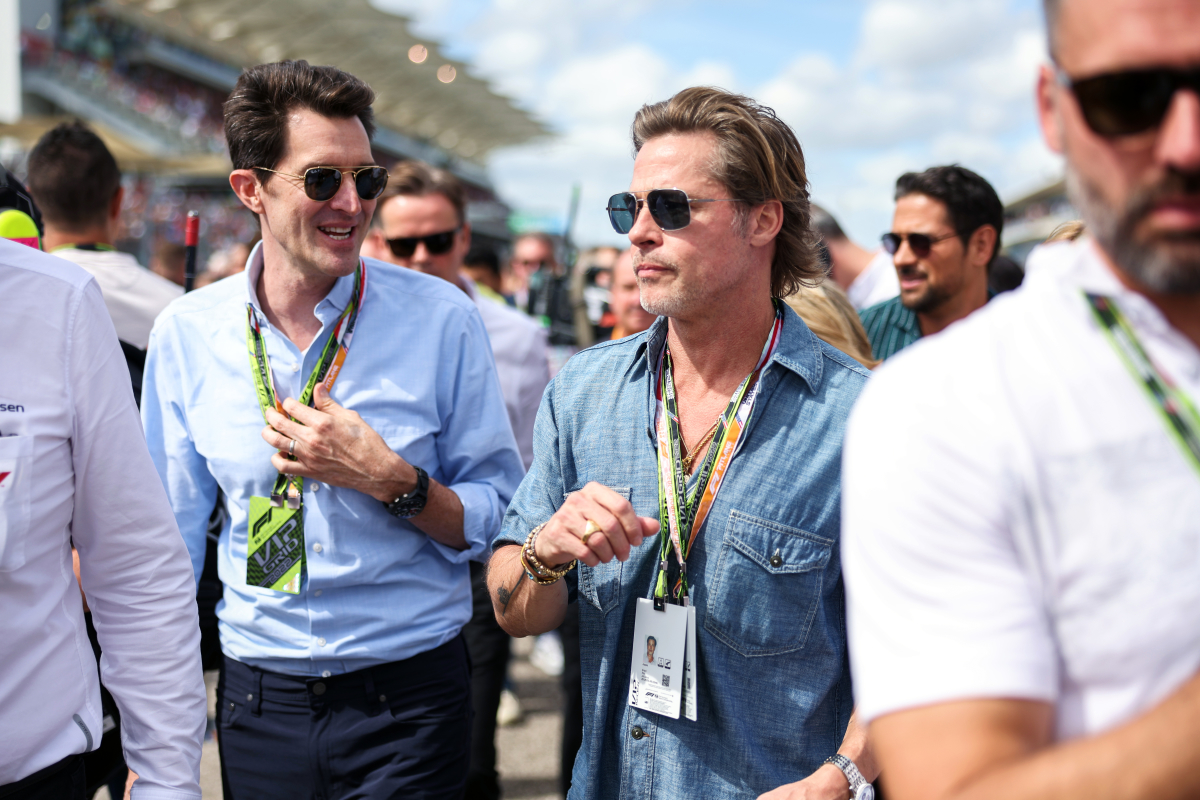 Kravitz REVEALS when Brad Pitt car will hit F1 circuits
Kravitz REVEALS when Brad Pitt car will hit F1 circuits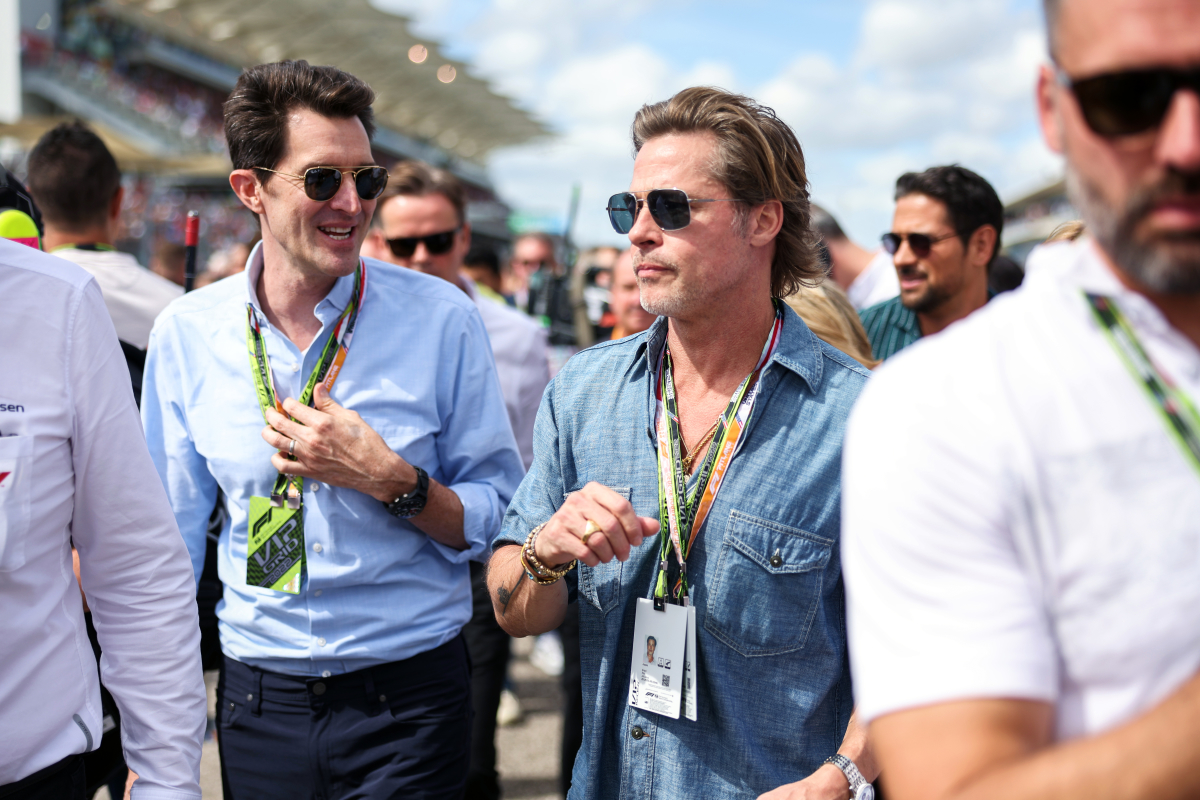 The car that will be used in the upcoming Formula 1 movie starring Brad Pitt will be on-track as soon as a major sponsor can be found for it according to Sky Sports' Ted Kravitz.
The Hollywood actor will play a lead role in the film in a car that will effectively be built by Mercedes.
Kravitz explained that once the car has been developed and been given its livery, including sponsorship, it will hit the track in the hands of Pitt.
"Mercedes have adapted an F2 car, and they've helped put the extra F1 style bodywork on it, so essentially it's a Mercedes/F2 car, dressed up in a movie style to make it look like a Formula 1 car," Kravitz said.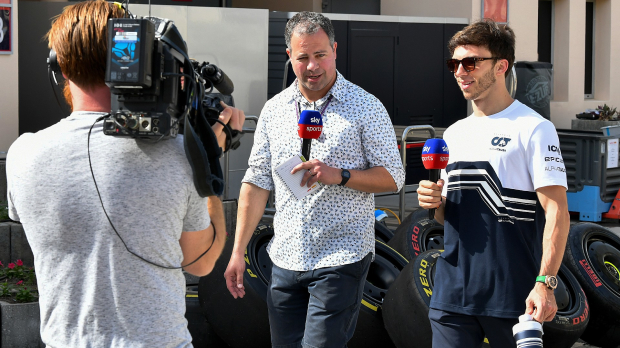 "And once they figure out what the Brad Pitt car is going to be sponsored by, they will start racing it in circuits."
Reports suggested that Pitt would drive the car on track alongside other F1 stars but this will be impossible given the actor does not have the required licence to do so.
However, he will able to drive the car during weekends when and where there will be no other cars on the track, with the purpose to take advantage of a live crowd at the events.
Hamilton wants to avoid F1 film flop
Lewis Hamilton will be co-producing the film and is keen to avoid it being mocked by F1 fans, but also be broad enough to carry a wide appeal.
"I'm more focused right now on making sure the script is where it needs to be, so that's where all the time currently is going," Hamilton said. "It is making sure we've got a really great and diverse cast.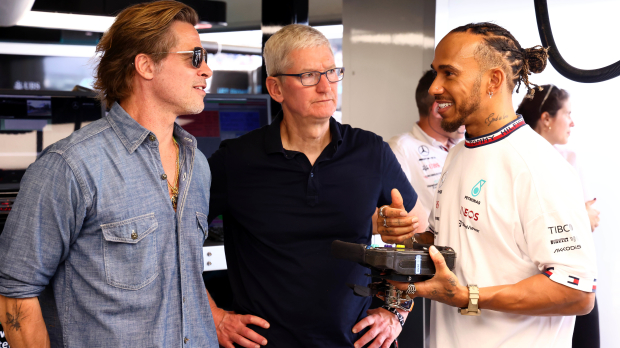 "It is kind of (director) Joe (Kosinski)'s focus to make sure that we're as embedded into this sport as possible, and it's current.
"And for me, it's to make sure that it's authentic and that all of you and racing fans see its authenticity and say this is believable.
"We also want to have a view of racing from a different perspective than you might see on TV and generally just a really cool sport.
"So, I'm spending a lot of time right now helping Joe and the team get the script right, and that's an amazing process. I'm really enjoying it."
READ MORE: Hamilton-produced F1 film casts KEY role