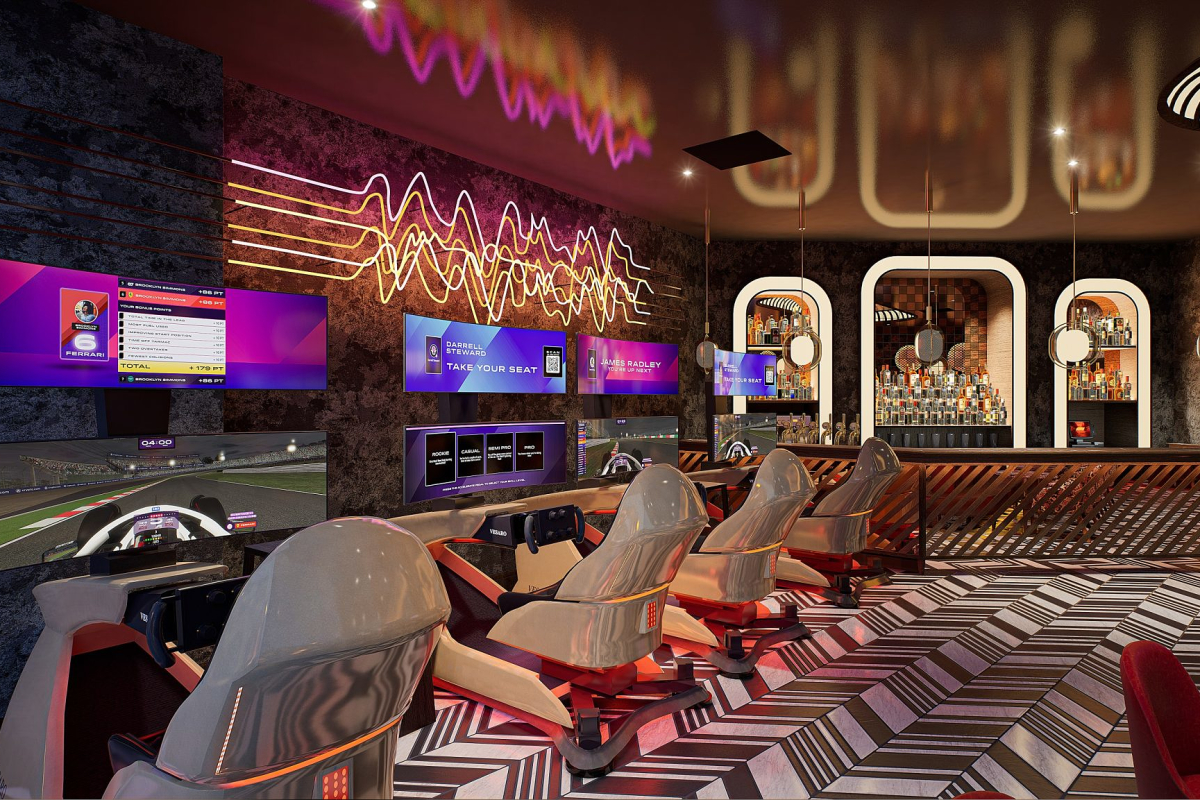 F1 makes HUGE step into United States with major announcement
F1 makes HUGE step into United States with major announcement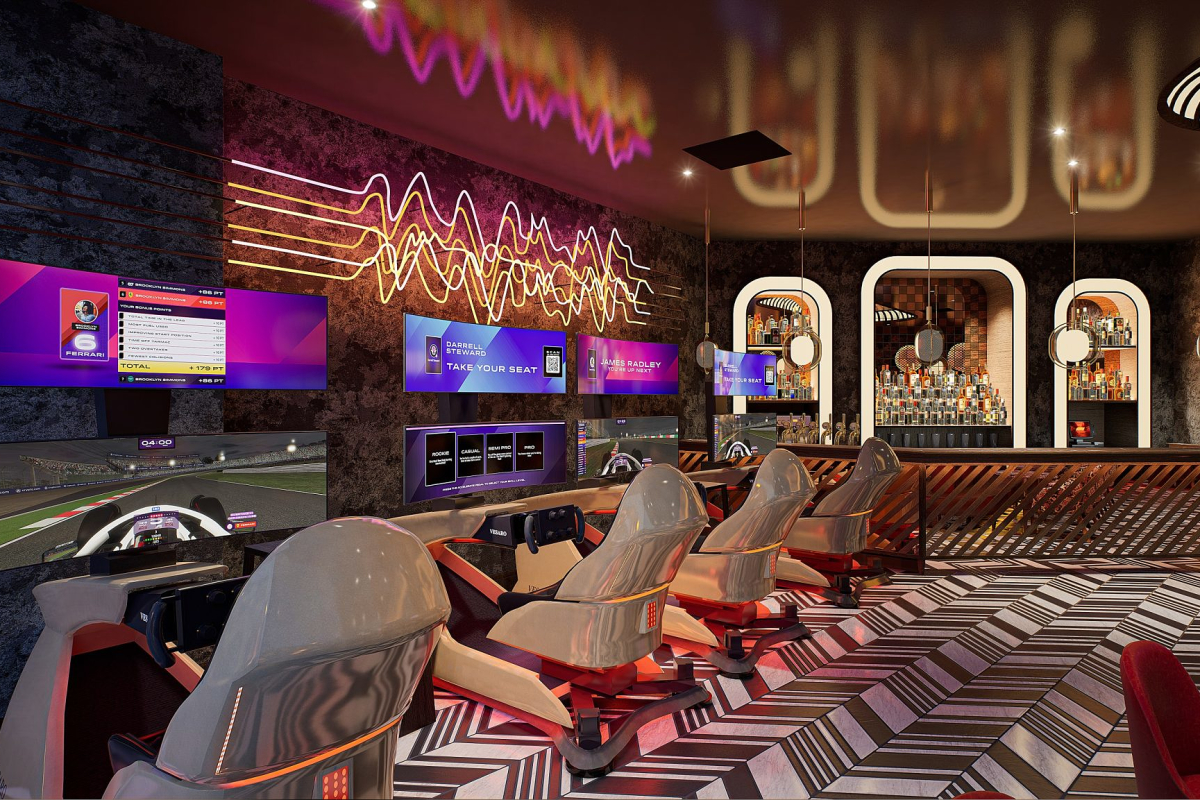 F1 has announced that F1 Arcade will be coming to the United States ahead of the 2024 season following the successful launch of its first location last year.
The flagship F1 Arcade experience is located in London with the venue opening in 2022 to an extremely positive reception.
F1 Arcade allows fans a chance to enjoy racing on simulators with friends while also enjoying the high end catering offerings provided by the venue.
These locations will also serve as places to watch grands prix and other race weekend sessions, while the London store has seen former F1 drivers and pundits make special, scheduled appearances.
READ MORE: Why Miami GP's cringeworthy F1 driver intros can be a POSITIVE
F1 Arcade goes stateside
Off the back of a commercially successful Miami Grand Prix, F1 has now announced that F1 Arcade is coming to America.
The first stateside F1 Arcade venue will open ahead of the 2024 F1 season at Boston Seaport, bringing the action to the east coast of the United States.
It will be the first venue in the USA, as part of plans to establish 20 further US locations in the next five years.
The Boston venue will boast decor including circuit-inspired ceiling chandeliers and race telemetry wall neons. Private rooms can also be combined to include up to 200 guests.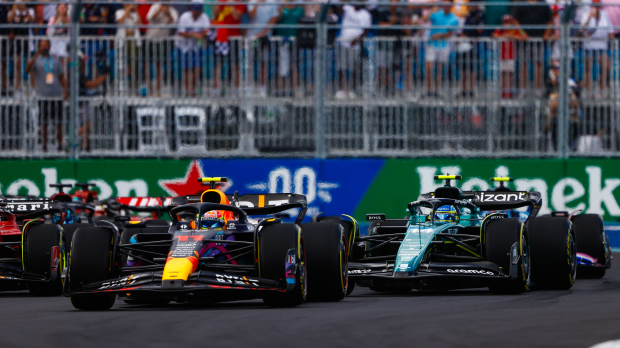 The game in the Arcade features RFactor2 and allows guests to choose through a variety of modes, competing in one-on-ones or in teams. Different modes are available for all ages and abilities, and more than 60 simulators have been designed for the venue.
F1 were keen to play up the quality of the dining experience in their announcement on Formula1.com, claiming: "Multi-award-winning mixologist Peter Vestinos will deliver a carefully crafted drinks menu featuring Champagne cocktails, local craft beers and an imaginative non-alcoholic category.
"And the globally inspired food menu will be developed by an accomplished chef team, focused on using fresh, local ingredients from a scratch kitchen with refined hero dishes such as Seabass Ceviche and Wagyu Beef Burgers."
It's clear that there will be no expenses spared for F1 Arcade's debut across the Atlantic, although fans will have to wait for just under a year to get their first taste of the action.
READ MORE: Miami Grand Prix: Why Stefano Domenicali REVELATION means big dilemma for F1's future