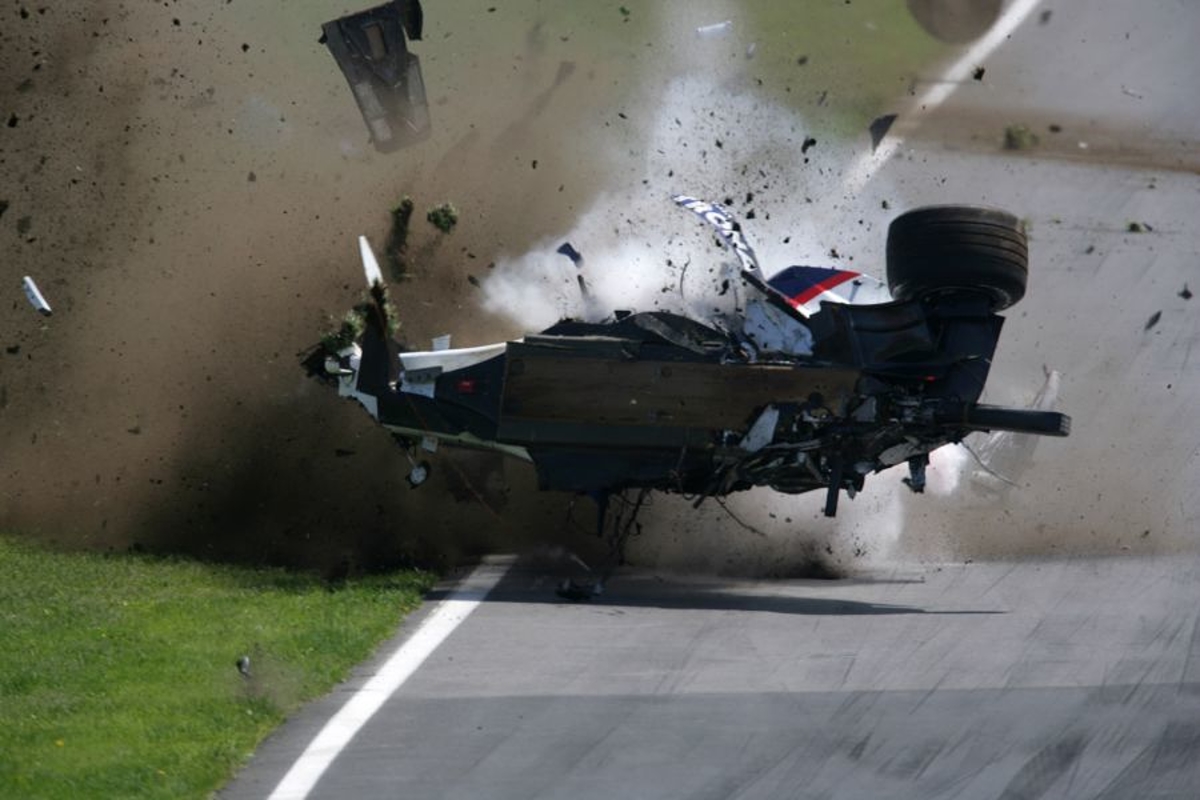 Kubica's INCREDIBLE first words after horrific crash in Canada
Kubica's INCREDIBLE first words after horrific crash in Canada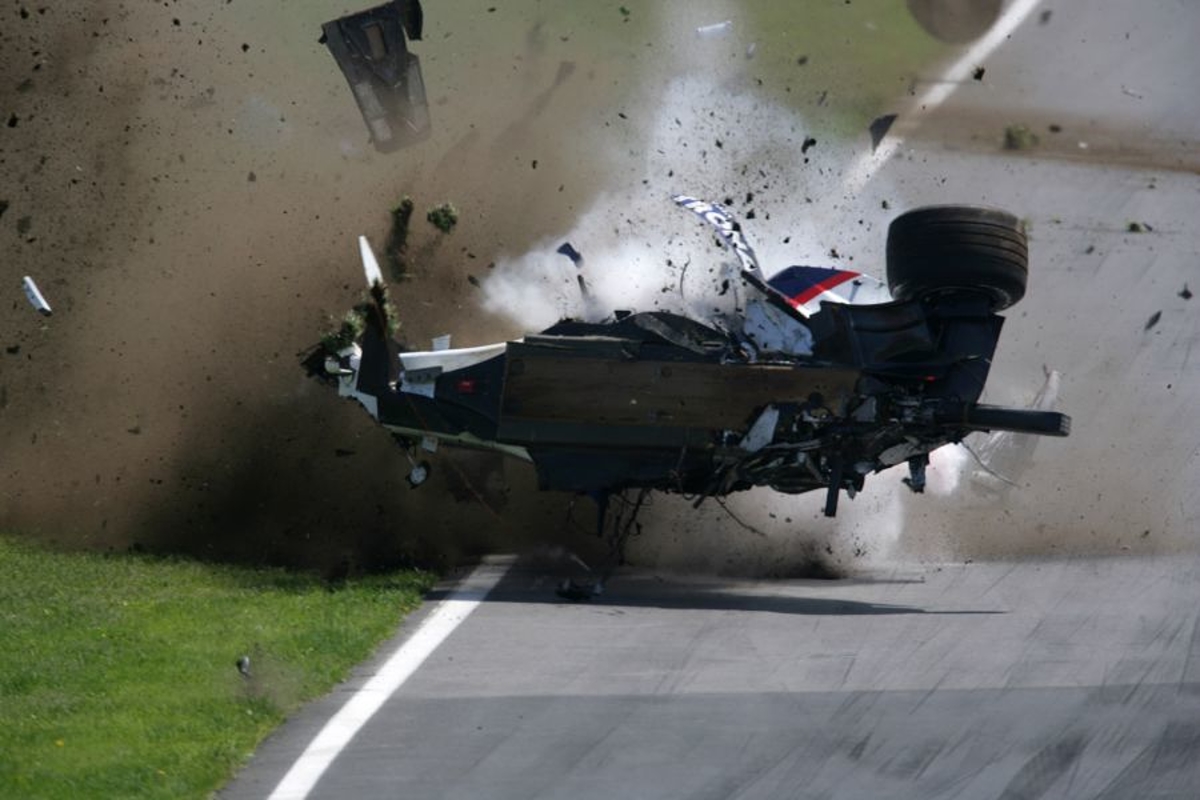 Former BMW team principal Mario Theissen has revealed how he was left stunned by Robert Kubica's first words following his horrific crash at the 2007 Canadian Grand Prix.
After a tangle with Jarno Trulli while travelling towards the hairpin, the Polish driver was sent off track into a wall before his BMW car violently rebounded onto the circuit, ripping the car to shreds as it cut back across the tarmac and racing line before eventually hitting another barrier where it came to a stop.
With his car in pieces there were huge fears over his health, and he was immediately taken from his car to the medical centre.
READ MORE: Brundle says F1 LEGEND is 'true friend' after Miami MAYHEM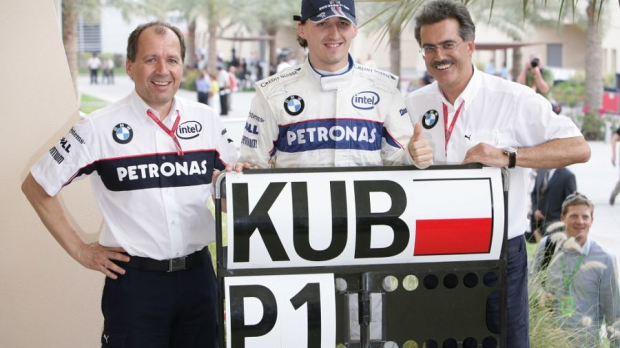 Stunning recovery
Theissen though admits though being astonished as he went to see Kubica straight after the race, only to find him without any serious injuries asking if he could take part in the next race just seven days later at the United States Grand Prix in Indianapolis.
"Robert tangles with Jarno Trulli as they approach the hairpin and it was the most horrendous crash I have ever seen and I was shocked sitting at the pit wall watching on the screen," Theissen told the Beyond the Grid podcast.
"I was really not sure if someone could get out alive of this kind of crash and we didn't have a lot of reliable information. Robert was taken to the medical centre and then the hospital.
"Right after the race we rushed to the hospital to find him sitting up with no apparent injuries fully conscious and his first question was 'Can I race at Indianapolis next weekend?'
"I said 'I'd love you to race but it doesn't depend on us you need clearance from the doctor'."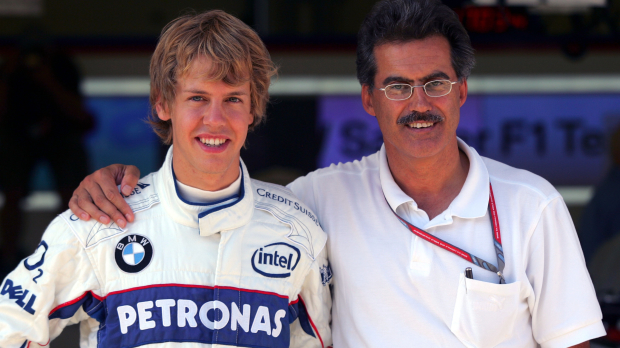 While Kubica did turn up at the US Grand Prix, Theissen reveals how he was denied a chance to race on a weekend that would lead to Sebastian Vettel's F1 debut as his replacement.
He added: "He joined the team at Indy on the Thursday and we went to see the doctor but he didn't clear him. He thought it was too big of a risk if something happens again after a few days."
Kubica's quick comeback
Kubica instead returned at the French Grand Prix two weeks after Indianapolis where he would finish a season high fourth, one place ahead of team-mate Nick Heidfeld, with Theissen admitting he had shown no drop off in performance.
Theissen said: "There was no change, nothing. That was what I saw before I hired him as a test driver, very determined. I don't find the right words but nothing could really shock him that was my impression."
READ MORE: Kubica F1 career over as major sponsor jumps to AlphaTauri