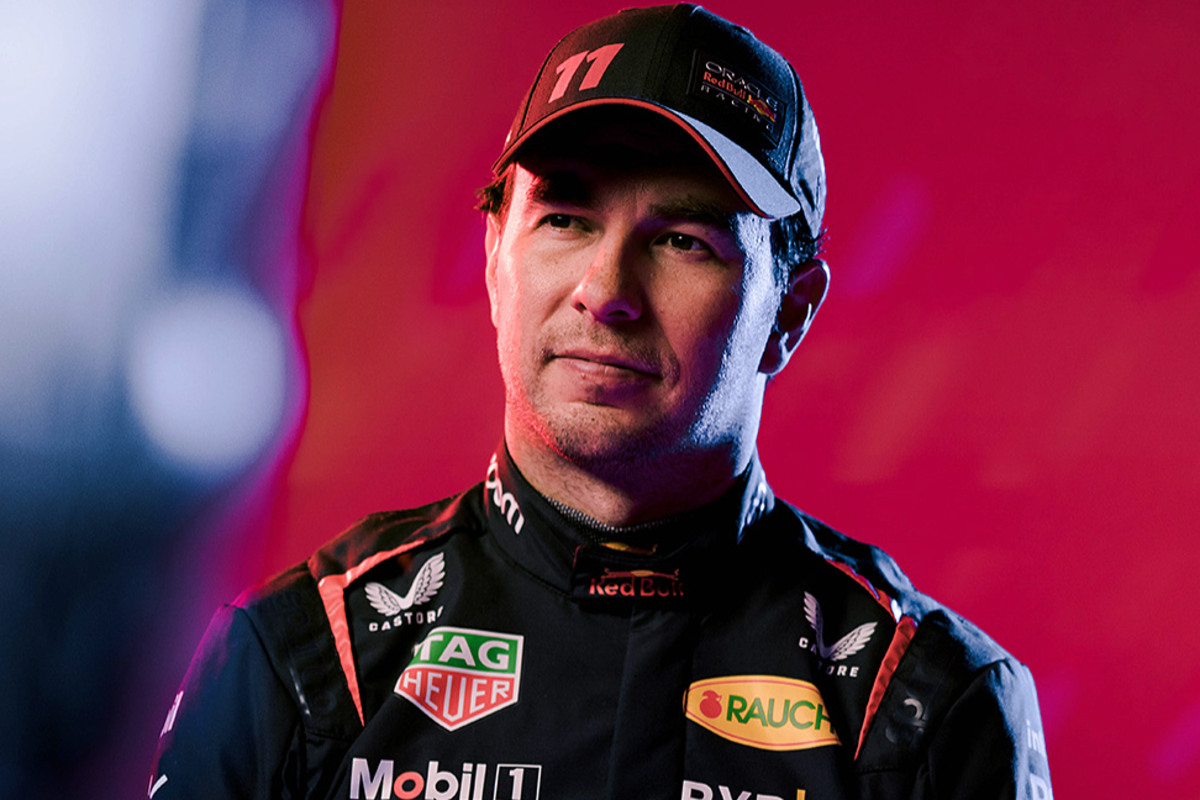 Perez urged to COPY two F1 icons to ease pressure of Verstappen battle
Perez urged to COPY two F1 icons to ease pressure of Verstappen battle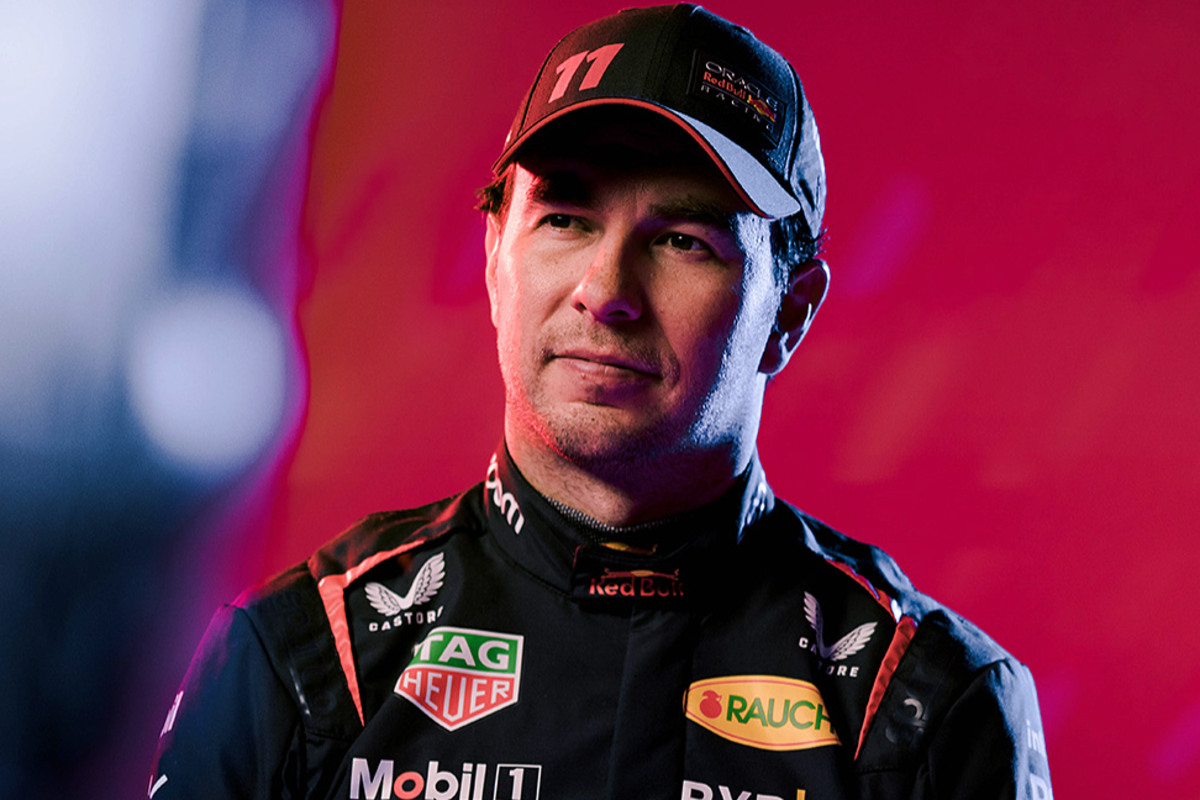 Sergio Perez has been told that he should follow the example set by David Coulthard and Eddie Irvine as he looks to reduce the stress of battling Max Verstappen.
Perez has been able to take the fight to Verstappen at times this season by claiming wins in Saudi Arabia and Azerbaijan. However, he still sits 14 points behind his team-mate at the top of the standings with the Dutchman more frequently gaining the upper hand.
READ MORE: The stat that GUARANTEES Red Bull will win both world championships
The Miami Grand Prix was the latest example of this. Perez started the race on pole after Verstappen's mistake in qualifying but it made no difference as the 25-year-old surged through the field from ninth to claim the top step of the podium.
Perez cut something of a disappointing figure after the race, admitting he had been well beaten by his team-mate.
READ MORE: Verstappen explains 'SATISFYING' win as Perez laments 'really poor' race
Now, Sky Sports pundit Karun Chandhok has held up Irvine and Coulthard as drivers for Perez to learn from.
Both men struggled against 'genius' team-mates Michael Schumacher and Mika Hakkinen but still went on to have successful F1 careers despite failing to win the championship.
Chandhok: No shame in being beaten by Verstappen
Chandhok stressed that Perez can still consider himself to have had a very good Formula 1 career even if he never manages to beat Verstappen to the title.
"There's no shame in being beaten by Max Verstappen," Chandok told the Sky Sports F1 Podcast. "If you look back at the history of the sport every five, six, seven years a genius comes along.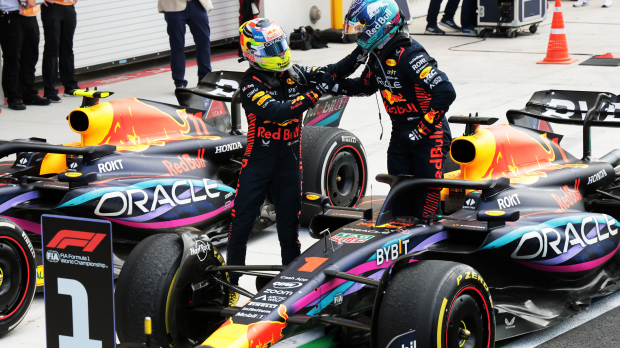 "Before Max it was Lewis, Fernando, Kimi, Michael, Senna, Prost etc. And you know what, if you can take the odd win off one of these geniuses and finish behind them, racking up a whole bunch of wins... you have had a very good Formula 1 career.
"I think of someone like Eddie Irvine or David Coulthard. When DC was up against Mika and there was a period where he was getting angrier and angrier but then at some point, you just go: 'there'll be a year where the car suits me a bit better and I'll have a chance'.
"But actually, guess what, you could make a lot of money, win some great races and still build a great career."
Perez may be up against it during the Emilia Romagna Grand Prix with Verstappen particularly strong on old-school race tracks like Imola. But perhaps Chandok's words will offer some reassurance, with the Dutchman already one of the all-time greats in the sport.
READ MORE: Marko backs 'COURAGEOUS' Red Bull decision that's paying off