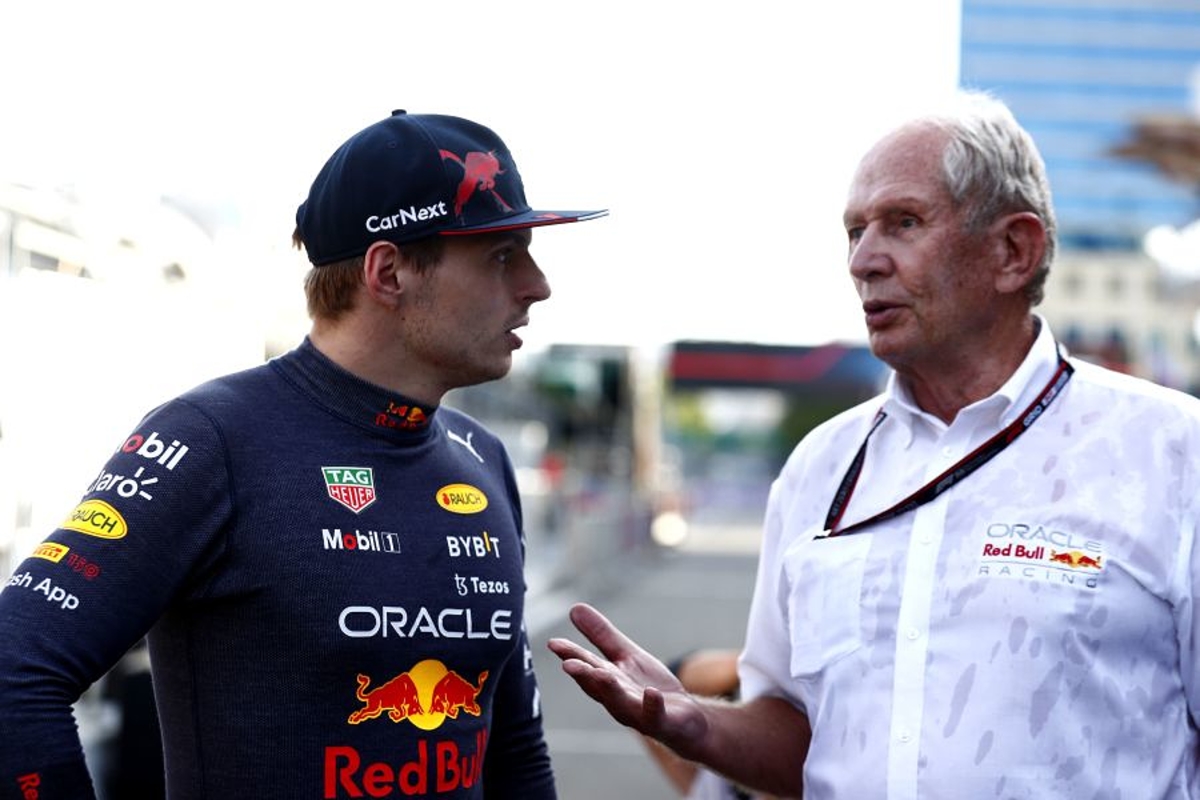 Marko explains Verstappen trait that 'NO ONE can imitate'
Marko explains Verstappen trait that 'NO ONE can imitate'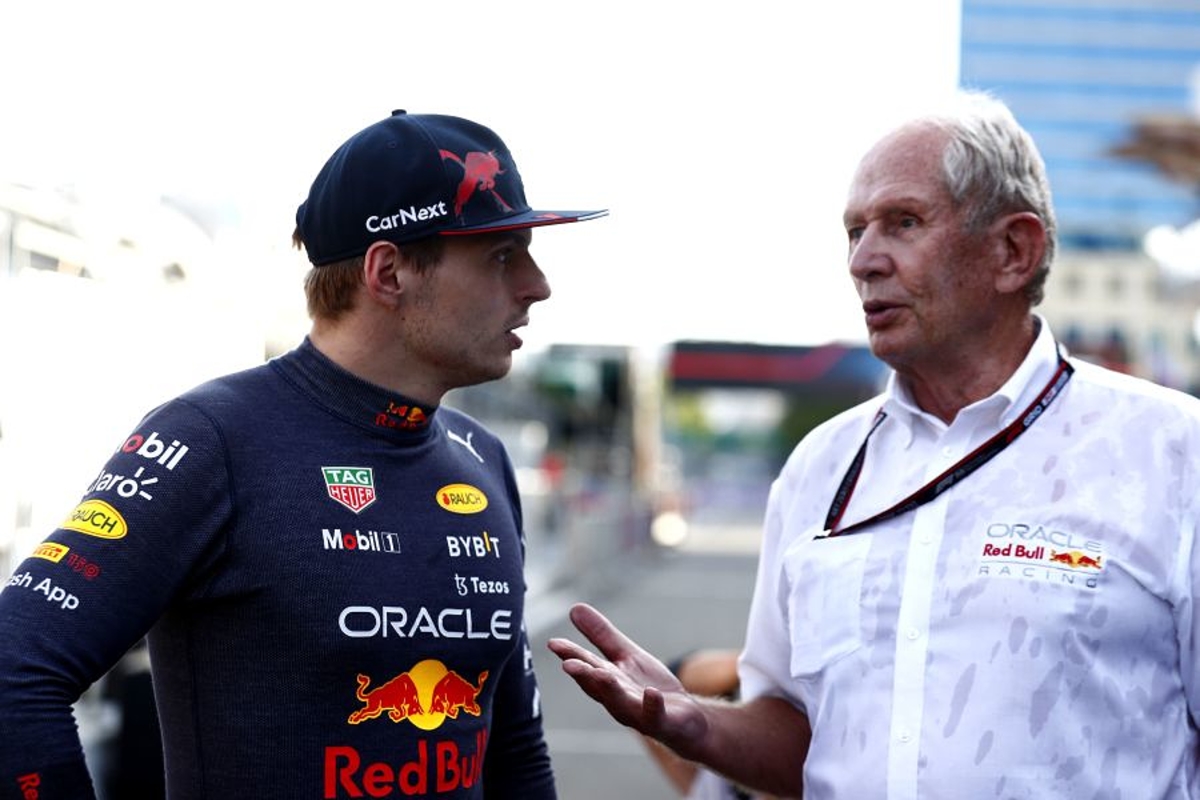 Helmut Marko has revealed the part of Max Verstappen's Miami Grand Prix drive that no other driver on the grid could have replicated, lauding his immense tyre management as a key factor in his immense victory.
The Dutchman started the Miami Grand Prix from P9 on the grid after Charles Leclerc's qualifying shunt brought out a session-ending red flag and left Verstappen without a time on the board in Q3.
That was no issue for Verstappen though as he cut through the pack and into the podium positions without any issue.
The Dutchman then pumped in lap after lap on the hard tyres, showing mesmerising pace to keep touch with team-mate Sergio Perez on the alternate strategy.
Once both drivers had stopped, Verstappen was just two seconds back from the Mexican, and when the chequered flag waved, he was over five seconds in front.
Tyre master
In an interview with Österreich, Marko said: "Imagine if Max had started from pole position. That would have been a boring Grand Prix."
The Austrian then made his thoughts on the Perez and Verstappen title battle, picking the side of the Dutchman.
"But that was always clear," Marko said when asked about Verstappen's title battle advantage.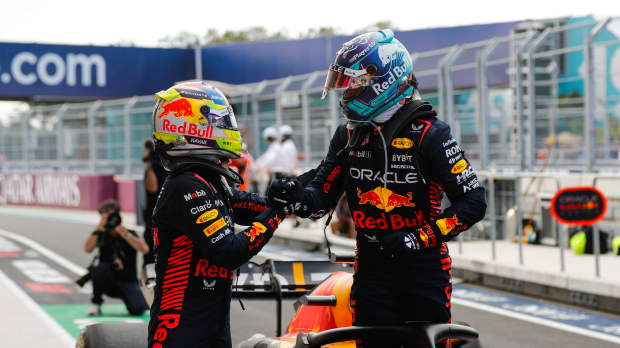 "Checo has certain street circuits like Baku where he is really strong.
"But in Miami, Max gave everyone an objective lesson.
"The way he managed the tyres so that he could still achieve the fastest lap at the end is something that no one can imitate."
READ MORE: Verstappen beaten to top sports award in HISTORIC fashion by global icon