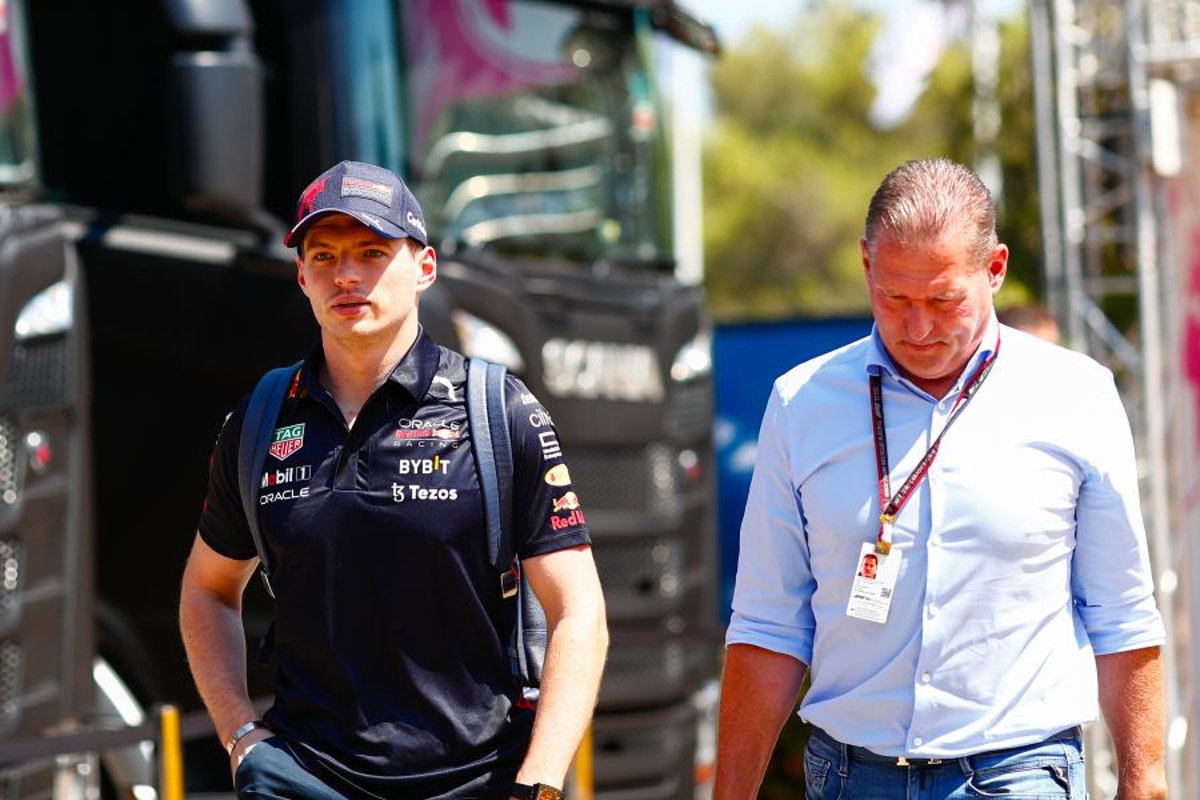 SECOND big Verstappen victory secured on landmark weekend
SECOND big Verstappen victory secured on landmark weekend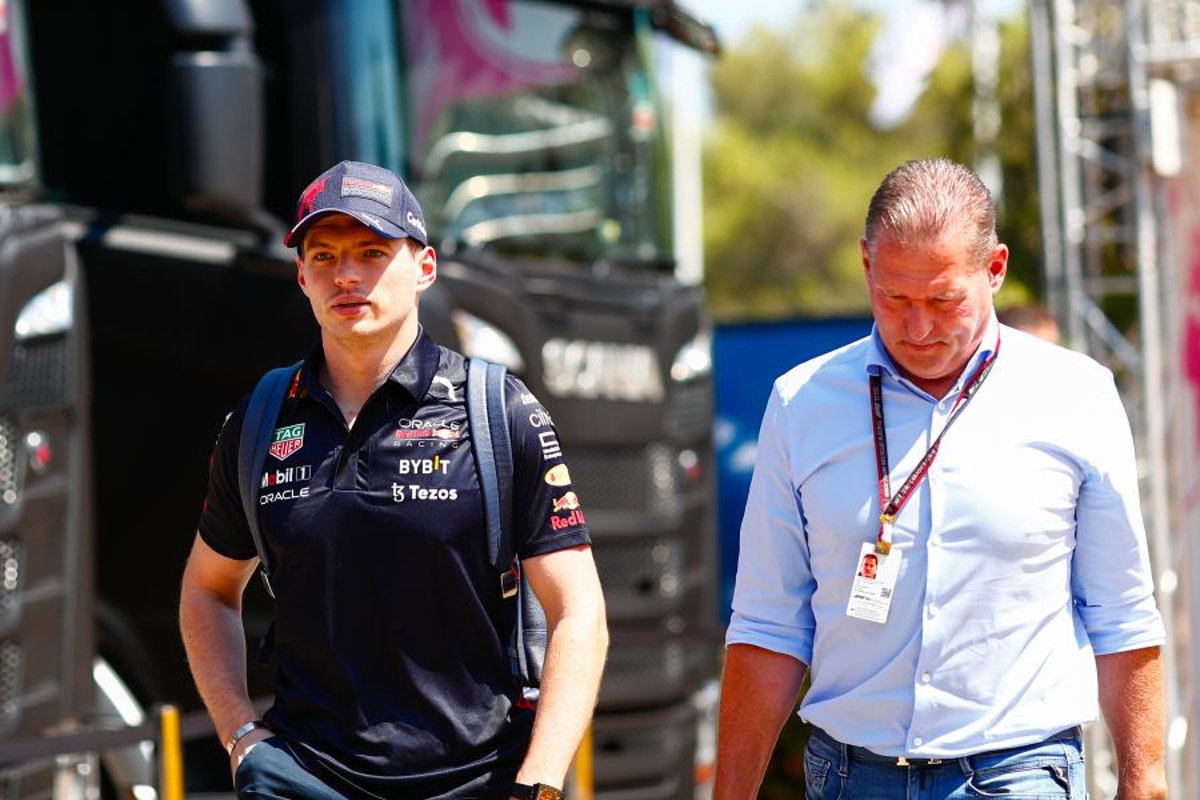 Last weekend was a landmark weekend for both Max and Jos Verstappen after the latter claimed his first-ever rally victory in Belgium.
Meanwhile, in Miami, Max turned a P9 starting grid position into a maximum-point haul, cutting through the field to take a stunning victory in the United States.
The Dutchman will see that as a massive statement after he came out of the Azerbaijan Grand Prix the second fastest of the Red Bull drivers.
This will now be a weekend to remember for the whole Verstappen family though, with Jos tasting victory in his own motorsport exploits for the weekend.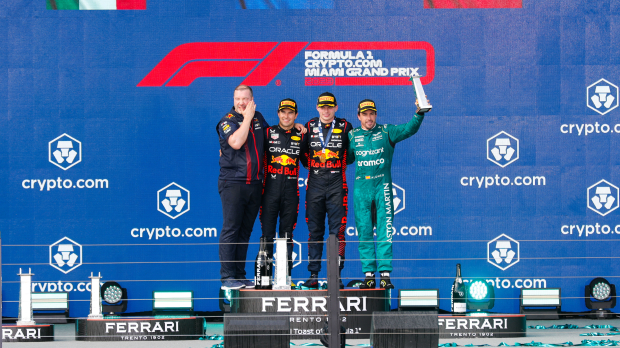 Verstappens on top
Making his first rally appearance of 2023, Jos was in top form as he claimed victory at the Monteberg Rally.
Driving with team-mate Renaud Jamoul, Jos claimed victory thanks to the team's opening test time after they had recorded an identical time to rival Davy Vanneste.
With Jos enjoying the triumph at the Monteberg Rally, it was a formidable weekend for the Verstappen family, and with Max looking unstoppable in his bid for a third F1 world title, we'll be seeing plenty more Verstappen victories soon.
READ MORE: Jos Verstappen: His life in F1 and how he drove Max to greatness