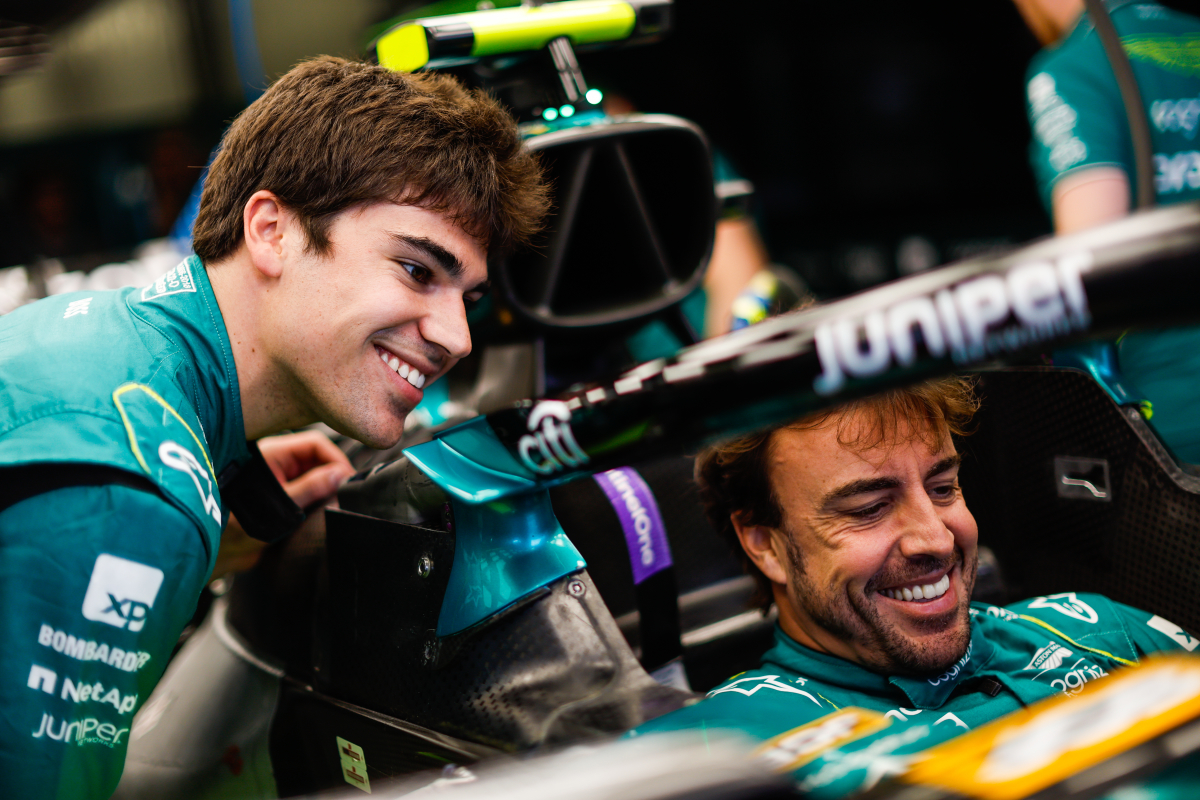 Alonso throws SHADE at old team-mate with Aston Martin comparison
Alonso throws SHADE at old team-mate with Aston Martin comparison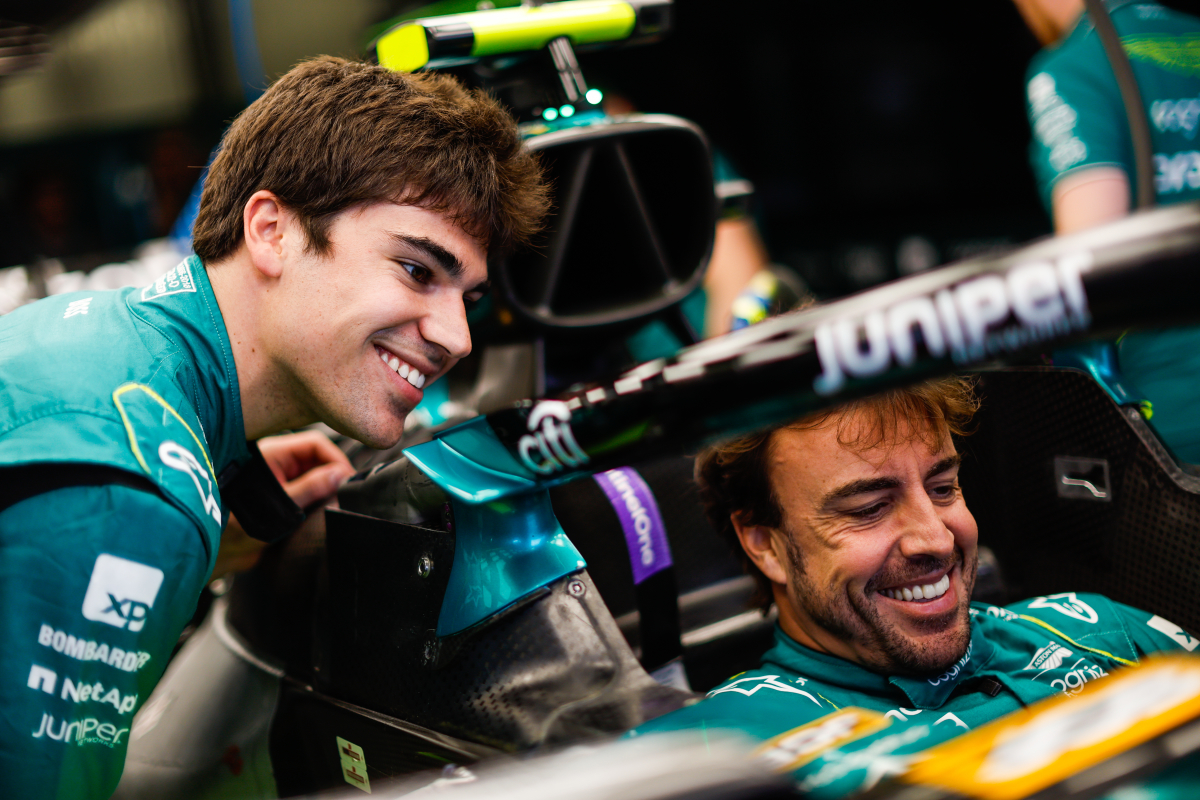 Fernando Alonso has had his fair share of challenging team-mates, and praised his current comrade Lance Stroll for not 'attacking' him unlike others.
Jacques Villeneuve, Lewis Hamilton, Kimi Raikkonen and Jenson Button have all shared the garage alongside the fellow world champion, but Alonso has rarely sung anyone's praises as much as Stroll's.
Is that because his dad owns the team they race for, or because he genuinely likes him? Either way, the Spaniard has taken a dig at his former team-mate, Esteban Ocon.
Old beef raises its head
"We have this goal in the team [Aston Martin] which we spoke about," he told Sky Sports F1. "I think we all agree that we need to play this kind of game – you know if you want to beat the opposition.
"In Baku, we spoke about maybe saving tyres, we didn't know how exactly, in a sprint format, how long the tyres will last. We were saving tyres and he said, 'I will not attack Fernando'.
"Last year [when Ocon was his team-mate at Alpine] I had the opposite. Always, you know, my team-mate, like the first to attack me. So that was obviously not beneficial for the team. So, I think Lance is playing also a part in this relationship."
It is not the first time there has been tension between Alonso and a former team-mate. The two-time champion of the world said Hamilton has a 'short memory' after the Brit claimed Red Bull's RB19 is the most dominant F1 car of all time, and Raikkonen claimed the pair had an 'odd' relationship.
Stroll is the perfect wingman
Back to the present day, Alonso also praised Stroll for working together to battle the top teams in F1, highlighting the Canadian's intelligence and team-based mindset.
"We are fighting against very big teams, Ferrari, Mercedes, and our strength is to score points with both cars. Yes, I try to help Lance, but we cannot forget that also he's very smart. He's a driver that I think [of] as a [proper] team-mate"
Stroll hasn't really troubled Alonso for track position this season, which may help the pair get on so well, but it also a refreshing rarity for such a bromance to blossom so quickly between team-mates.
READ MORE: Toto Wolff says unacceptable Mercedes car is a 'nasty piece of work'