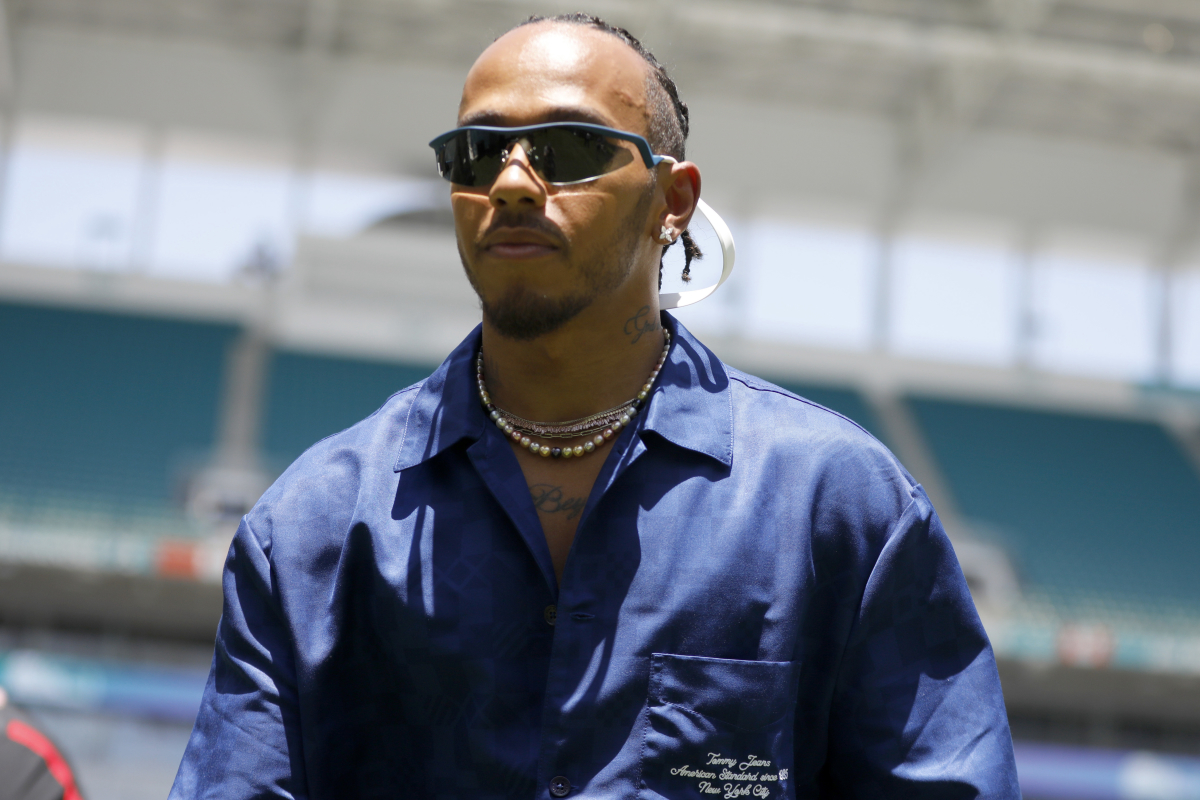 Hamilton gives DEFINITIVE verdict on F1's US trips
Hamilton gives DEFINITIVE verdict on F1's US trips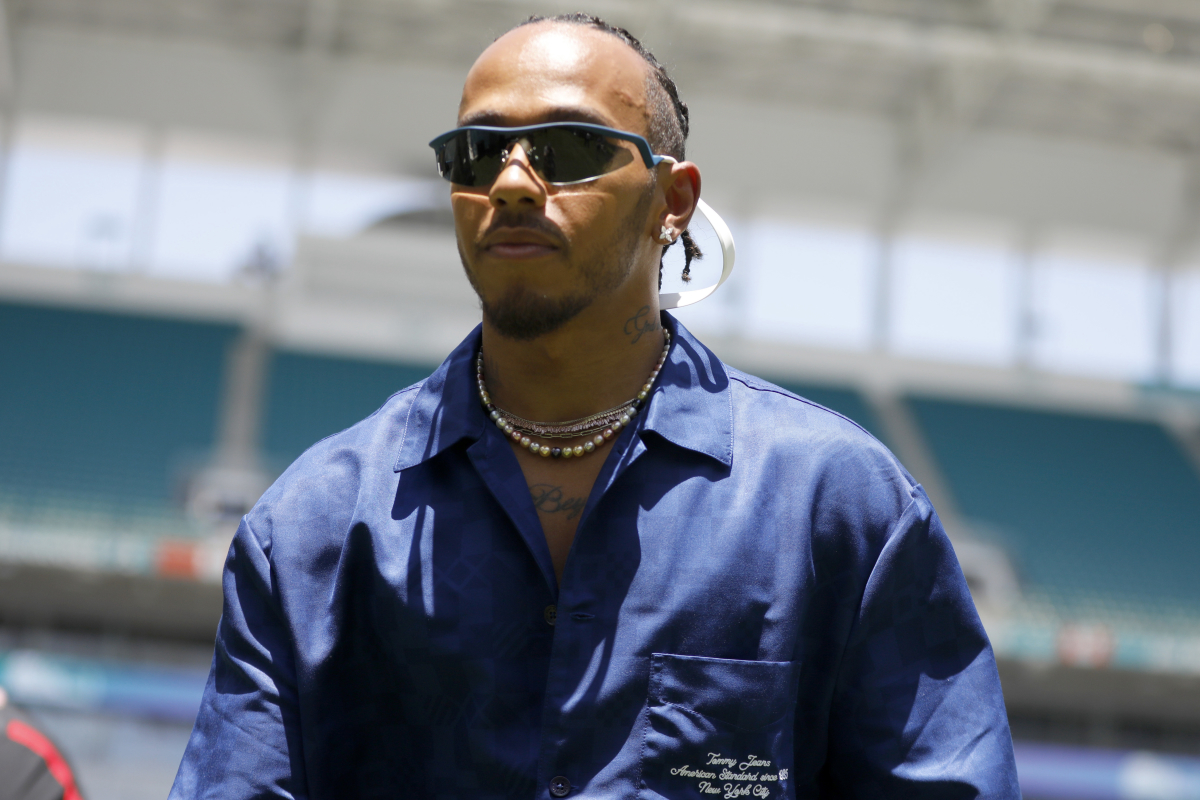 Lewis Hamilton has campaigned for new races to be added to the Formula 1 calendar for years, and has now spoken on the sport's growing presence in the USA.
The F1 Miami Grand Prix and the Las Vegas Grand Prix are both on the circuit for 2023, joining the long-standing track at COTA in Texas.
Hamilton, who spends a lot of his free time in the States, has been one of the few drivers on the grid to publicly advocate for F1 to visit new venues and now his wish is starting to come true.
The sport is growing
Ever since Liberty Media, owned by billionaire John Carl Malone, bought F1, there has been an undying desire to grow the sport in the USA.
With three races on the calendar spread across the country, the interest is only going to keep rising.
"I've always known how great this sport is, so to see us now finally having three grands prix in this country is huge," said Hamilton. "I remember [in the past] I was in New York, and a group of people were talking about Formula 1, and the next race, and they had no idea I was standing next to them."
F1 is now a global sport
While having more races in the US is important for F1's financial and PR growth, Hamilton has also been striving to take the sport to other countries, most notably South Africa.
There has been conversation about the race being revived for 2024, but talk is yet to turn into action.
"The excitement there is for this sport, not only here [in America], but everywhere around the world, just seeing people embracing it, and having the real love that we have," Hamilton continued.
"That's why we're in this sport, because we have such a love for it So it's really, really nice to see. It's cool that it's now becoming a part of people's social bubbles. We're still in a time where there is negativity around the world, so to have this positive bubble...is cool," he concluded.
With the cost of hosting a race on the F1 calendar rising with each year that passes, the chances of other countries and host venues joining the established elite is becoming smaller and smaller.
READ MORE: F1 Today: Miami Grand Prix 2023 start time, TV channel and schedule