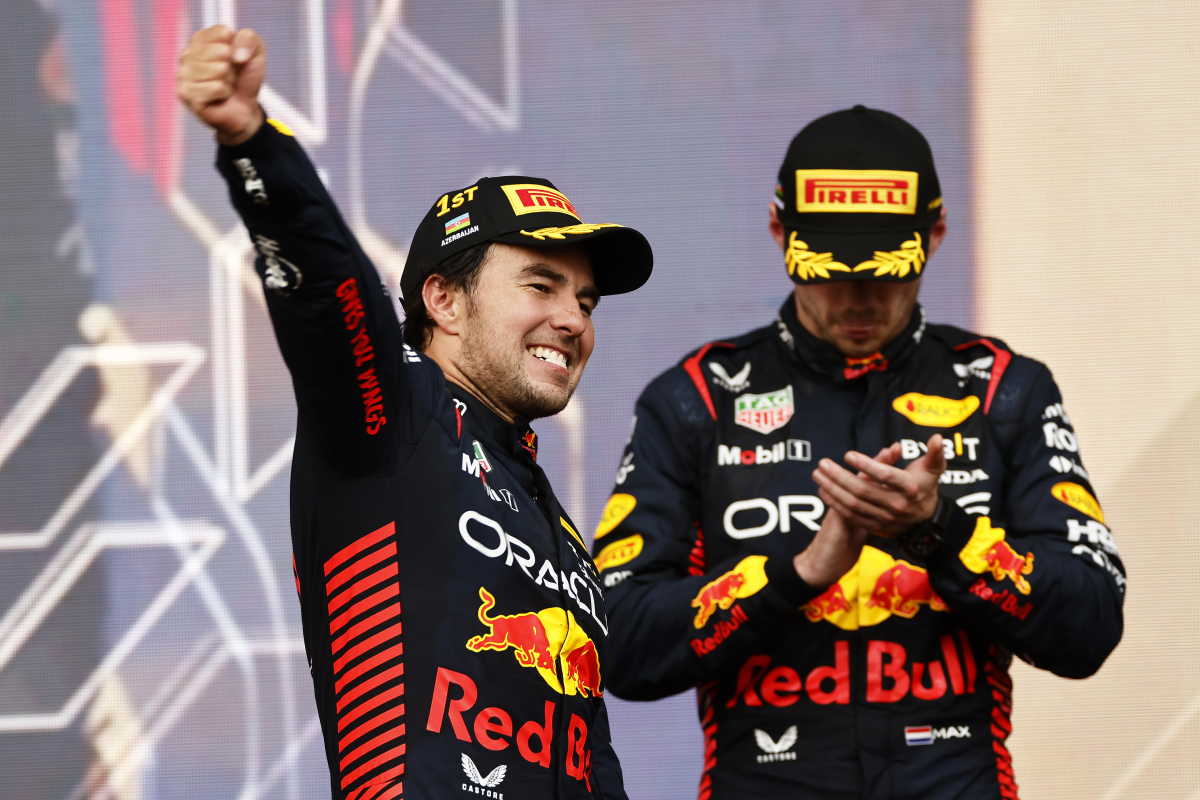 Red-hot Perez enjoying the 'best moment of his CAREER', key ally claims
Red-hot Perez enjoying the 'best moment of his CAREER', key ally claims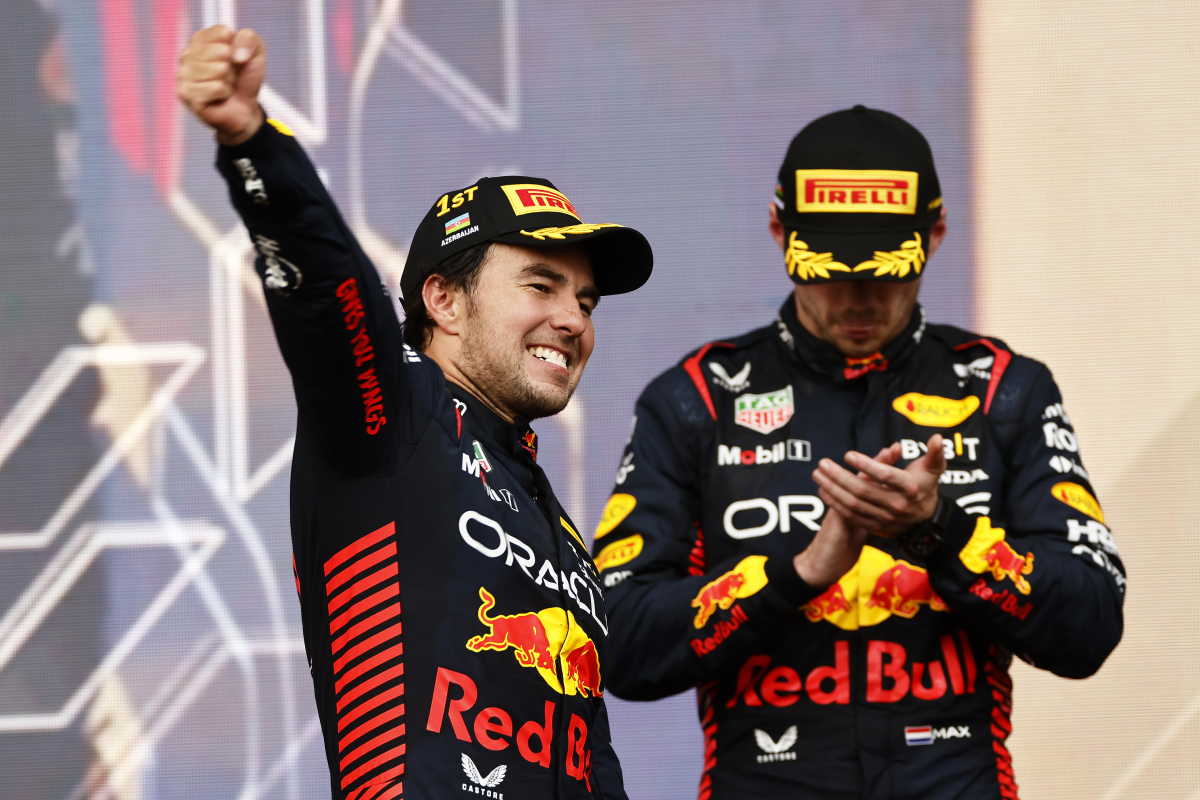 Sergio Perez is enjoying the "best moment" of his entire Formula 1 career, an ally has claimed after the Red Bull racer clinched pole position for the Miami Grand Prix.
Remaining firmly in a hard-fought drivers' championship fight with Max Verstappen, Perez built on his victory last time out in Azerbaijan by securing top spot on the grid for Sunday's showpiece at the Miami International Autodrome.
In comparison, world champion Verstappen will line up in ninth following the late drama in Q3, handing Perez a golden opportunity to leapfrog him in the standings.
And in the midst of his purple patch, Carlos Slim Domit, CEO of Escuderia Telmex - a major sponsor for the Mexican spanning decades - has lavished praise on him.
"I think Checo is in the best moment of his career," he told Fox Sports Premium ES. "It will take a lot of consistency race after race, but I have a lot of faith in him.
"He's put in the long hours, the hard work year after year. Finally, he has landed on a spot where he is well-backed and motivated.
"I'm sure he will win tomorrow, grab first position of the championship and keep on fighting for the title.
"It's a long road still… but, tonight, everybody drinks Tequila in Miami!"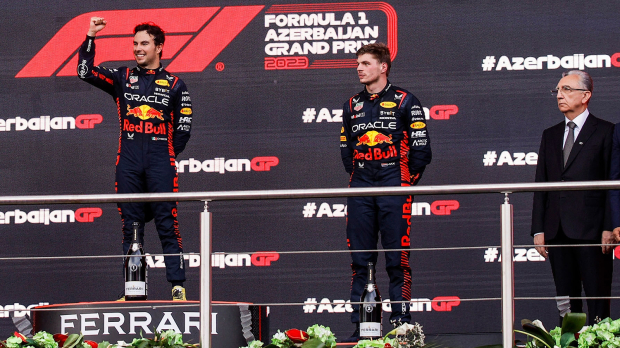 Perez: 'My worst weekend up to qualifying'
Perez himself, however, struck a notably downcast tone, insisting he endured nightmare preparation before his fortunes turned at the end of Q3.
"I think it's been my worst weekend up to qualifying," he said. "I just couldn't figure out how to (fix) those tenths that I was missing to Max and the Ferraris. In qualifying, everything just came a bit more alive... and we did better.
"It's been one of those weekends when I was just struggling for balance, confidence, and the tarmac is very sensitive to temperature.
"I'm enjoying (fighting Max), I'm just thinking race by race, and I will go out, cheer for my team, because they have done an amazing job, and we'll see what happens tomorrow.
"Tomorrow is an amazing opportunity... we will just go out there and try to enjoy this amazing ground."
READ MORE: Perez makes 'TERRIBLE' admission despite clinching Miami pole