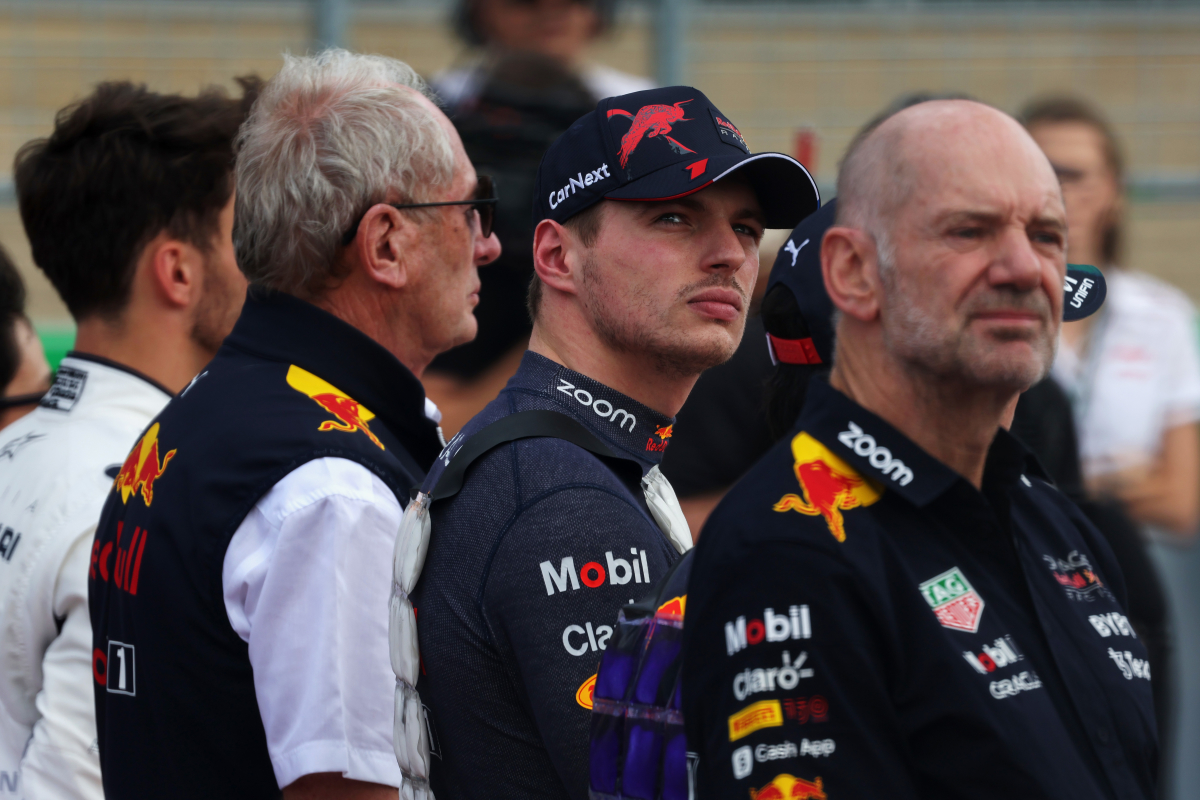 Red Bull SWITCH technical focus with Miami GP weather forecast unclear
Red Bull SWITCH technical focus with Miami GP weather forecast unclear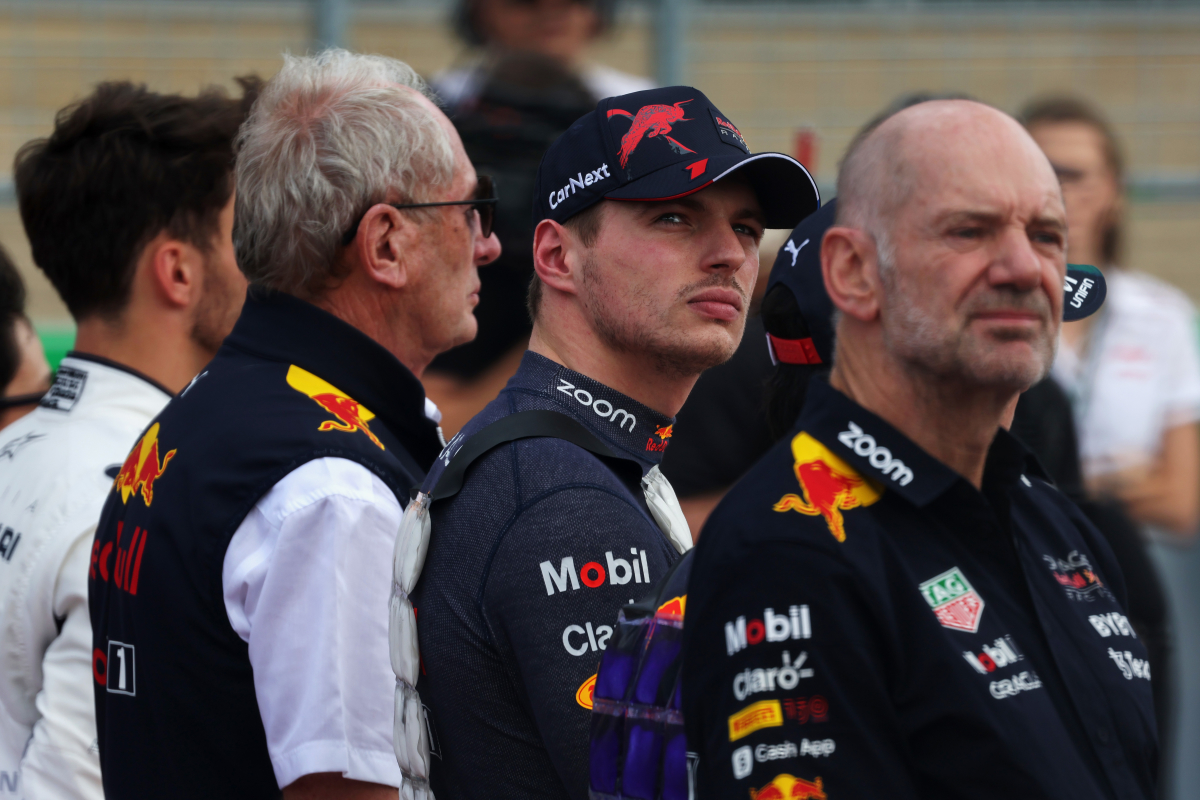 Red Bull will be 'focusing on reliability' in unpredictable weather for the Miami Grand Prix this weekend.
As the dominant team looks to secure a fifth win of the season, maintaining their streak of 2023 victories, team mechanics and the team principal have expressed concern about the temperature and the possibility of rain.
After impressive performances from both Max Verstappen and Sergio Perez in practice sessions, and with the pair almost neck and neck for the drivers' championship, all eyes are on the team to run a smooth, hitch-free race.
Reporting from the pit lane on the Red Bull box, Diego Mejía for FoxSports Premium ES said: "Red Bull mechanics have told me earlier that their efforts this weekend will be focused on producing a much more neutral car, not showing dominance from Perez or Verstappen's desired setups.
Weather concerns?
"As well, they are aware that reliability will be crucial this weekend due to temperature issues on FP and qualifying sessions, currently it is 48 (degrees celsius) on track."
Team principal Christian Horner also had the weather on his mind, though thinking more about the possibility of rain.
The track already showed signs of gusty wind during FP3, with a risk of rain during the qualifying session later in the day.
Horner said: "I think the biggest risk this weekend is perhaps the weather.
"Maybe Saturday or Sunday, it looks like one of the two, events are going to be affected by rain. Whether it's qualifying or the race, we're not quite sure at the moment."
READ MORE: Miami Grand Prix could be a LOTTERY as F1 tyre chief reveals rain fears