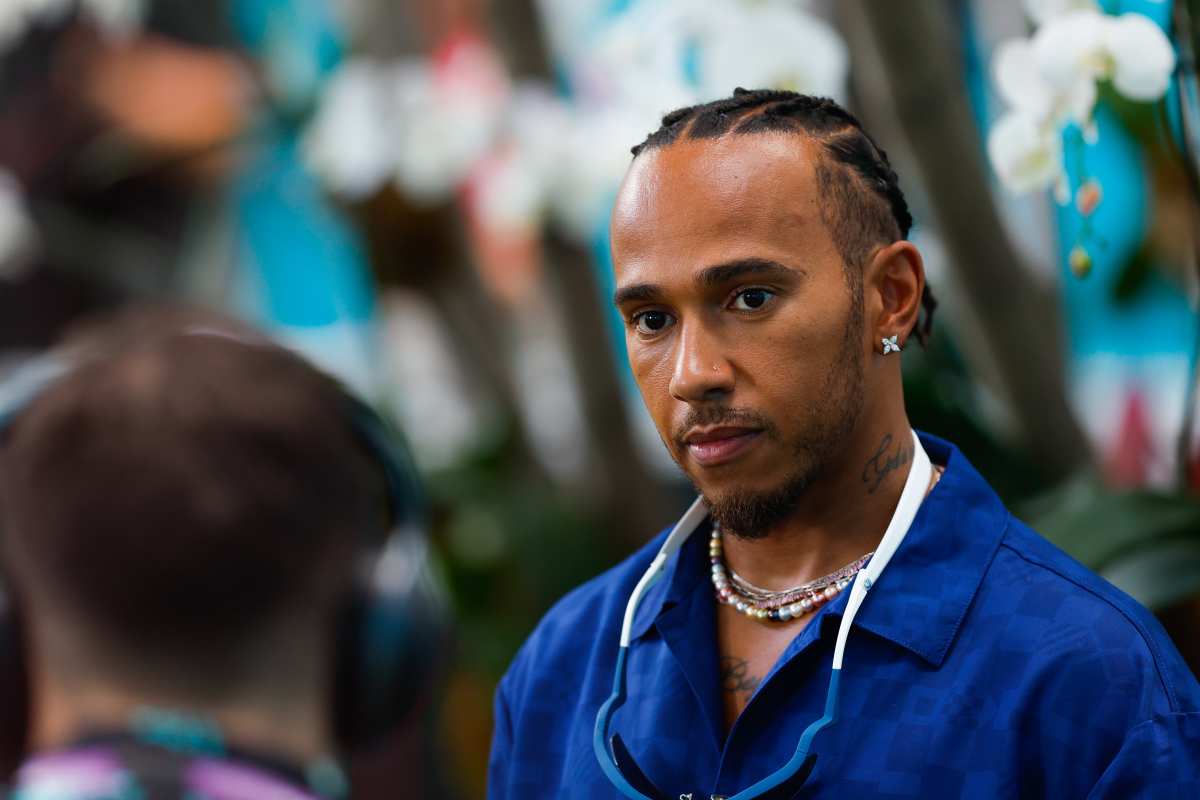 Mercedes deploy UNUSUAL trick in bid to solve issue in Miami
Mercedes deploy UNUSUAL trick in bid to solve issue in Miami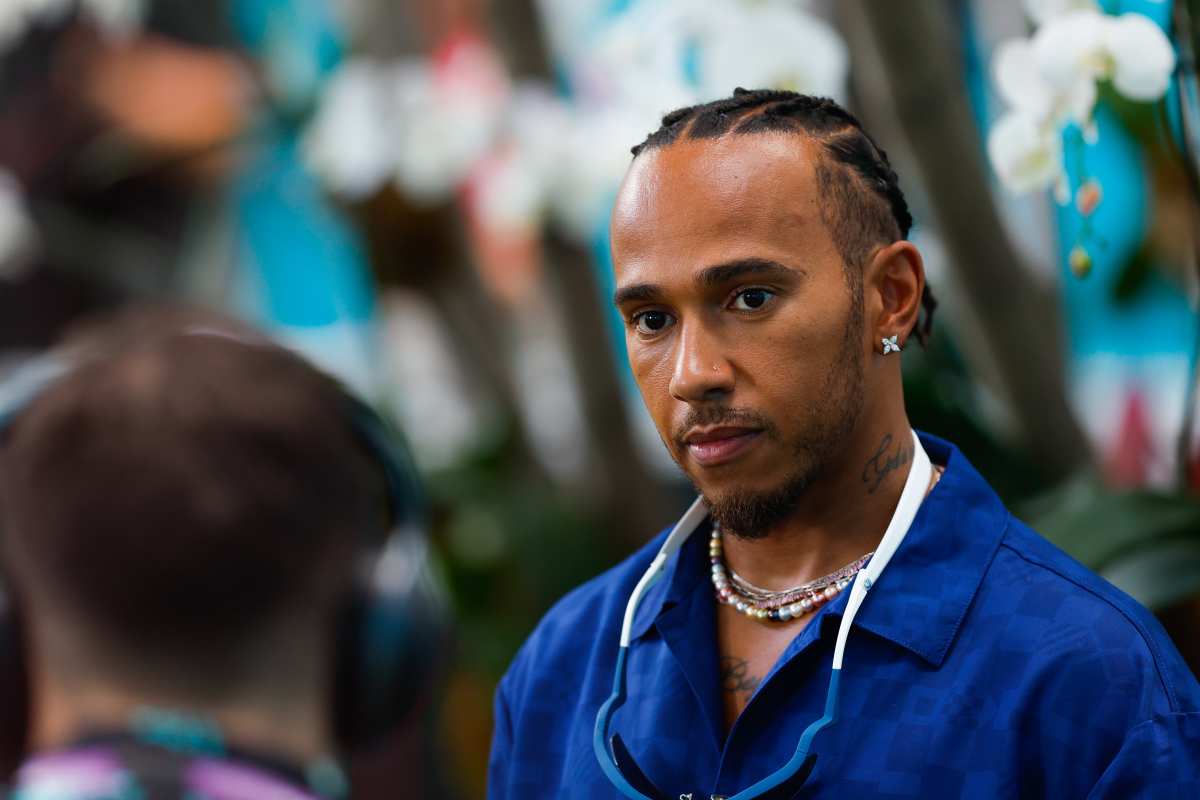 Mercedes were forced to turn to an unusual trick in their bid to solve a mechanical issue ahead of the Miami Grand Prix.
Despite romping home to a surprise one-two at the end of the first practice session, with George Russell narrowly pipping team-mate Lewis Hamilton, the heavyweight constructor endured an underwhelming FP2.
Indeed, Hamilton could only achieve the seventh-best time, almost a second adrift of the pace at the top, while Russell found himself in 15th.
To make matters worse, both drivers complained of various issues over the course of the afternoon, with Russell in particular affected by vibrations.
And in an apparent attempt to get to the root of the problem, a close-up shot taken inside Mercedes' team garage revealed a GoPro nestled in Hamilton's suspension.
#MiamiGP 🇺🇸: Will Buxton spotted a little GoPro on the inside of Lewis Hamilton's front suspension. Suggestion is that Mercedes is trying to find out what's with the vibrations they've been complaining about. pic.twitter.com/NxXmXECSil

— deni (@fiagirly) May 5, 2023
The exact reason behind the tactic has not been officially revealed, although mechanics have been known to think outside the box in a bid to find a fix.
In the meantime, Mercedes will also delve into the causes of their sluggish pace.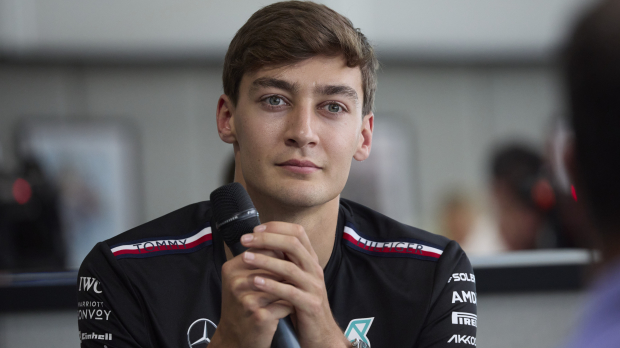 Hamilton: Speed issue a 'kick in the guts'
"We're not particularly quick and it's a struggle out there," Hamilton admitted after FP2. "We're trying lots of different things. P1 looked quite good and then to come into P2 and the true pace came out - it's a kick in the guts.
"It's difficult to take sometimes but it's OK, we'll keep on working on it and we'll regroup tonight and see if we can make some set-up changes and get the car in a sweeter spot."
He added: "I'm trying to stay positive with it and we're working as hard as we can. It's just we're dying, desperately need those upgrades for sure.
"Just got to keep our head down for one more race and then hopefully we'll start a new path next race."
READ MORE: Lewis Hamilton gets a KICK IN THE GUTS as Mercedes Miami misery revealed