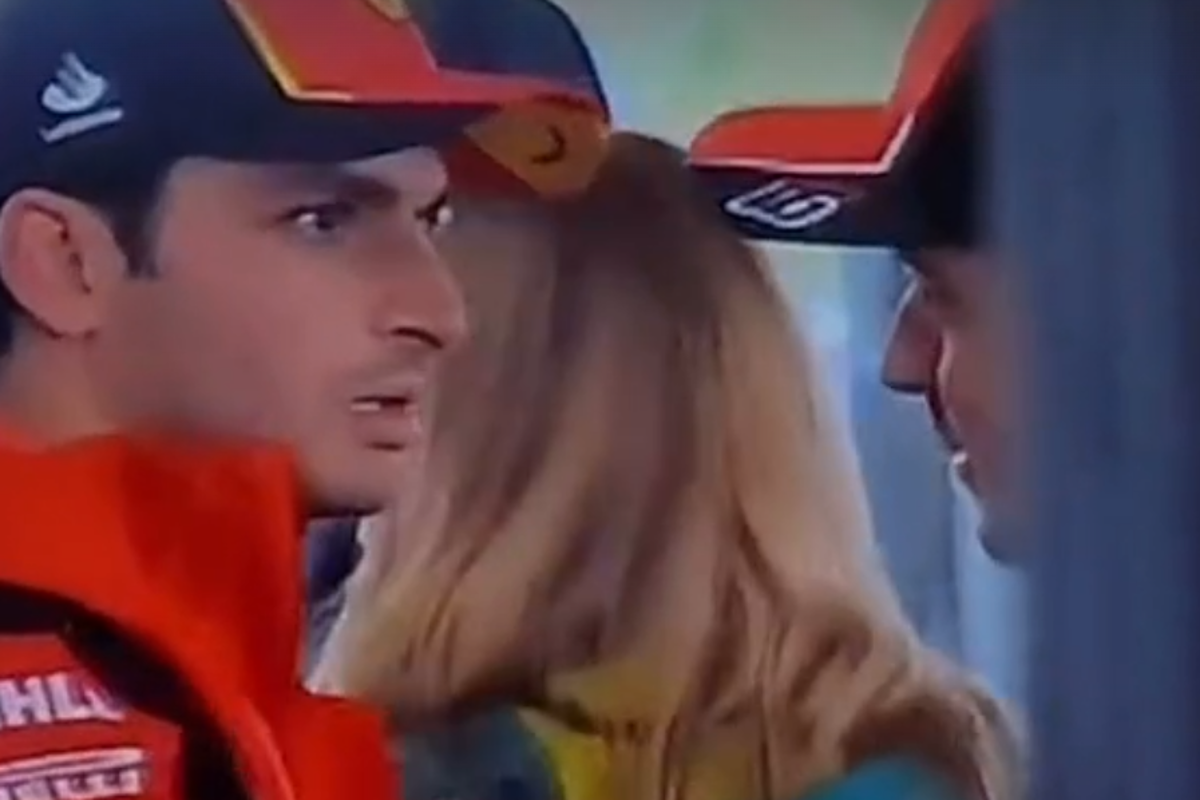 Ferrari accused of FAVOURING Leclerc with Miami upgrades
Ferrari accused of FAVOURING Leclerc with Miami upgrades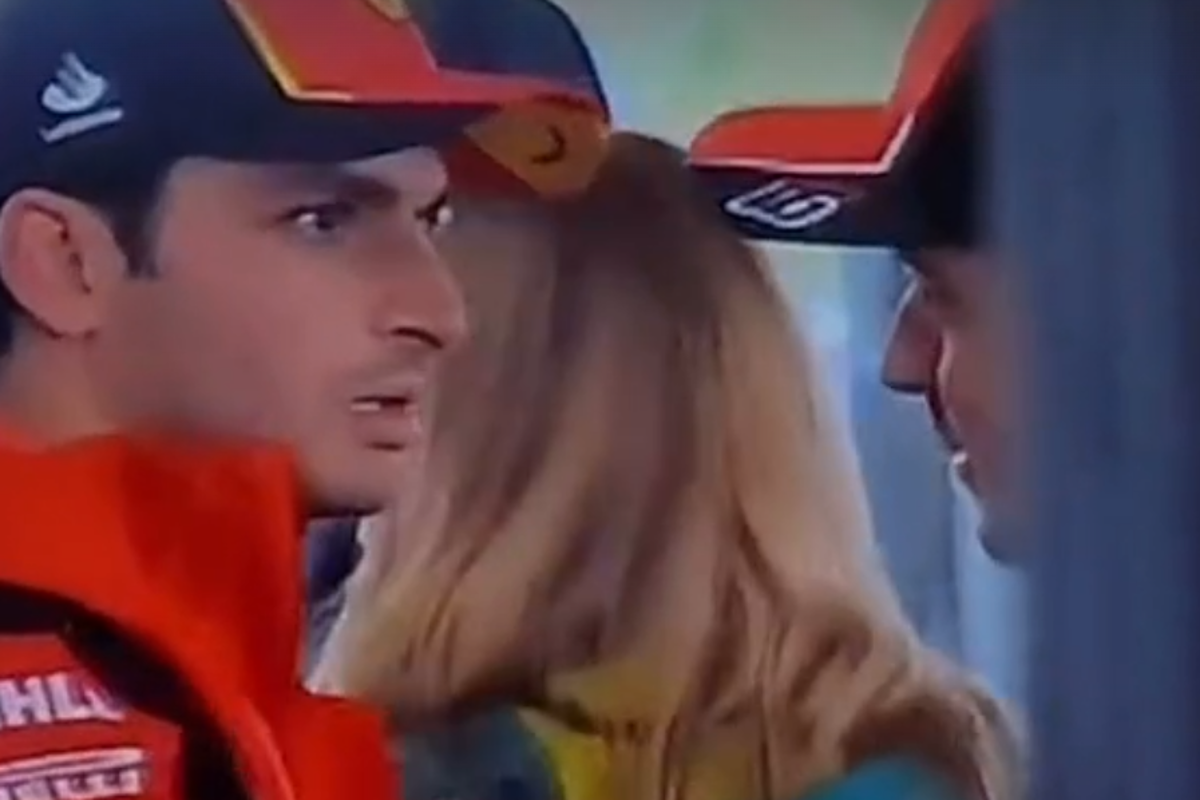 Ferrari have been accused of favouring Charles Leclerc over Carlos Sainz Jr. in Miami this weekend, only adding their new floor upgrades to the Monegasque's car.
The Scuderia have said that the reason for the differing cars is more benign, insisting that the two drivers are running slightly different machinery so that they can compare the pre/post-upgrade pace.
Sainz is actually six points ahead of his more heralded team-mate, but has finished all four races so far compared to his team-mate's two – with Leclerc picking up the team's only podium finish in Baku last weekend.
The Spaniard was also out-raced by Leclerc last season, finishing 62 points back in fifth place, compared to his team-mate's runner-up spot.
Ferrari's minds made up?
"Ferrari has said that the upgrades to the floor that came for the Miami GP will only be on Leclerc's car," journalist Diego Mejía said on Fox Sports Premium ES.
"They say the purpose is to compare the pace with the prior version to the upgrade...but some say it is all about favouring Leclerc, apparently Ferrari's mind is made up and Sainz's performance is just not satisfactory enough."
Sainz has only one win to his name in more than two seasons of racing in red, that number dwarfed by Leclerc's three – and the gap in their respective performances over a single lap is even more stark, with three pole positions to 12.
The Spaniard's contract with the team runs until the end of the 2024 season, but things could get dicey between now and then if Ferrari truly are favouring his team-mate.
READ MORE: F1 drivers out of contract: Hamilton heads select group