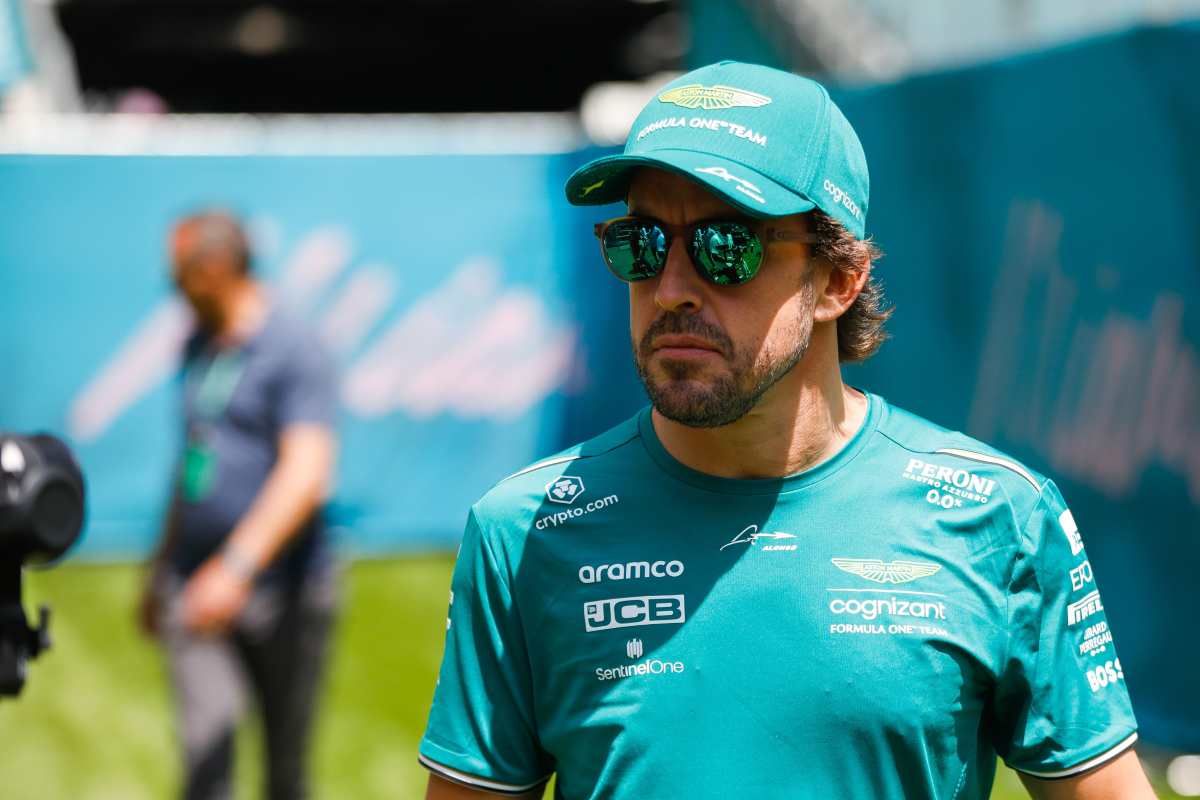 Alonso concedes Miami overtaking fear
Alonso concedes Miami overtaking fear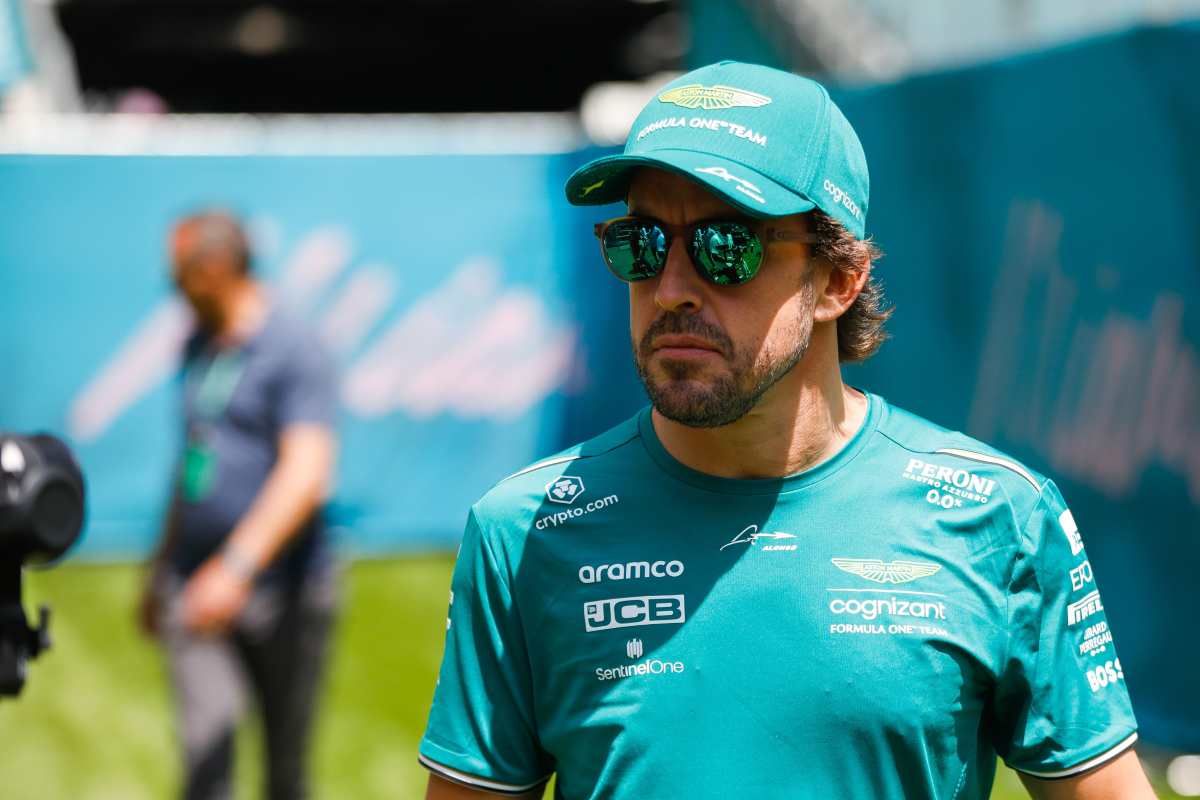 Fernando Alonso has delivered disappointing news for fans hoping to see more overtaking in Miami than Azerbaijan one week ago.
F1 is joined at the majority of races by at least one of its regular support categories, F2 and F3.
However, the Miami Grand Prix is one of the few exceptions, meaning that the only Pirelli rubber being laid on the recently resurfaced layout comes from the F1 cars themselves.
This has led to a distinct racing line forming with minimal grip should a driver stray off-line in error or attempt to execute an overtaking manoeuvre.
Asked for his thoughts on the surface, Alonso said: "It's okay. Obviously, last year it was breaking up but at least this year it seems in one piece after Friday, so that is good news.
"Unfortunately, we don't have any support races here with F2 and F3, so we are just cleaning the racing line.
"(This means) off line it is very dirty, so it will lead to not much overtaking on Sunday because there is only one real racing line, but this is the way it is."
Aston Martin is currently second in the constructors' standings and Alonso third in the drivers' battle after the team made huge gains across the winter.
The Spaniard missed out on the podium for the first time this year at last weekend's Azerbaijan race.
"It would be nice to start at the front but let's see what we can do on Saturday," added Alonso.
"Normally, our strength is on Sunday with the race pace and not making mistakes, so let's see if we can score many points."
READ MORE: Leclerc writes off Ferrari - 'Red Bull is in a league of its own'