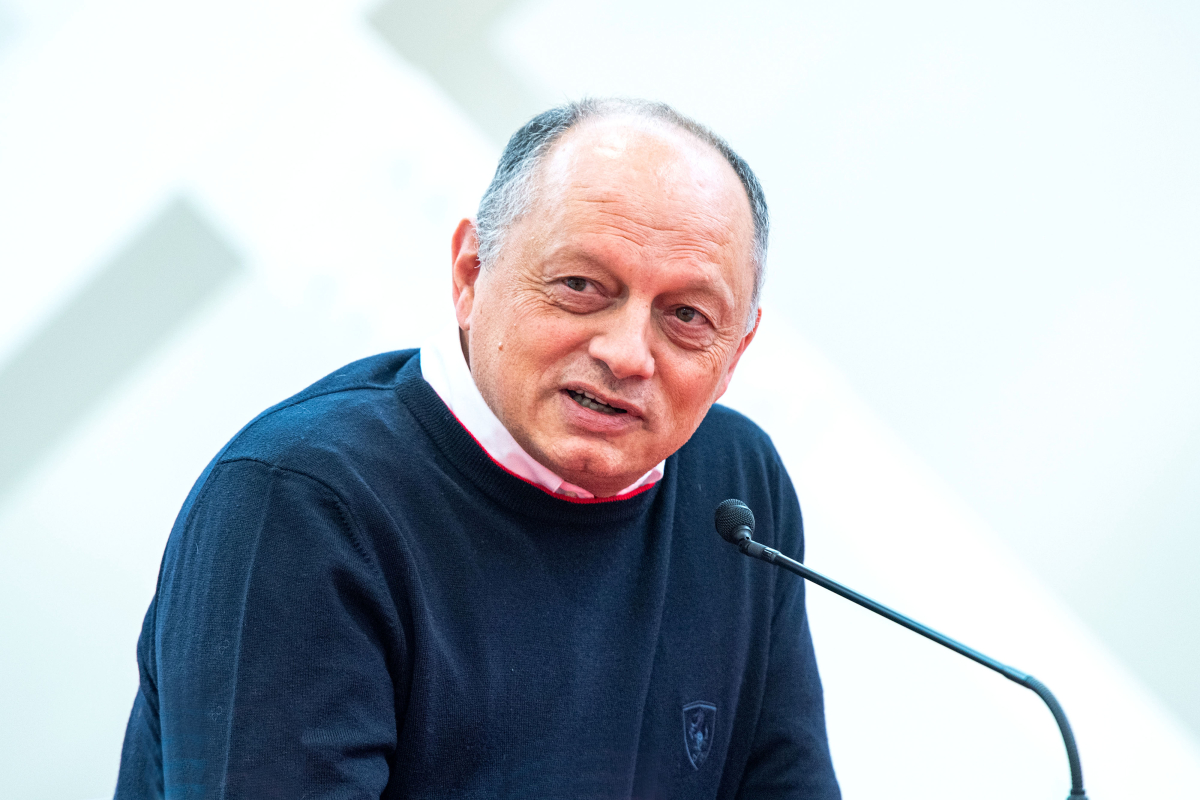 Vasseur makes STUNNING Ferrari deficit cut claim in Red Bull fight
Vasseur makes STUNNING Ferrari deficit cut claim in Red Bull fight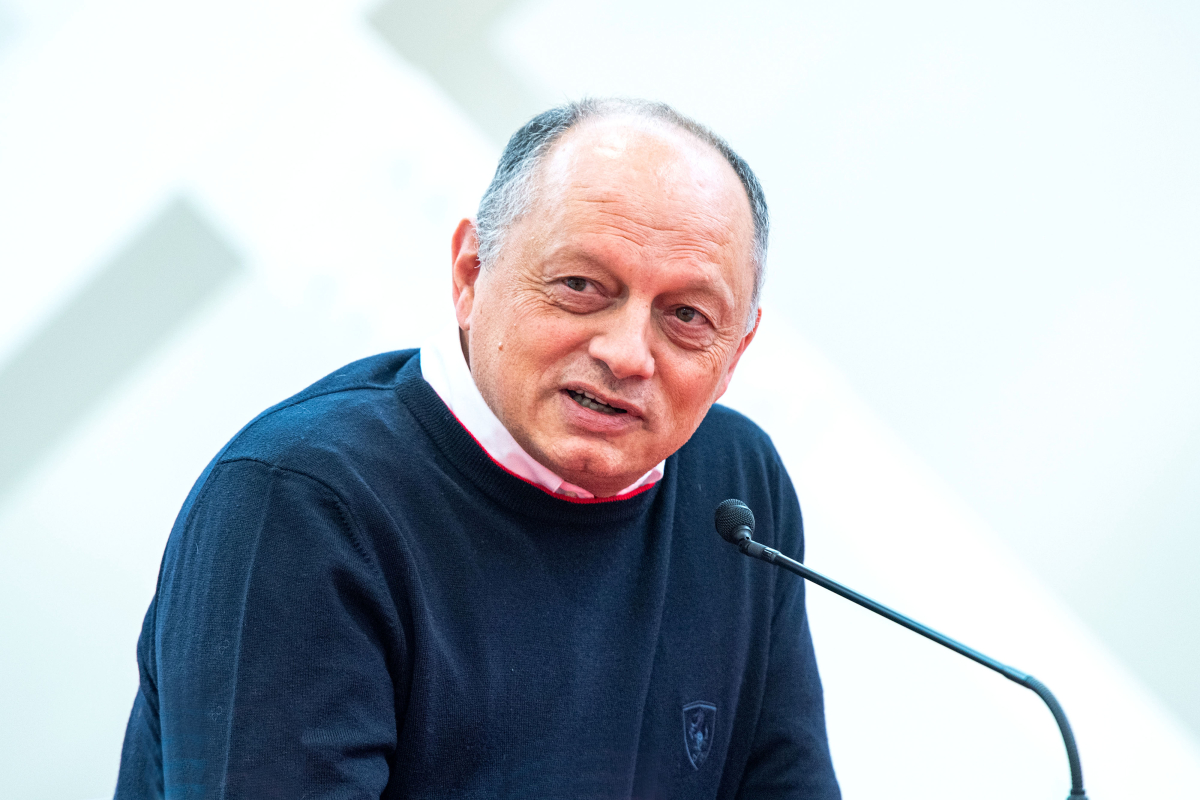 Fred Vasseur believes Ferrari have reduced Red Bull's advantage this season by "more than 50 per cent", pointing to their improvement in pace in Azerbaijan.
The world champion team have begun the year relentlessly, clinching victory in the first four races and showcasing their explosive speed to leave their rivals trailing in their wake, although the action in Baku looks to have offered the Scuderia hope.
Indeed, Ferrari were able to achieve their first pole position of the campaign last weekend, bringing Red Bull's previously unblemished qualifying streak to an end, and also secured their first podium after Charles Leclerc finished third.
And despite Leclerc ending the race 21 seconds adrift of the rampant Red Bull duo, Vasseur struck an optimistic tone over the improvement in recent weeks.
Speaking to Channel 4, the team principal said: "It's a long way to go and we have still 19 races. If you consider where we were in Jeddah and where we are today I think we did more than 50 per cent of the gap."
Vasseur also conceded, though, that completely closing the gap on the top constructor will prove an uphill battle despite the initial steps taken.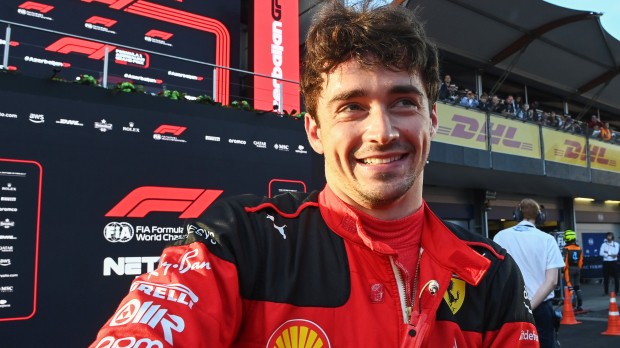 Vasseur: Baku will give 'more confidence'
"The next 50 per cent, it's not the easiest one," he added. "We know we have to improve and we know where we have to improve.
"The most important is that this kind of weekend [in Baku], we took pole position and had a good stint in the race that will give us more confidence."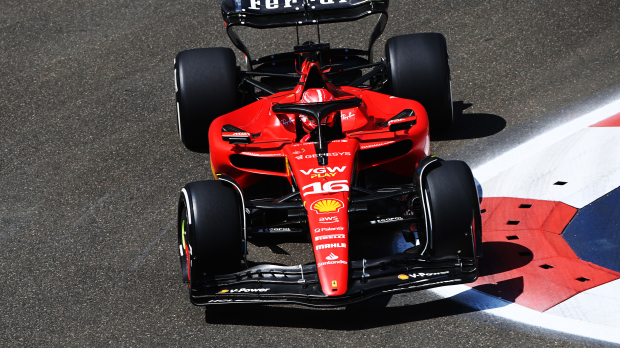 Quizzed on the exact narrowing of the deficit, he said: "I don't know if it's 50 or 60 [per cent].
"I can't speak about this, but I think the car is much easier to drive compared to the first events and this is giving more confidence to the drivers clearly and more consistency as well on the long stints.
"And I think that it's clear that when the car is much easier to drive as it was this weekend, they are confident they can push.
"To do the pole position with the car was quite good."
READ MORE: Vasseur reveals Ferrari UPGRADE PLAN for Miami and beyond