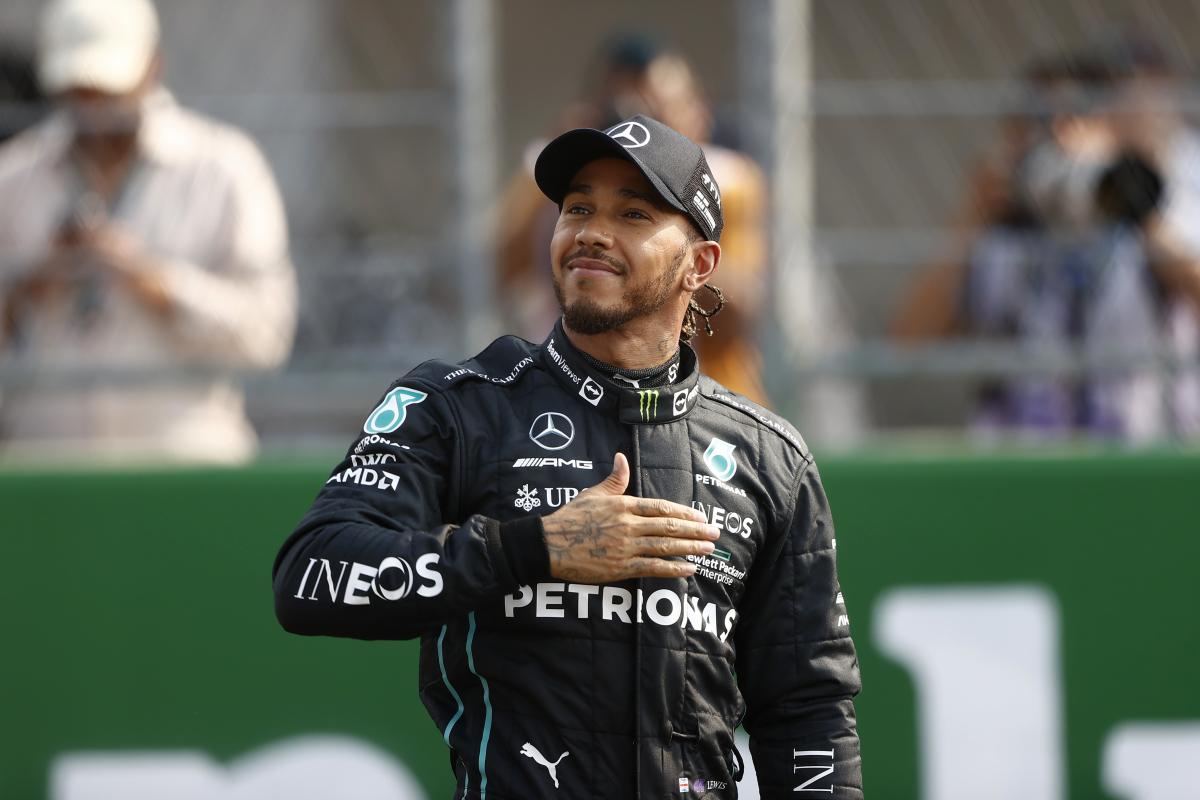 Hamilton compares himself to an ARTIST behind the wheel
Hamilton compares himself to an ARTIST behind the wheel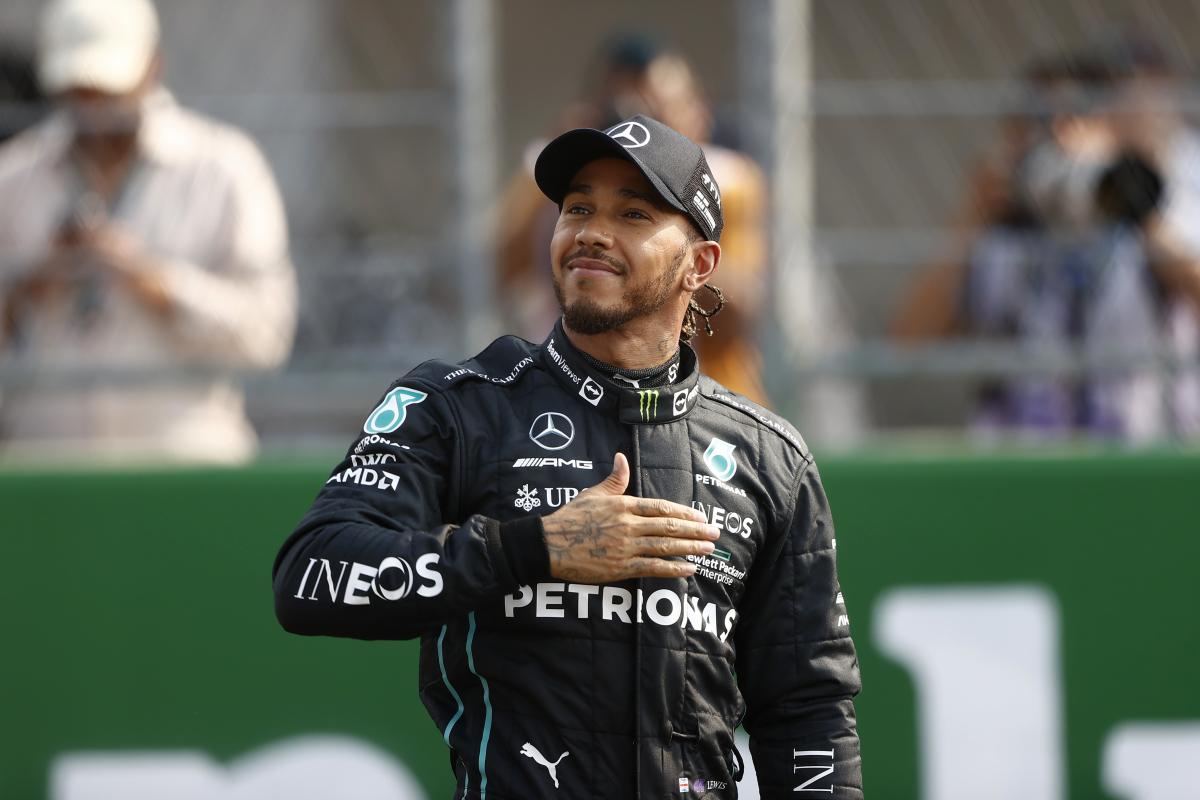 Lewis Hamilton has claimed he was 'born' with the ability to race on the limit in Formula 1 and has compared his skill behind the wheel with creating art.
Hamilton remains one of motorsport's greatest ever champions, having won seven world titles and clinched over 100 victories. He also holds the record for the most pole positions (103) and podium finishes (192), showcasing his superstar status.
However, when questioned on the exact reasons behind his unparalleled success, he struck a humble tone, instead choosing to compare his shortcomings in other areas with his natural talent for competing with his foot to the floor.
"It's hard for anybody that's good at something to explain," he told ESPN. "There's the innate ability, naturally. I was definitely born with the ability.
"I think it's how you perceive things, your depth perception. It's how your mind's able to compute.
"I'm not great in a classroom. I can't sit in a meeting. I'm not great at maths. I can't solve the greatest equations. I can't draw amazing art. But once I'm in a car, that's like my paintbrush. It just flows out of me.
"It was meant to be, it's what I was supposed to do. There's something when you're at the edge, when you're close to 100 per cent or just over 100 per cent capacity within the car, the way the brain's function and everything quieten down.
"You're in and around that. You feel like you're on your own in that realm, but it feels like it transcends you to some other part of the universe for a second. It's a really, really strange experience but pretty powerful."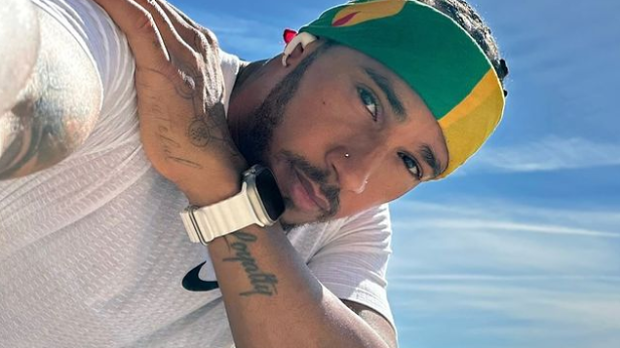 Focus on Miami blockbuster
Hamilton is currently gearing up for this weekend's Miami Grand Prix and wasted no time in ensuring he remains in peak physical condition.
Indeed, after touching down in the United States, the 38-year-old shared a video of himself jogging in the sunshine before taking part in a sponsored basketball event.
He will look to build on his sixth-placed finish at the Azerbaijan Grand Prix, with a superb recovery drive helping him to bounce back from a poorly-timed safety car.
READ MORE: Hamilton shows off PHYSICAL race prep after landing in Miami