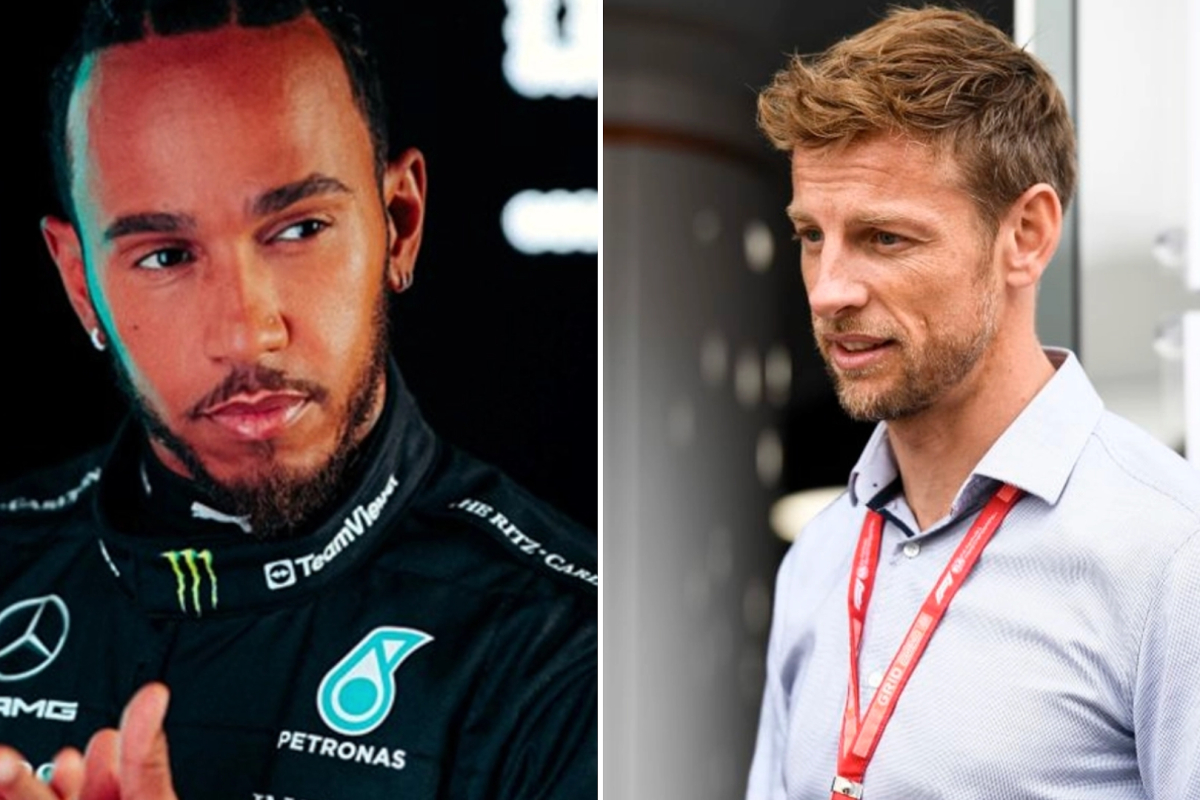 Button issues Hamilton F1 retirement verdict
Button issues Hamilton F1 retirement verdict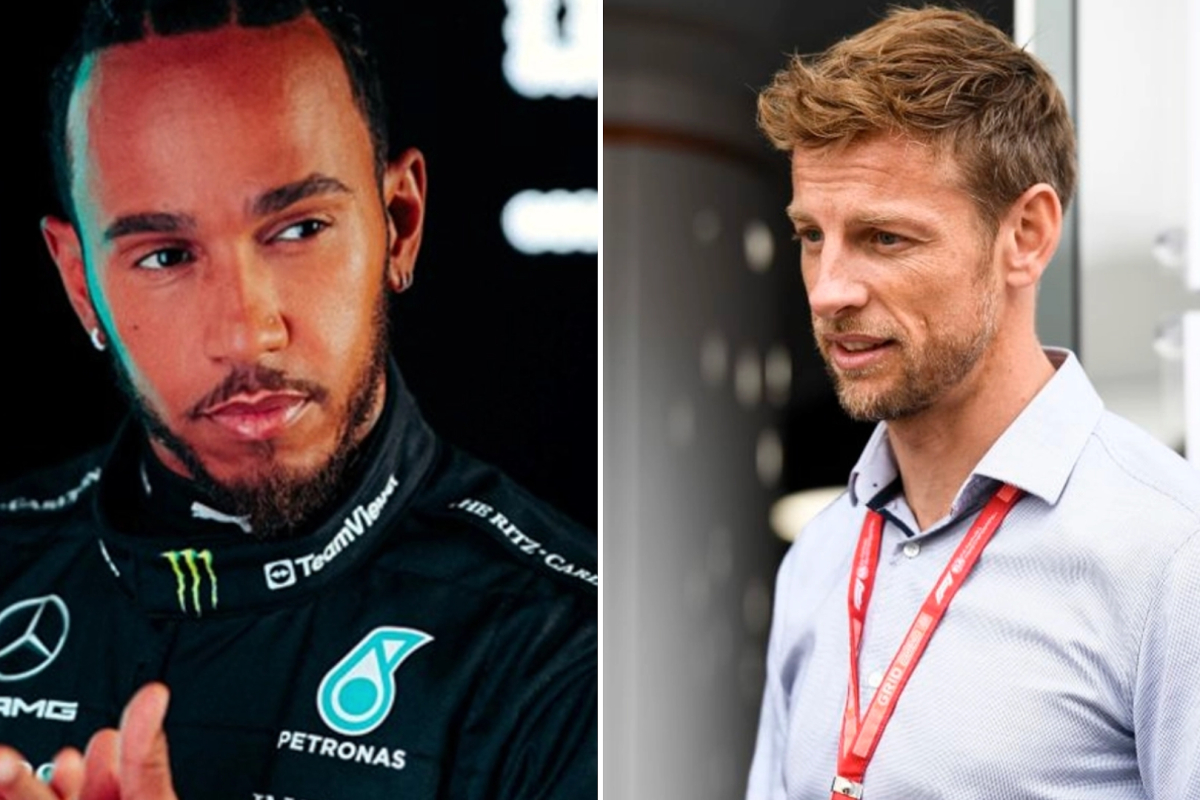 Former F1 world champion Jenson Button has expressed his confidence that Lewis Hamilton will snub retirement and continue with Mercedes for another season.
Hamilton is in the midst of his longest streak without an F1 race win after losing his unique win-per-year record last term.
Button previously suggested that his former team-mate would want Mercedes to prove its race-winning ability before putting pen to paper on a new deal - comments that Hamilton later described as 'unhelpful'.
Speaking to select media, including GPFans, Button was asked if he stands by his previous assessment.
"I don't think Lewis is going to walk away from the sport," said Button.
"As a racing driver, you have two things; One, if you're winning for so long and then you're suddenly not, you want to fight back to winning, so you're not going to retire.
"And then you can come at it the other way. If you're in a bad car, you want to retire if you've been there for many years in a bad car because it just gets you down.
"Lewis is not in a bad car. He's in a car that's not as good as he's used to, I get that.
"But I think he knows the strength of the team, he knows how quick he is still, so I think he's going to work with this team to get back to fighting with Red Bull - and I think they will."
Hamilton retains title 'hunger'
Red Bull has been dominant so far this season with Sergio Perez and Max Verstappen equally sharing the four race wins.
As a result of this dominance and the rise of Aston Martin, Mercedes is third in the constructors' standings and 104 points off the top spot.
Adding to his prediction about a return to competitiveness for Mercedes, Button added: "It probably won't be this year but in 2024, I think we'll see Lewis Hamilton on the grid. He's still hungry to win another world championship."
READ MORE: The NFL Draft pick that Hamilton absolutely LOVED