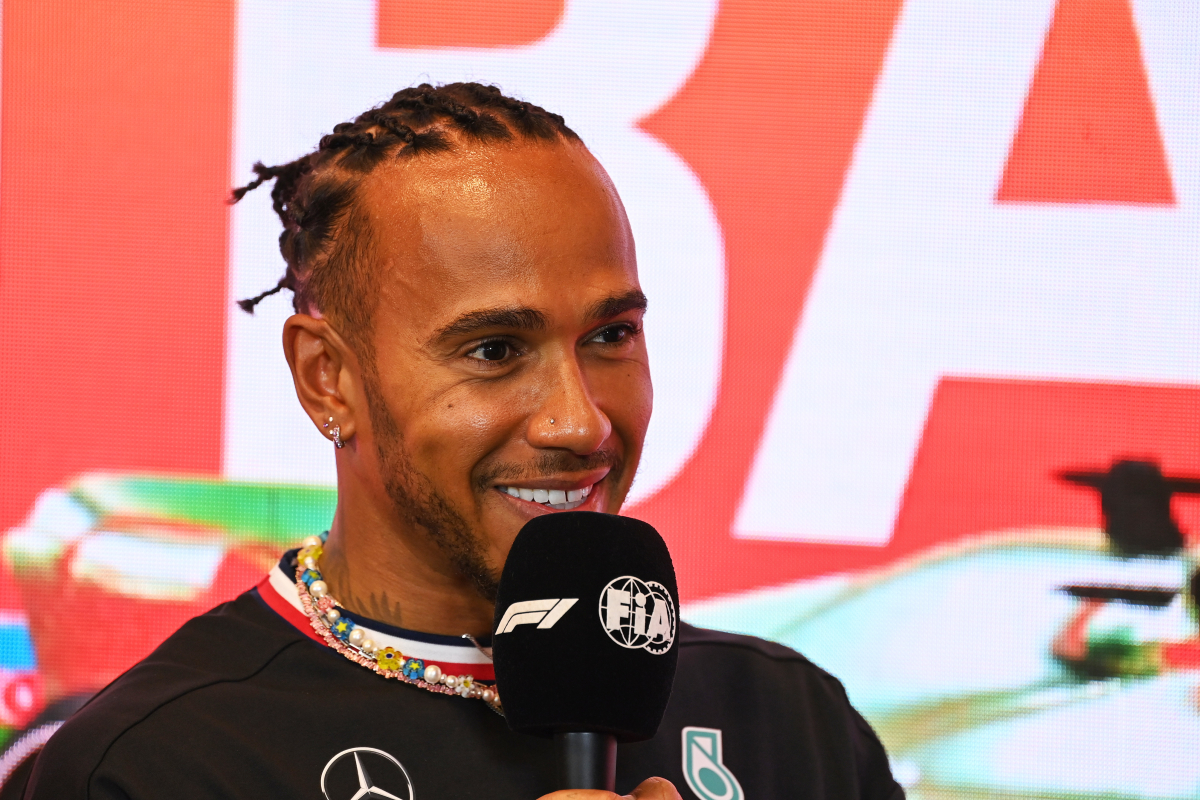 The NFL Draft pick that Hamilton absolutely LOVED
The NFL Draft pick that Hamilton absolutely LOVED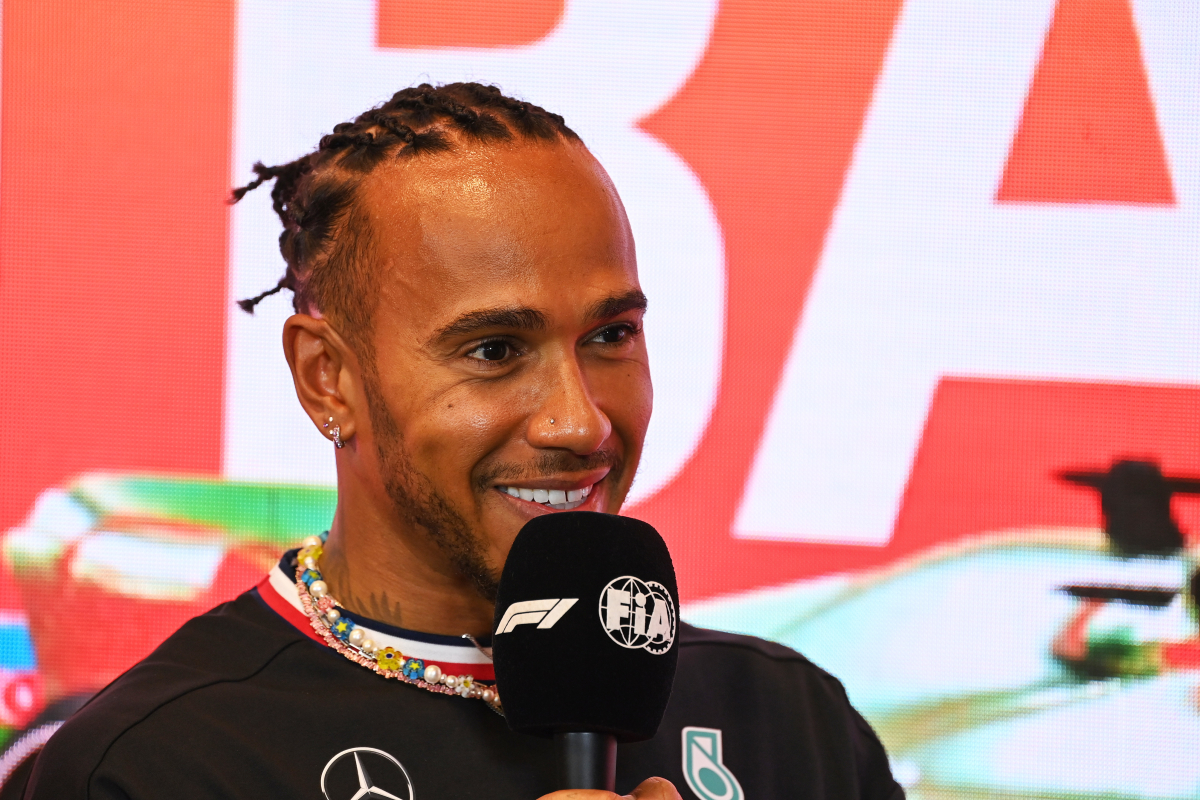 Lewis Hamilton has shared his thoughts on a heartwarming NFL Draft moment, as an NFL scout was able to call his son and tell him he had been chosen by iconic franchise the Dallas Cowboys.
The NFL Draft took place over the weekend. The Cowboys' assistant director of college scouting, Chris Vaughn, had the unique opportunity of being asked to call his own son, Deuce, to inform him that he had been selected to play for the team.
Deuce was drafted in the sixth round as a running back, and then Cowboys owner and GM Jerry Jones asked Vaughn Sr to make that emotional call.
In a heartwarming video that soon went viral, a crying Vaughn was surrounded by his colleagues as he called Deuce and asked him: "Do you want to come to work with me next week?"
As his son responded, "I wouldn't mind that at all," the room erupted into cheers.
The event took the internet by storm, and the Mercedes F1 driver was swept up in the emotion.
Hamilton shared a clip of the moment on his Instagram story, with the caption: "Happiness."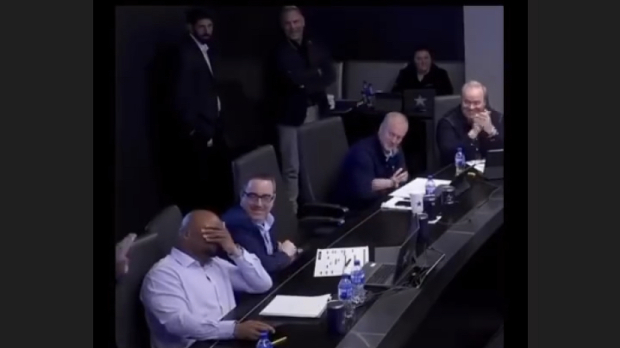 READ MORE: Miami GP hype steps up with HUGE concert announcement