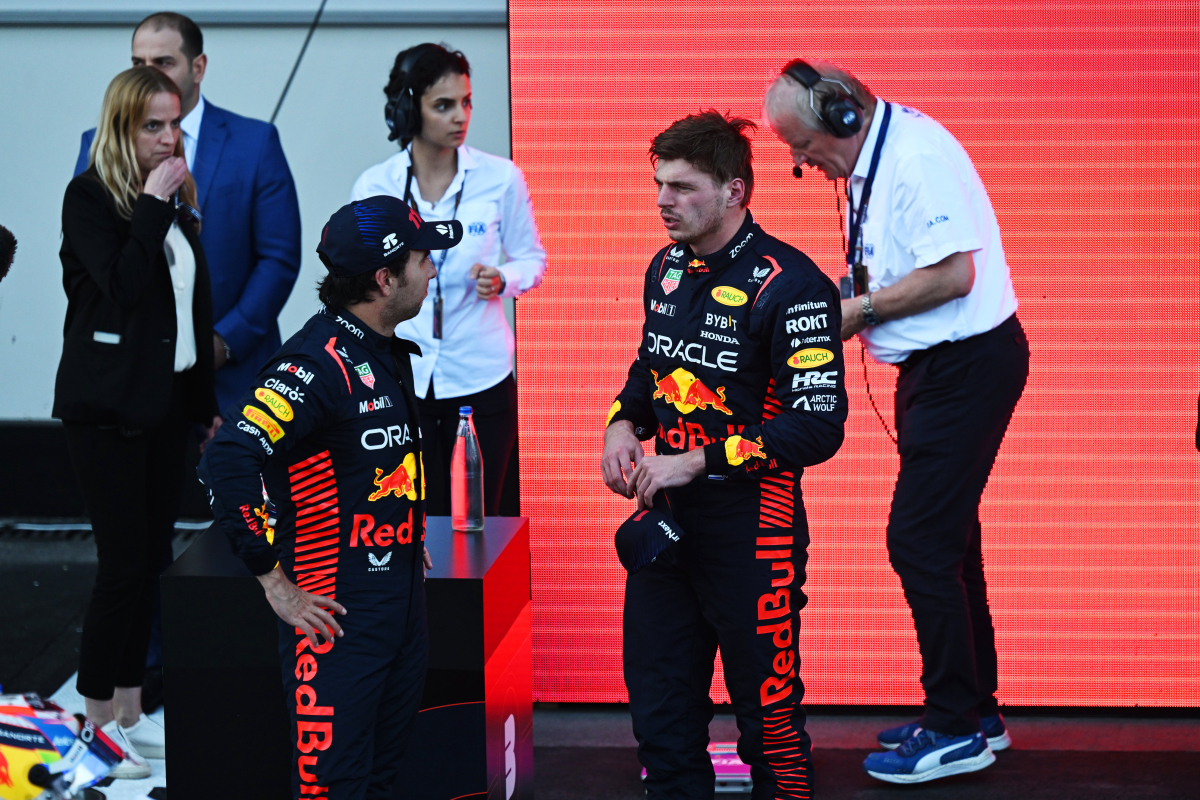 Perez told which F1 CHAMPION he must copy to beat Verstappen
Perez told which F1 CHAMPION he must copy to beat Verstappen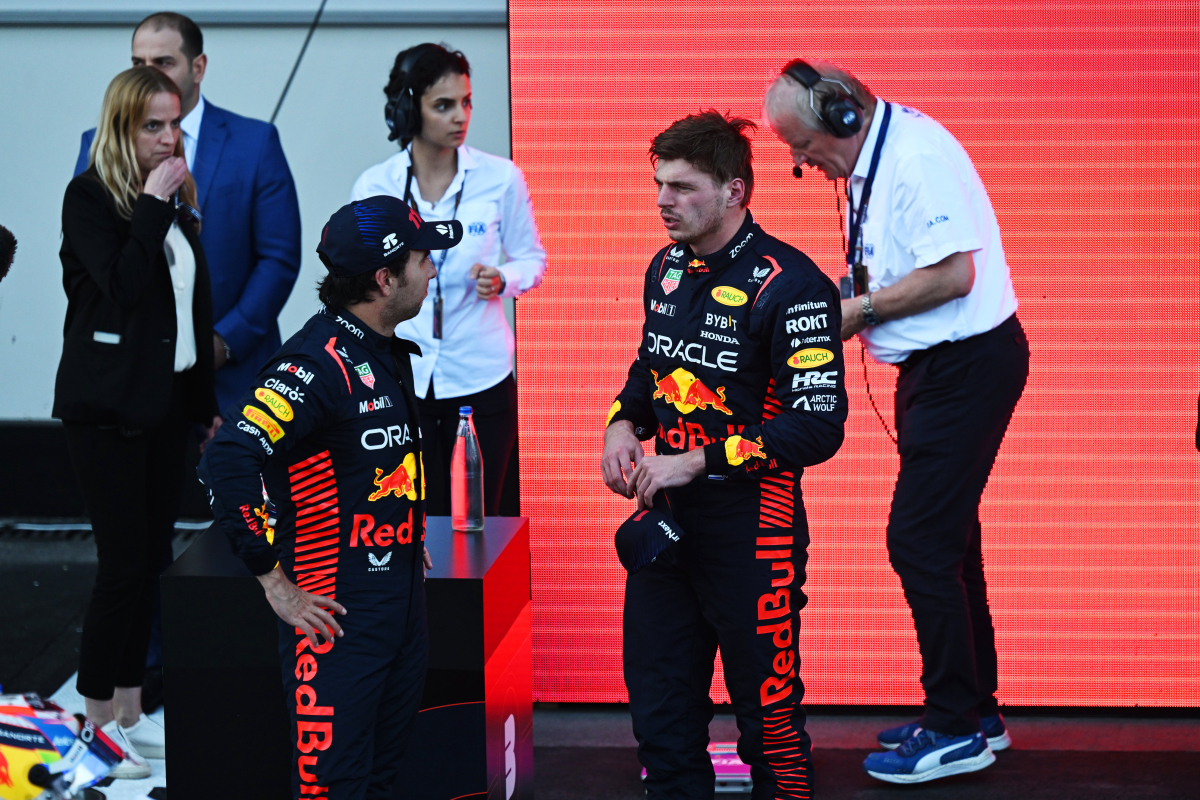 Sergio Perez has been told he must channel his inner Nico Rosberg if he is to beat Max Verstappen this season.
Perez currently sits six points behind Verstappen at the top of the Drivers' Championship after both men took two wins each in the opening four races this season.
It is widely believed that Verstappen will have too much for Perez over the course of the season, but Sky Sports pundit Anthony Davidson claimed that he can disrupt the expected outcome if he is prepared to make sacrifices.
The 44-year-old believes the Mexican must emulate Rosberg if he wants to win the Championship. The German got the better of Lewis Hamilton in 2016 in an unexpected fashion after making things uncomfortable for Mercedes behind the scenes.
Davidson: Perez has got to get under Verstappen's skin
Davidson believes Perez needs to stop being so nice to Verstappen with this year potentially his only chance to claim ultimate glory.
"I think it's time for Sergio to stop being Mr Nice Guy," Davidson said on the Sky Sports F1 podcast. "He's got to take a leaf out of Rosberg 2016 and maybe as much as it might hurt to be the guy that he doesn't really want to be. He's got to make sacrifices and decisions this season that might go the way that his family doesn't want him to.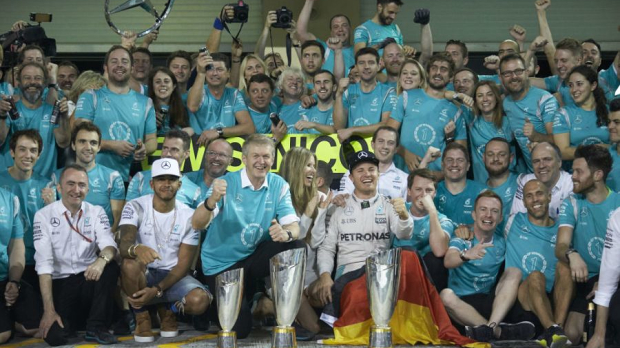 "He might have to take himself away like Rosberg did, he might have to say things to the team that they don't want him to say or he feels uncomfortable saying.
"And he's got to get under Max Verstappen's skin, he's got to annoy him. This is his moment. This might be his one chance and I think he knows that as well.
"He's so close, just six points behind after four races and he is looking good but I don't think he'll be able to do it if he plays Mr Nice Guy this year."
Perez and Verstappen will once again go head-to-head for the race win in Miami this weekend as the Mexican looks to close the gap at the top of the championship.