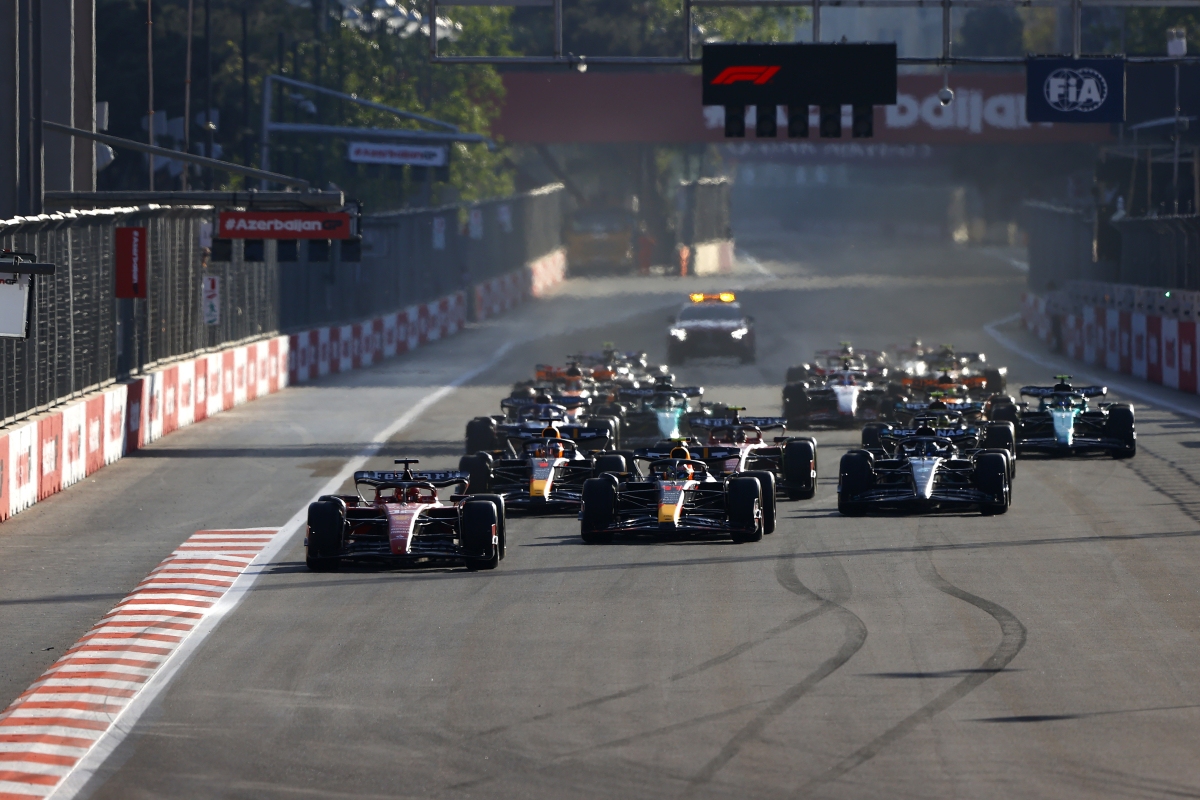 Schumacher names the ONE improvement F1 should make to Sprint events
Schumacher names the ONE improvement F1 should make to Sprint events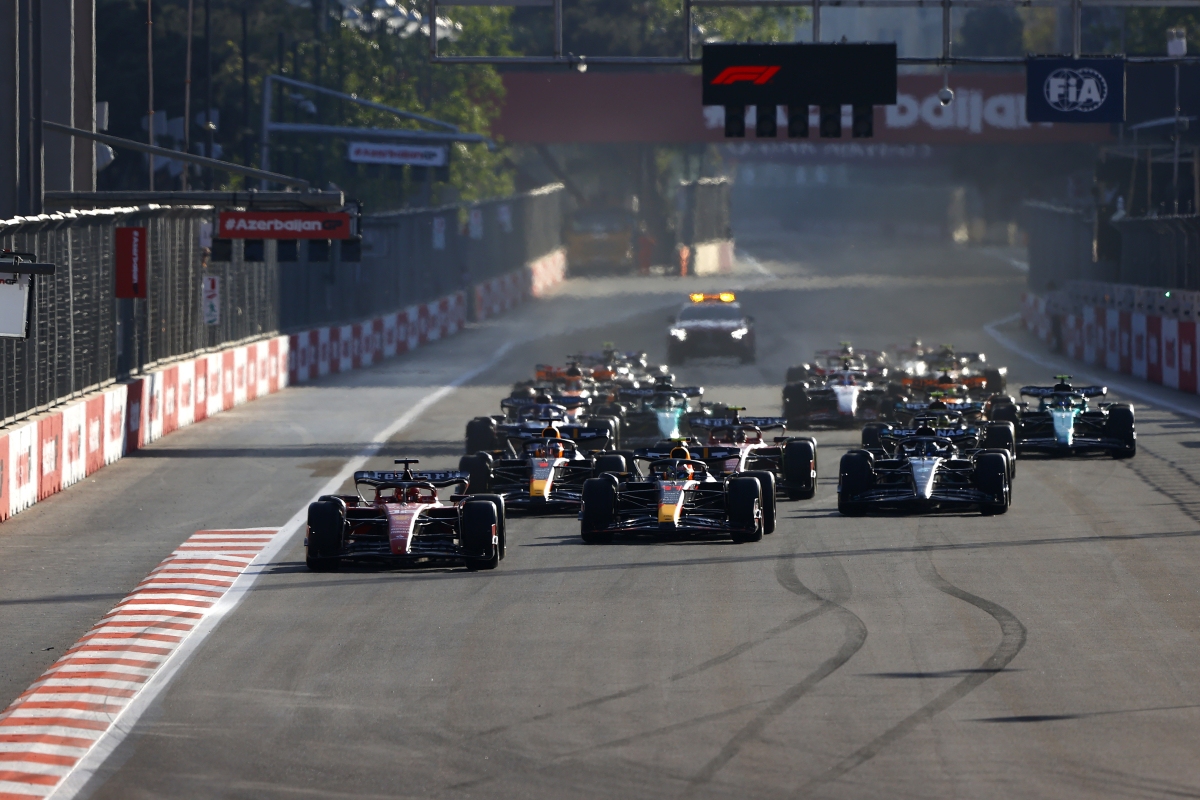 Ralf Schumacher has suggested that Formula 1 sprint races would be improved by adding an extra practice session to proceedings.
The new sprint race format divided opinion among F1 fans and drivers after failing to provide more exciting on-track action.
Parc ferme conditions took hold from Friday's qualifying session meaning many drivers could not optimise their cars.
Esteban Ocon and Nico Hulkenberg were particularly badly affected, starting from the pit lane after deciding to alter their setups over the course of the weekend.
Now, Schumacher has named one way for the sprint race format to be improved with one extra practice session giving drivers the time they need to settle on a setup.
Schumacher: Simply not enough time
"I like the new format for sprint weekends," Schumacher wrote in his column for Sky Germany. "It offers a lot more excitement for the spectators.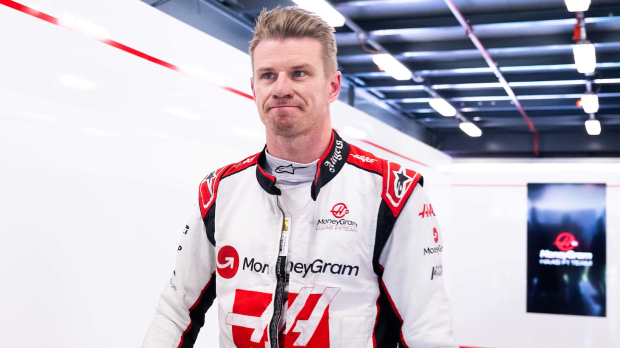 "However, instead of just one free practice, I would recommend two, with a small break in between. If something went wrong with a driver, he would have the opportunity to drive again.
"We saw that there were a lot of accidents because some drivers didn't sit in the car much. There was simply not enough time for free practice for the drivers. I liked everything else about the new format."
Ocon: Everything is rushed
Schumacher's proposal is likely to have the support of Esteban Ocon who bemoaned the lack of time given to car set-up over the course of the weekend.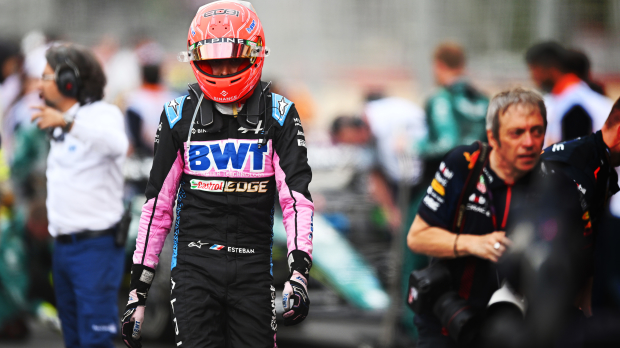 "The most tricky part of the weekend is definitely after that FP1 moment," the Alpine star told the F1 Nation podcast. "Everything is rushed to try and get the right set-up in the car.
"But also the Saturday morning to get ready for the sprint shootout qualifying. At that moment, we did not drive, we had no warm-up and that was something I had never seen before."
The next sprint race will be at the Austrian Grand Prix in July with F1 holding the power to make changes to the format in the coming months.
READ MORE: Kravitz says F1 had 'lucky escape' after TERRIFYING Baku pitlane scenes