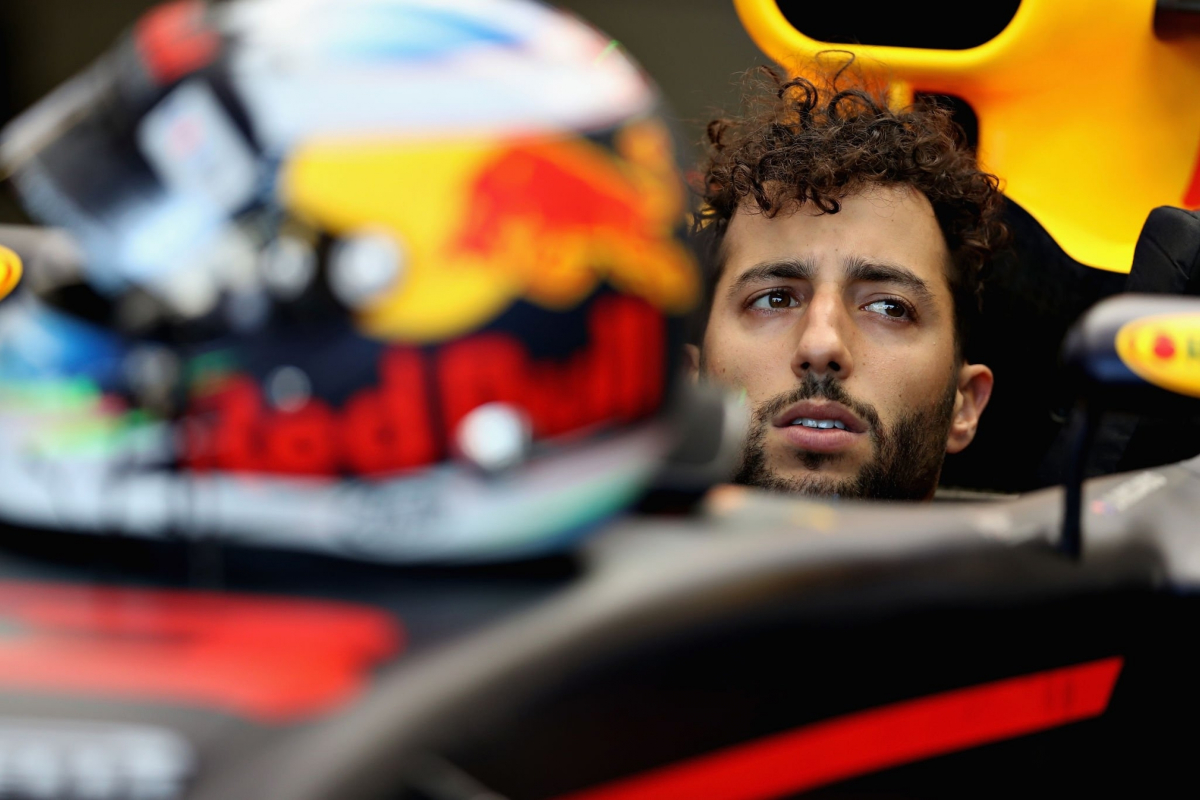 Ricciardo slams SELFISH attitude that ended initial Red Bull stint
Ricciardo slams SELFISH attitude that ended initial Red Bull stint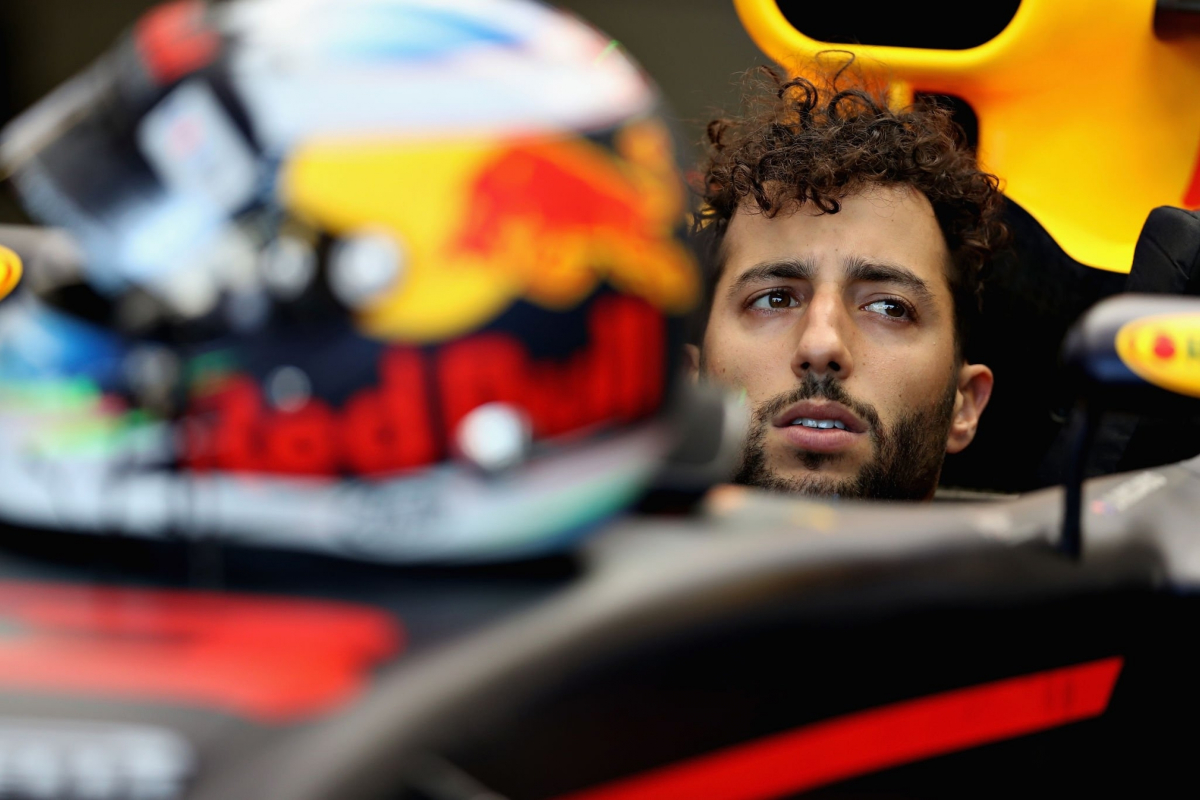 Daniel Ricciardo has admitted that he was too selfish during his first stint with Red Bull.
The Australian left the team in 2018 as Max Verstappen rose to team leader at Milton Keynes in order to join Renault for the 2019 season.
Two years at Enstone were followed by another two at Woking with McLaren, but a poor year in papaya saw him leave the British manufacturer early.
The 33-year-old is now back at Red Bull as a test and development driver but he still looks back on his attitude in 2018 with regret.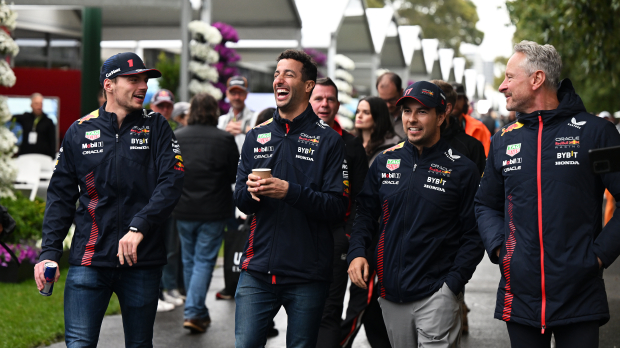 No hidden agenda
"I come at it from a different point of view now," Ricciardo told The Athletic.
"Even looking back at 2018...it was just all about me, me, me. In all these young drivers, I see it. That's just how we are.
"At times, I reacted a little too selfishly to a bad weekend. Now, I'm back with the team, but I'd say it's a very selfless role. I've got no hidden agenda. There's no ego. I'm not too proud. I'm trying to build myself back up."
READ MORE: Christian Horner: The Red Bull giant and 'Drive to Survive' star