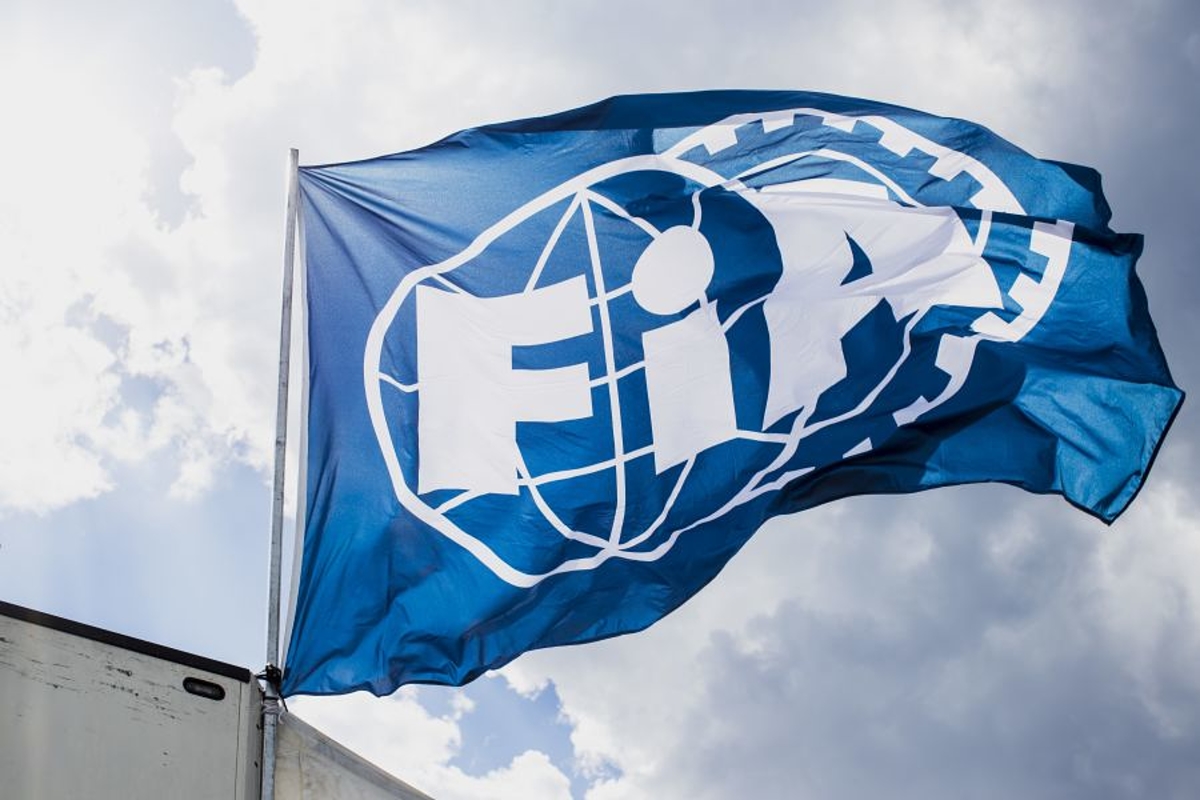 FIA verdict REVEALED following Ocon pit-lane CHAOS in Baku
FIA verdict REVEALED following Ocon pit-lane CHAOS in Baku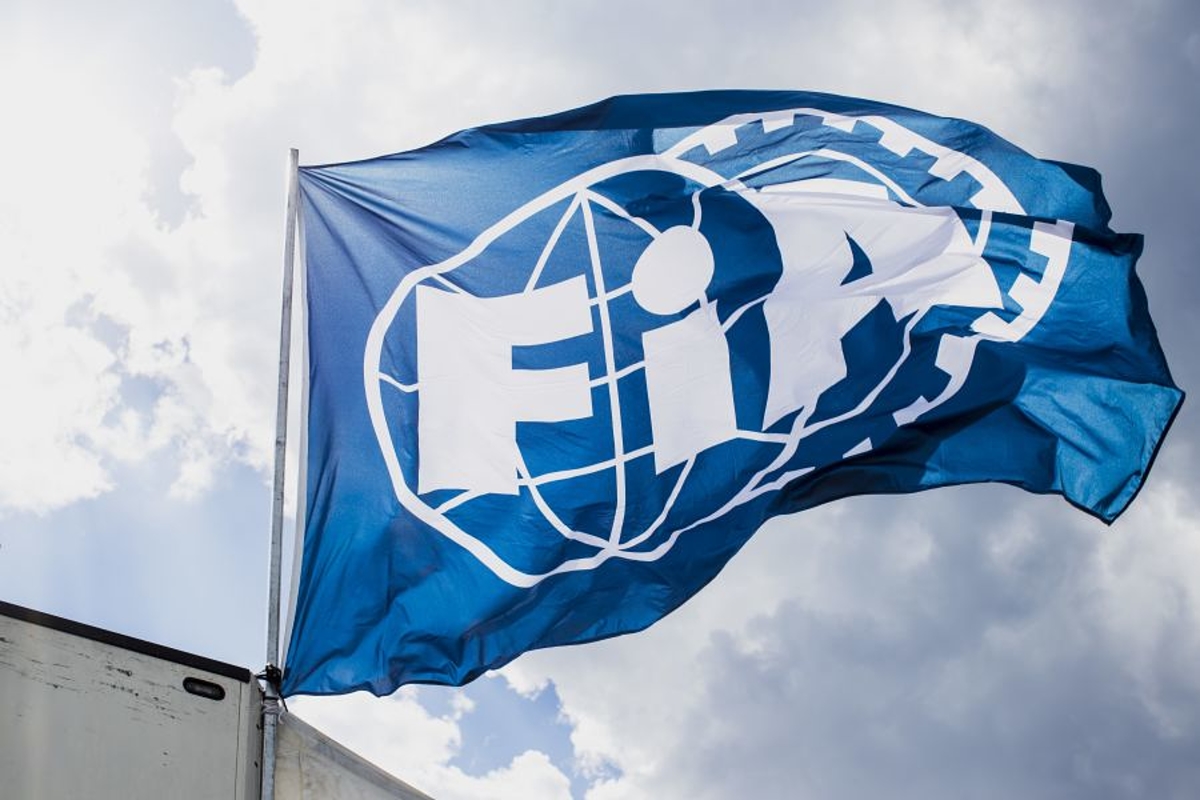 The FIA has expressed regret after breaking the International Sporting Code at the Azerbaijan Grand Prix.
Representatives of the FIA were summoned to the stewards after photographers and officials flooded the pit entry before Esteban Ocon made his final-lap pit stop.
The resulting chaos was shocking for everyone watching as Ocon's Alpine car narrowly missed those standing in the pit lane, prompting some disgusted exclamations from David Croft and Ted Kravitz.
The pit lane was already preparing for the chequered flag as Perez blasted down the pit straight with many unaware that Ocon was yet to make his mandatory stop.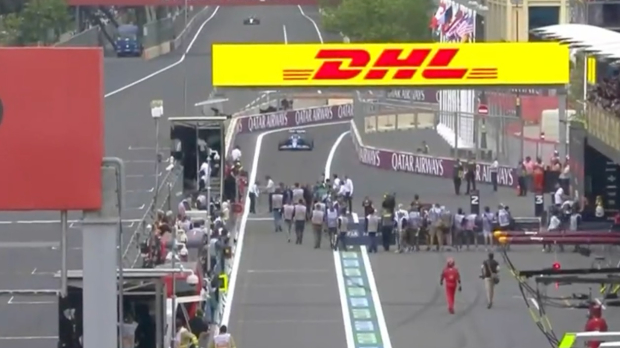 Flirting with pitlane disaster
An official FIA document was released after the Azerbaijan Grand Prix, laying the blame for the incident on the FIA.
The stewards confirmed that the pit-lane chaos was the direct result of the FIA's actions, ruling that they "took steps to set up the parc ferme area and also permitted media and other personnel to gather in the start of the pitlane and the pit wall during the last lap of the race, while the pit lane was open".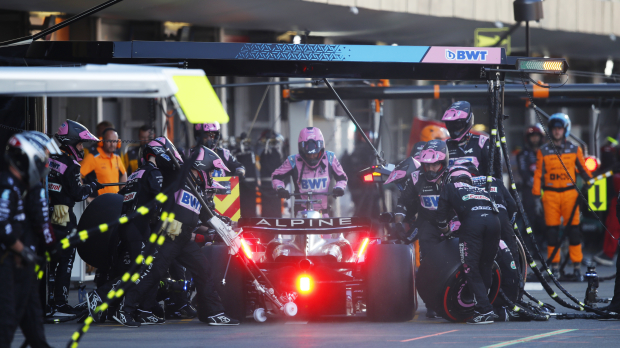 This claim was later accepted by the FIA who reportedly "expressed their regret at what happened and assured us that they would do so in time for the next event".
Thankfully, action will be taken in the wake of the distressing scenes in the Baku City Circuit pit lane, with the FIA required "to take immediate steps to reconsider these procedures and protocols with the relevant stakeholders (including FOM, the teams and the FIA) to ensure that this situation does not occur again".
READ MORE: Bonkers in Baku: Lives put at risk as F1 Azerbaijan Grand Prix pitlane invaded