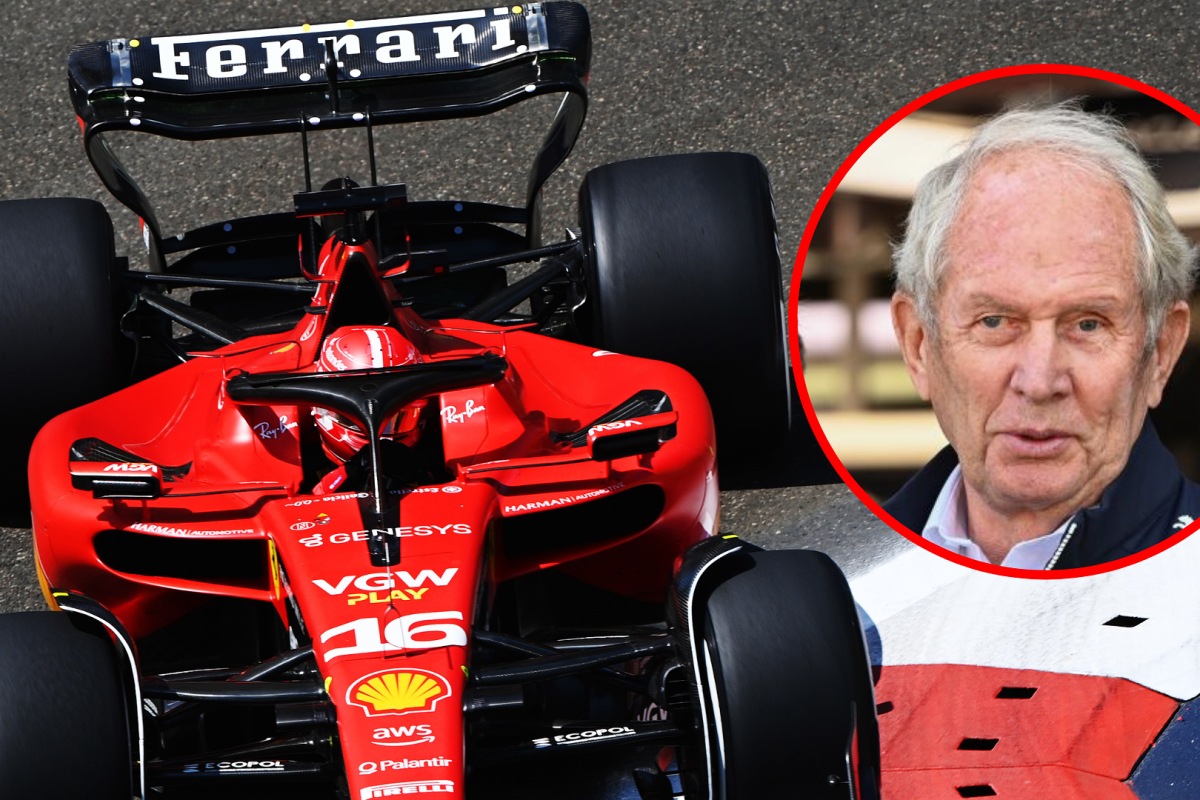 Marko admits Ferrari have STRONGEST engine but explains why it's not good for them
Marko admits Ferrari have STRONGEST engine but explains why it's not good for them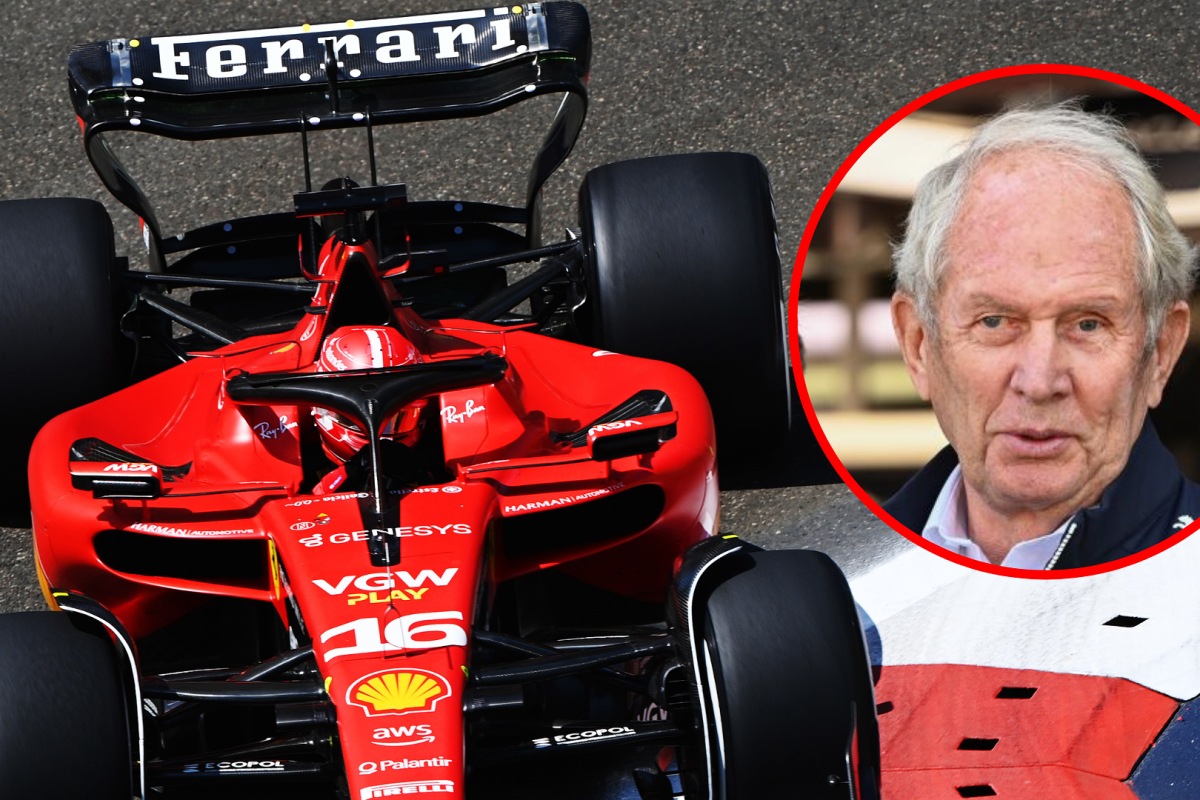 Red Bull advisor Dr Helmut Marko has claimed Ferrari has the 'strongest' engine on the F1 grid but believes this output comes at a significant cost.
Charles Leclerc will start the Azerbaijan Grand Prix from pole position after fending off Red Bull drivers Max Verstappen and Sergio Perez in qualifying.
Although this performance was repeated in the three-part session that set the grid for the Sprint race, Leclerc was unable to maintain his advantage across the 17-lap distance of the shorter race, with Perez victorious on Saturday.
"Ferrari is very fast on a single lap and they managed the dropping temperatures better than we did due to not being optimal in terms of air pressure," Marko told Sky Sports DE.
"The Ferrari engine is the strongest in the field, but they can only unleash maximum power for a single lap as they have had reliability issues in the past during the race."
Cause for concern?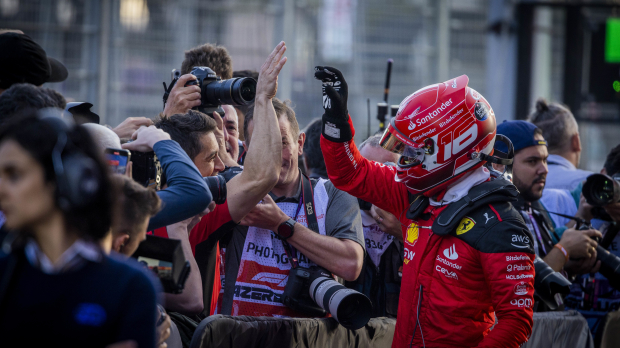 Red Bull has been the dominant force so far this term with Verstappen and Perez sharing the three grand prix victories.
The team had also started from pole position at the opening three races before Leclerc ended this streak in Baku.
"We were concerned about the result in qualifying, as everything was very close," said Marko
"But this is the first time that Max Verstappen will start from the front row in Baku and we should be in a better position for the race."
READ MORE: Who is Helmut Marko? The genius behind Red Bull rise to power