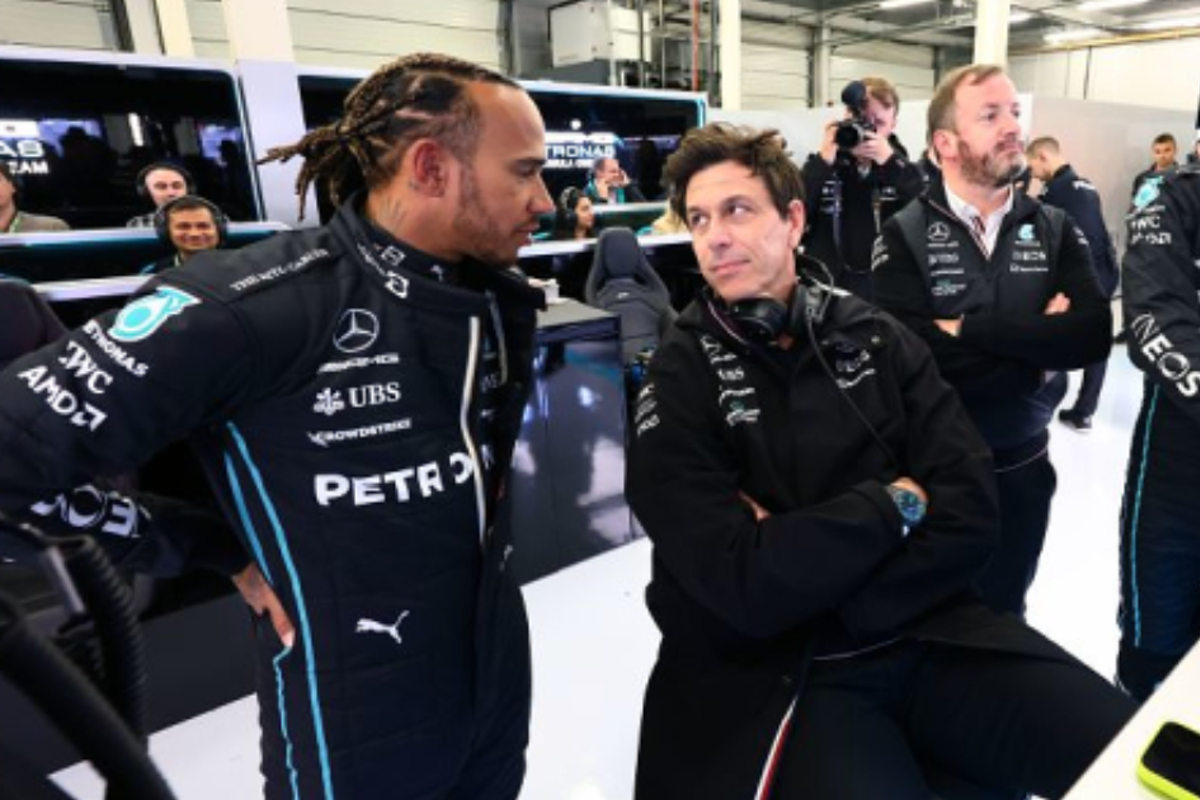 Lewis Hamilton contract latest: What happens next and STRONG BET to replace him
Lewis Hamilton contract latest: What happens next and STRONG BET to replace him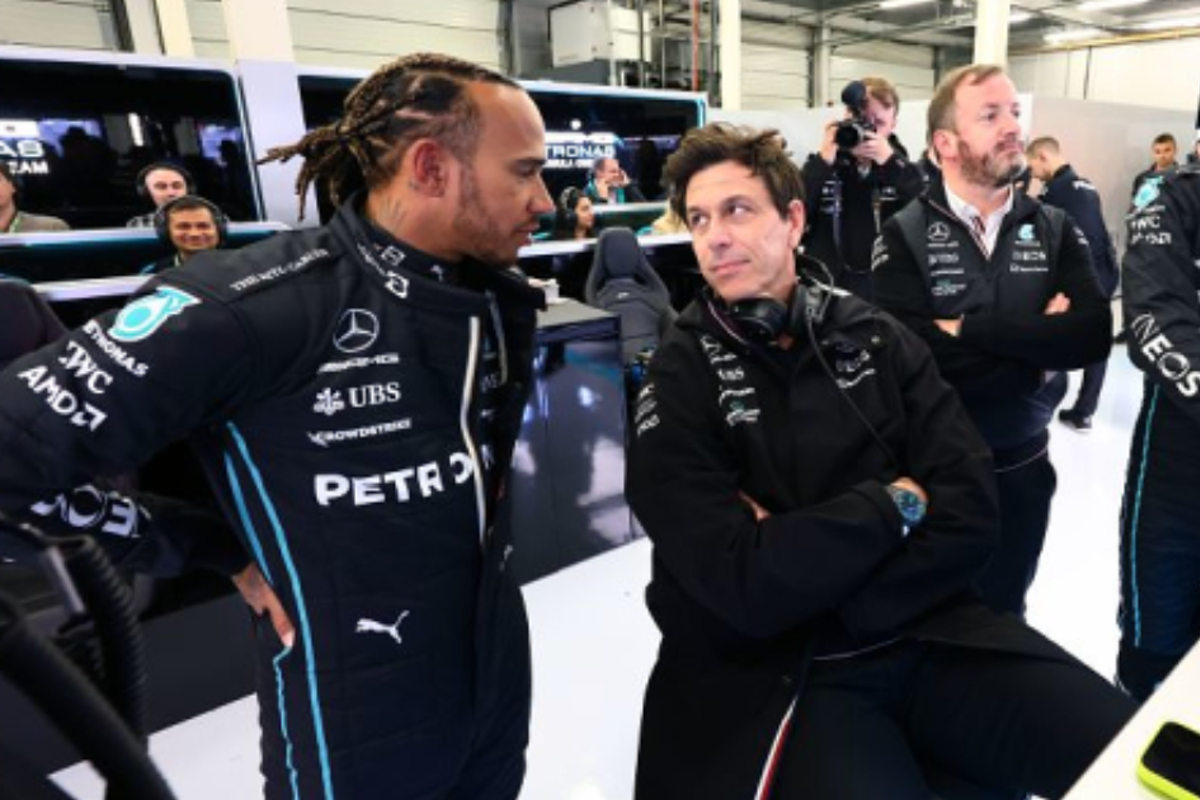 The Lewis Hamilton Mercedes contract saga rumbles on with no conclusion yet, and former F1 world champion Damon Hill has provided his take on the situation ahead of Sunday's Azerbaijan Grand Prix.
Hamilton remains out of contract for 2024 and beyond, with the Silver Arrows currently struggling to give him a car with the potential to win races.
The speculation about the seven-time world champion's future will only increase in the coming weeks, until we get some sort of clarity on whether he will be staying or going. The 38-year-old has been linked with Ferrari in recent weeks.
READ MORE: F1 drivers out of contract: Hamilton heads select group
Damon Hill on Hamilton contract situation
Hill told Sky Sports F1: "I think Lewis can probably wait a little bit longer before he feels confident, I can't imagine Mercedes are pressuring him.
"I think they know they've got some things to sort out and they've made some changes in their way their structure design team works with James Allison - who was the design guru guy - coming back from designing yachts to putting his focus on a Formula 1 car.
"And Mike Elliott, who used to do that job, is now moving on to Chief Technical Officer, so overseeing the whole group. So a bit of shuffling around, I think maybe you could read that as being some sort of sop to Lewis to make him realise that they are going to make changes here at Mercedes so they have got a competitive car moving forward.
"I think it was abundantly clear to everyone that the Mercedes was not the car of the previous era. The car looks different in many ways to other cars - notably the Red Bull or the Ferrari."
Hamilton has been extremely vocal about the shortcomings of the current Mercedes 'concept', and how the team got here Hill says he's just echoing what everybody else believes.
"The question was raised back in the beginning of 2022, is this the right way to go? We'll find out. 2022 didn't look like it was the right way to go. 2023 comes along and still no race-winning car.
"I think that it was obvious, I don't think it needed Lewis to point it out. But he's been vocal and I think he's just really echoing what everybody's been feeling and saying.
"Toto Wolff, who ultimately will bang heads together, I think has done that and said 'listen, we're not going to have any more of this, we need to make a change. I don't care what it is - if it looks like a Red Bull I don't care. As long as it's a winning car'."
Of course if Hamilton does leave Mercedes then that would leave one of the most prized seats on the grid up for grabs. Current Ferrari star Charles Leclerc has been heavily linked with that seat in recent days - though on Thursday he said there has been no contact yet between him and the Silver Arrows.
Hill said: "I would say he'd probably be a strong bet. Charles Leclerc is a talent that a lot of people feel has been wasted at Ferrari. Ferrari appear to have not given what he needs to develop as a driver and also to deliver results.
"So I can imagine the frustration is getting to Charles and if somebody like Mercedes said to him, 'listen Lewis is maybe deciding to move on, would you be interested', I'm sure he'd probably jump at that chance."
READ MORE: F1 Driver Salaries: How much do Hamilton, Verstappen and co earn?