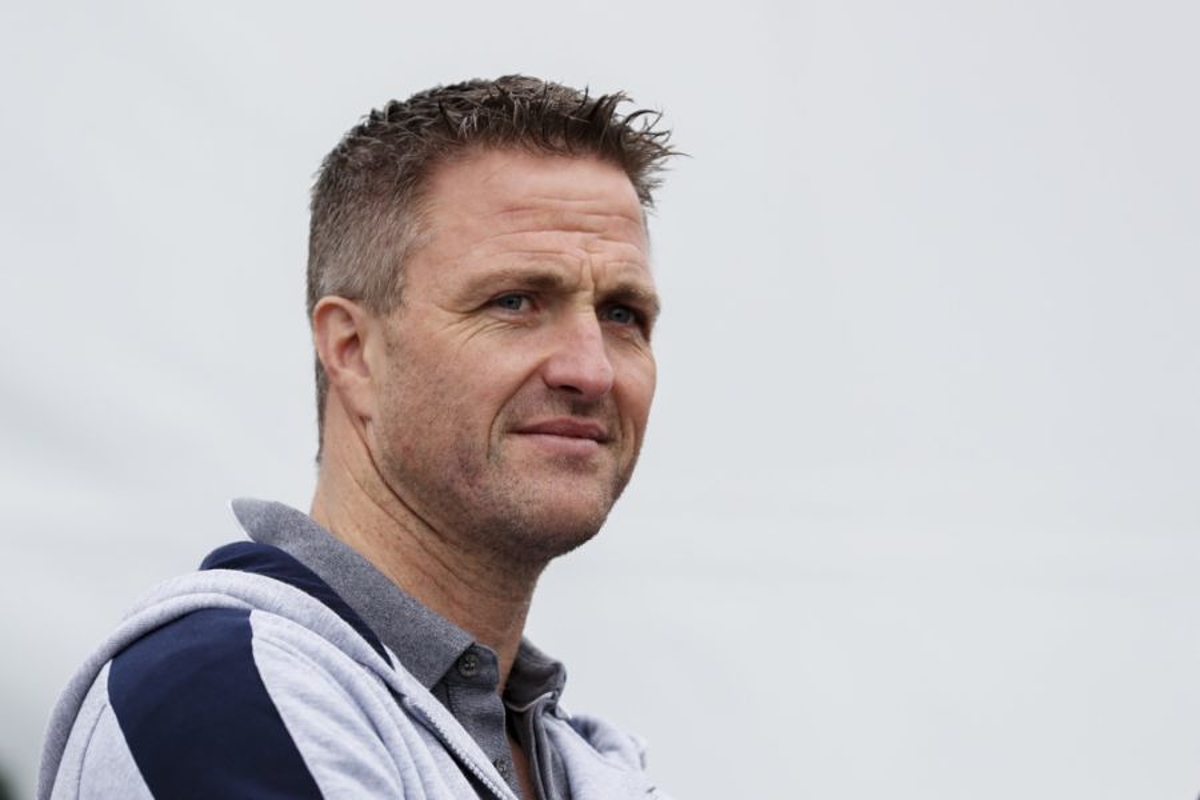 Schumacher calls new FIA ruling a 'BURDEN' for F1
Schumacher calls new FIA ruling a 'BURDEN' for F1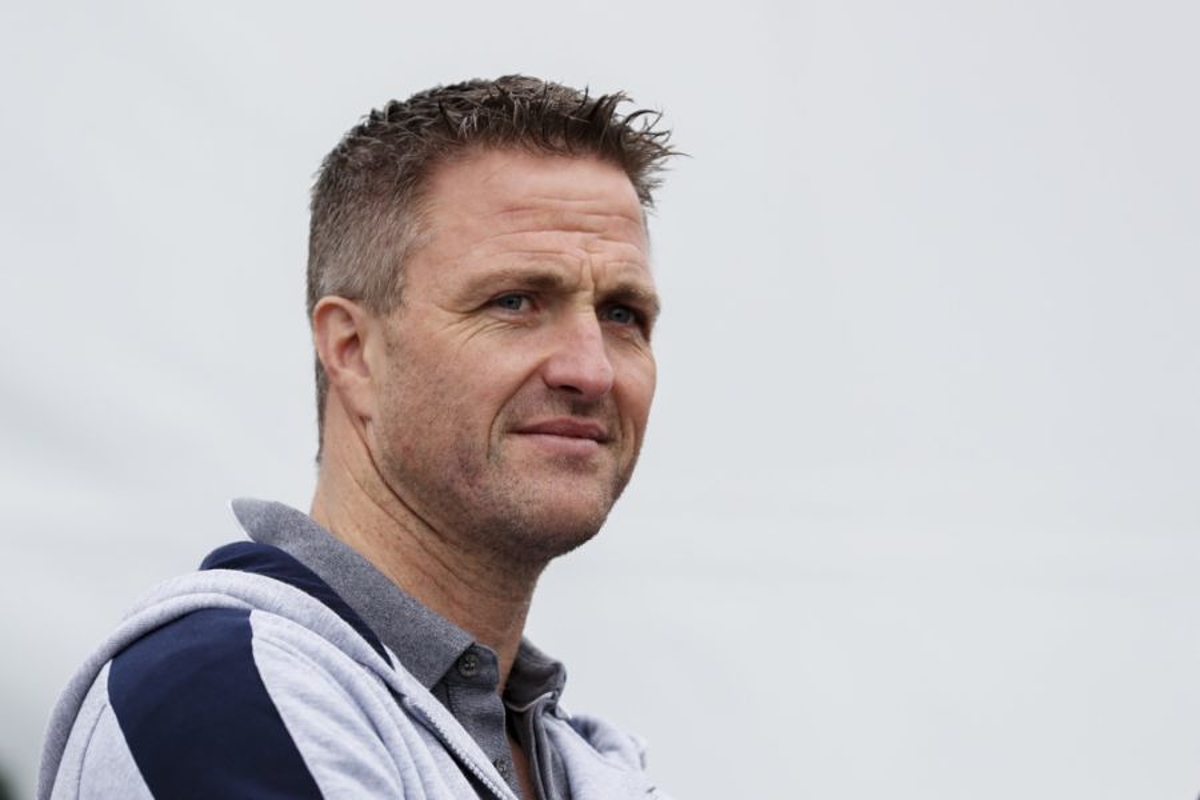 Former F1 driver Ralf Schumacher has labelled the new F1 Sprint format a 'burden' for everyone involved, including drivers, mechanics, and engineers.
The format will debut at the 2023 Azerbaijan Grand Prix and introduces a new structure to the traditional F1 weekend.
There will be only one free practice session on Friday morning, leaving drivers with the daunting task of nailing their setups for the afternoon's qualifying session. Qualifying on Friday will be for the Sunday race.
Saturday's F1 Sprint will have no impact on Sunday's race, with the FIA introducing a "Sprint Shootout" to determine the starting grid for the F1 Sprint.
The winner of the F1 Sprint will receive eight championship points, with each subsequent driver getting one less point, leading down to one point for the eighth-place finisher.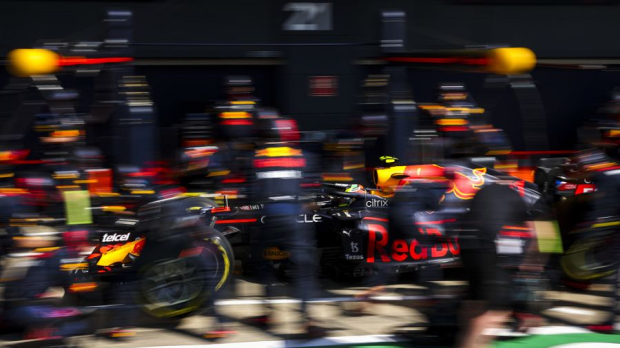 Schumacher believes the new format will put a strain on everyone involved in the sport. "I think it's very good for us and the viewers. But for Formula 1 itself, for the mechanics, drivers, everything around it, the engineers, it's a greater burden, no question," he said on Sky Sports Germany.
'I don't know if it's clever'
He also raised concerns about how many races the F1 format can handle, saying, "At some point, the question arises of how many races the Formula 1 format can handle.
"I don't know if more races on the weekend and fewer in number is actually clever."
Despite his reservations, Schumacher expressed excitement about the upcoming Azerbaijan Grand Prix, saying, "I'm definitely looking forward to it. [Baku] is a street circuit where we'll see a lot of overtaking manoeuvres, and whether the drivers hold back? I don't think so."
Fans will have high hopes for the F1 Sprint after awaiting the return of Formula 1 due to the three-week break since the mayhem in Melbourne.
READ MORE: F1 On TV: Meet the Sky Sports and Channel 4 Commentators