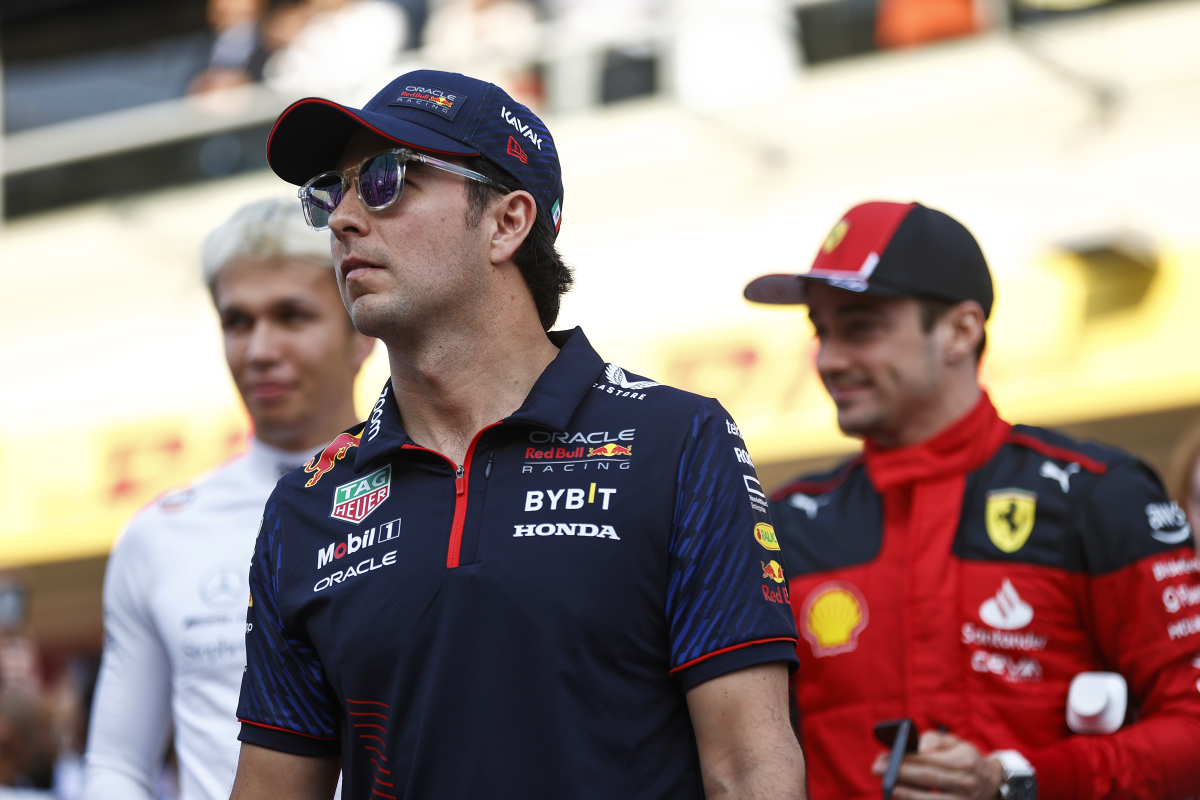 Perez demands 'minute one perfection' from Red Bull in Azerbaijan
Perez demands 'minute one perfection' from Red Bull in Azerbaijan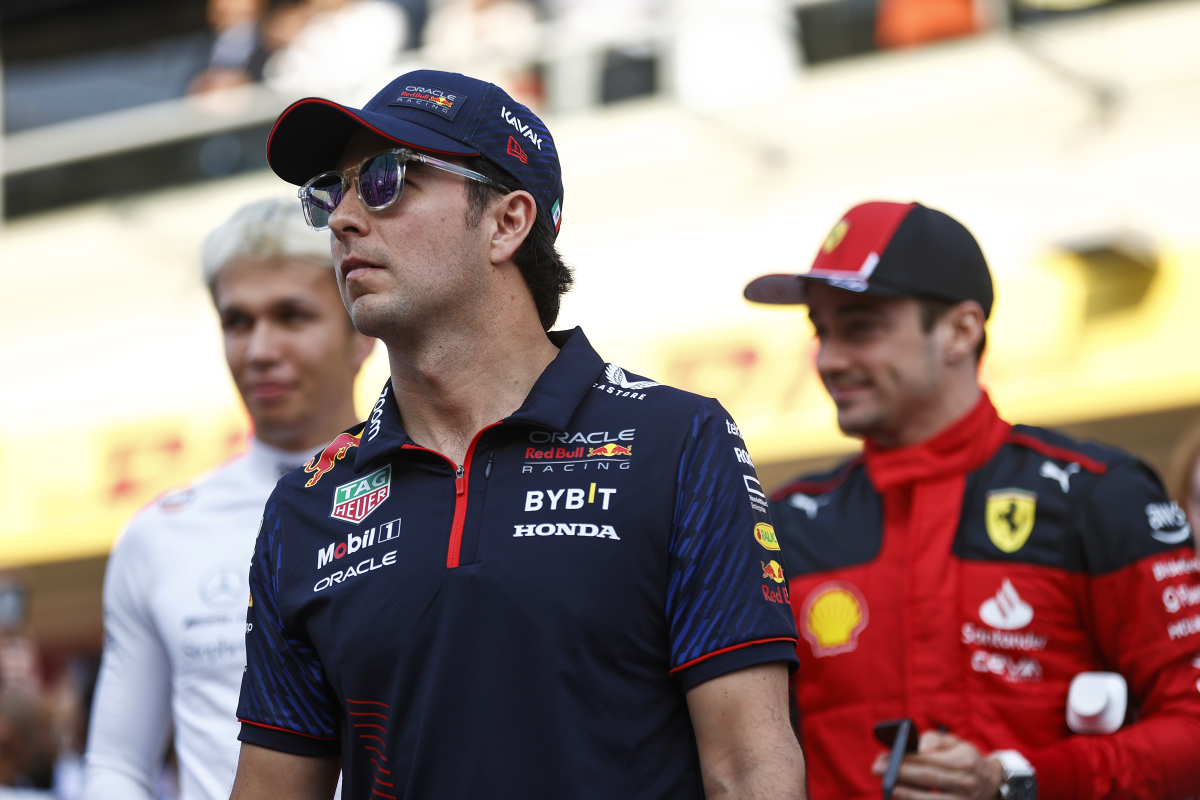 Sergio Perez has impressed upon Red Bull the importance of being 'on it' immediately ahead of the Azerbaijan Grand Prix.
F1 will debut its revised Sprint format in Baku this weekend, meaning that teams will have just sixty minutes of on-track running to hone their set-ups before the cars enter parc fermé conditions.
Further minor tweaks permitted within the regulations are unlikely to be the focus on Saturday, with the new schedule seeing FP2 replaced with a secondary qualifying session to set the grid for that afternoon's Sprint.
"We had a great team result in Baku last season and everyone knows I really enjoy a street circuit - winning is always the aim," said Perez, who finished second to team-mate Max Verstappen 12 months ago.
"The new weekend format is going to make things tricky when it comes to car set-up but every team is in the same position and we just have to make sure we are on it from the minute we roll out on Friday.
"I can't wait to get back in the car now."
Perez consigns Australia 'blip' to the past
Red Bull finished first and second in the opening two races of the year but failed to turn this into a hat-trick after issues with his car during qualifying forced the Mexican to start from the pit lane.
"It feels like ages since we have been racing! It has been nice to have a break, to work hard in the gym and with my team at the factory," added Perez.
"You must take advantage of these moments away from the track, especially when you see how busy the period is coming up.
"Australia wasn't perfect for us, having the car and performance consistent is my aim this season.
"For two races we had that and now as a team, we must make sure that's the standard we keep to for the remaining races of the season.
"We have five races in six weeks and after that, with the mix of circuits we are visiting, we are really going to see how good the RB19 can be this year."