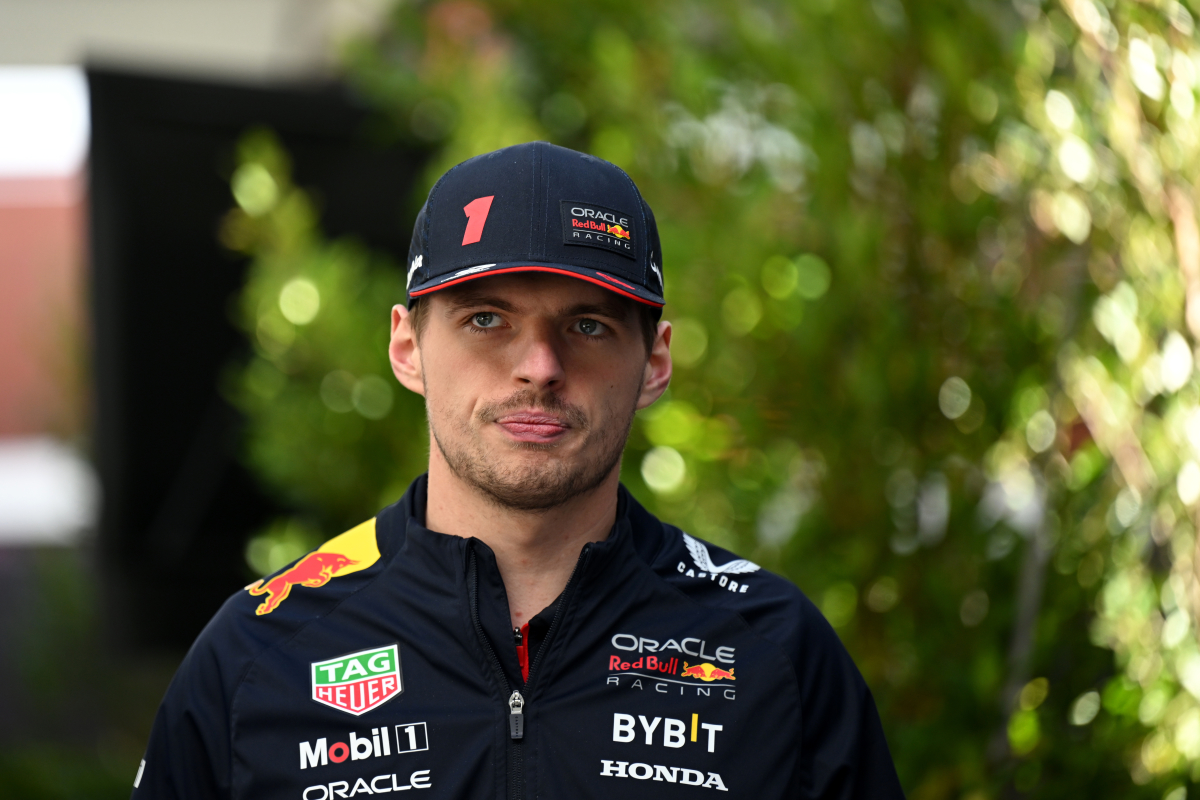 Verstappen predicts 'chaotic' Azerbaijan Sprint
Verstappen predicts 'chaotic' Azerbaijan Sprint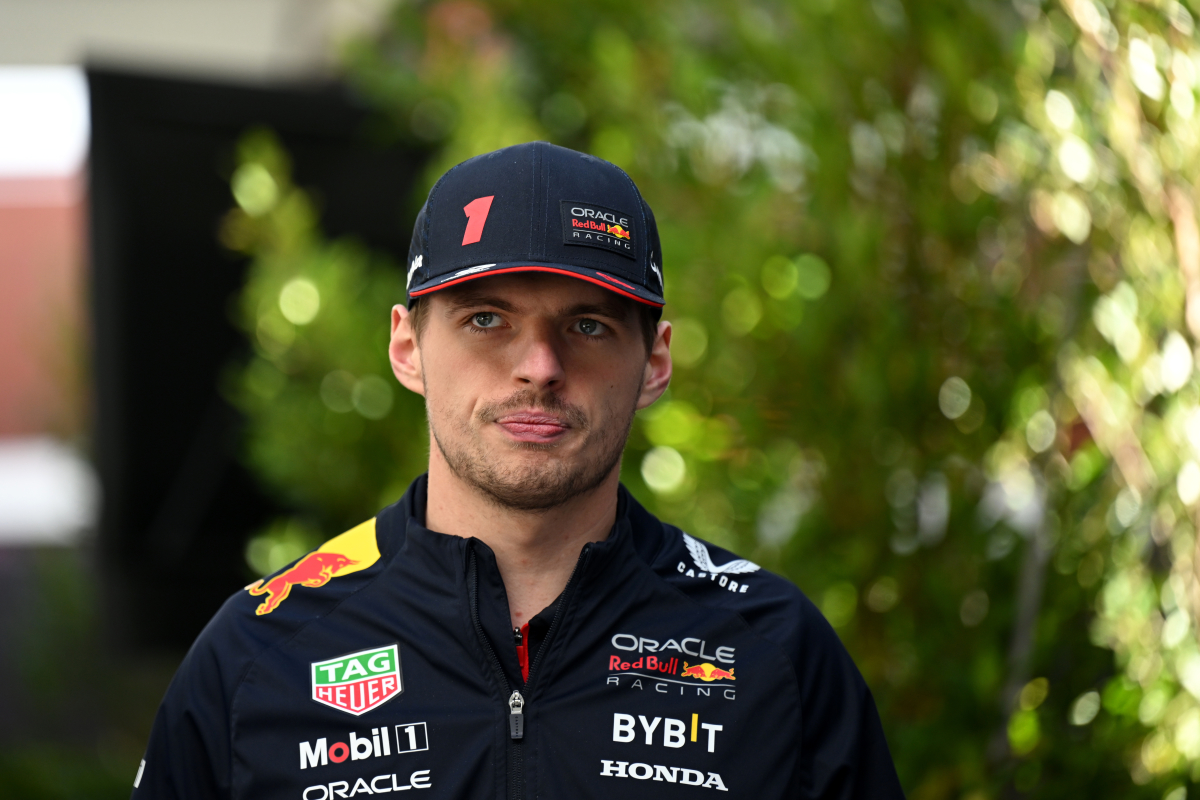 Max Verstappen is expecting a 'chaotic' first Sprint weekend of the season at the Azerbaijan Grand Prix.
F1 will debut its new Sprint Shootout format in Baku this weekend before running the schedule at five further races.
This is the first time that Azerbaijan has hosted a Sprint event, with drivers voicing concerns over the potential to damage their cars given the close proximity of the walls and the often dramatic action.
"It's the first Sprint race weekend of the season so that might make it slightly chaotic," said Verstappen.
"We just need to try and get a good start into the weekend with a solid FP1 session. Let's see what we can do."
Verstappen 'has options'
Cars will be locked into parc fermé from the moment they leave the garage on Friday afternoon for qualifying, meaning teams have just one hour of on-track running to nail their set ups.
This is further complicated by the six-kilometre length of the track - making it the fourth-longest on the current calendar - something that will further limit the number of laps it is possible to complete during this period.
After three weeks without racing, the championship leader added: "It's good to be back!
"It's been a long break and I'm looking forward to getting back to racing.
"Baku is a challenging track to get right. As it's a street circuit with long straights, it gives us multiple options on what wings we can run."
READ MORE: F1 sprint races: How do they work and what are the changes for 2023?