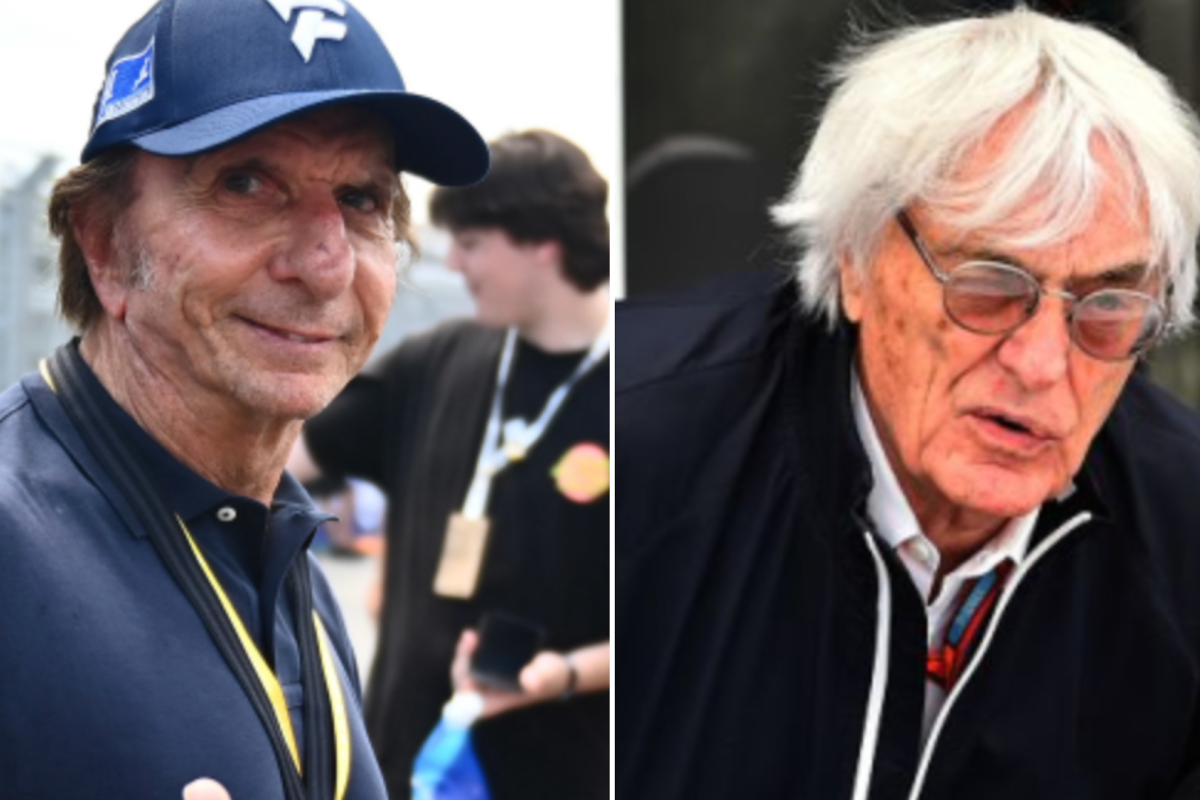 Fittipaldi points blame at 'TYPICAL' Ecclestone amid Crashgate legal drama
Fittipaldi points blame at 'TYPICAL' Ecclestone amid Crashgate legal drama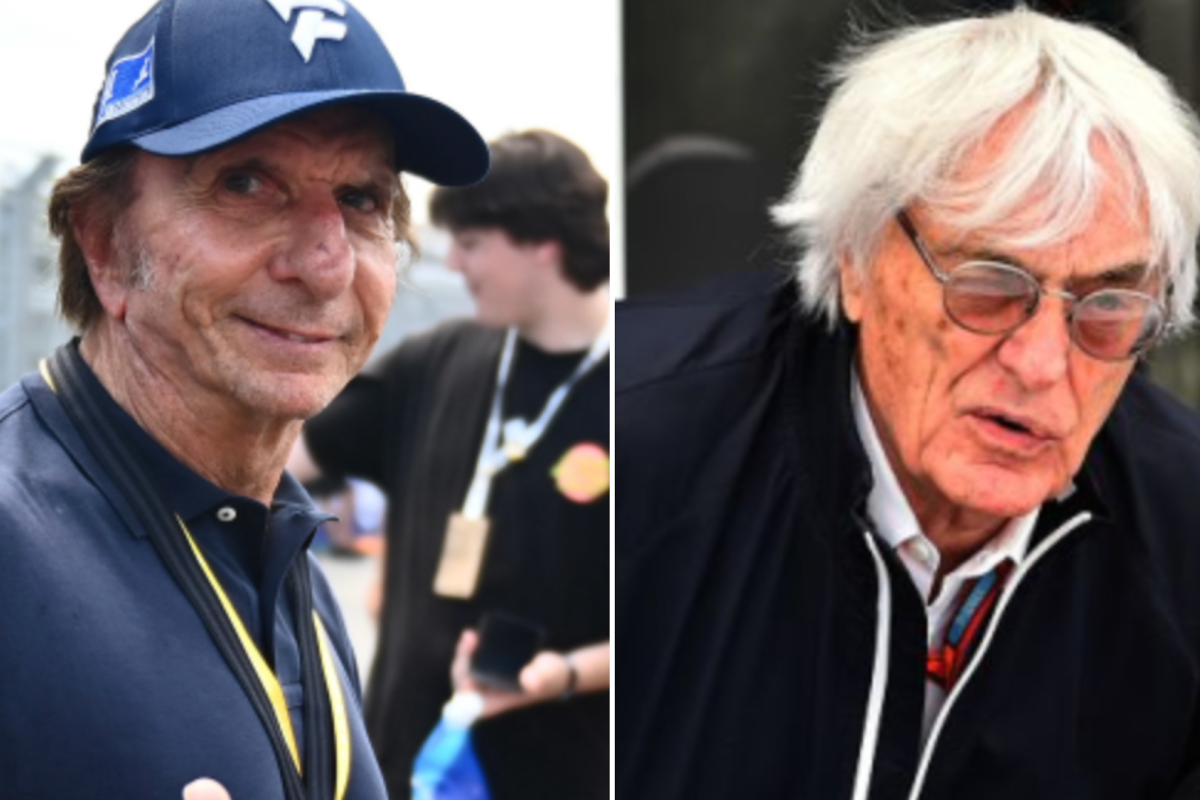 Two-time Formula 1 world champion Emerson Fittipaldi has made his feelings about Felipe Massa's 2008 world title appeal known.
Massa ultimately missed out on the 2008 F1 world championship by just a single point following a heartbreaking last-lap field shuffle at the final round of the season at Interlagos.
However, it was the fallout of the 2008 Singapore Grand Prix that will play a central role in Massa's fresh legal battle.
The scandal, which saw Renault driver Nelson Piquet Jr deliberately crash in order to help team-mate Alonso claim victory, cost Massa vital world championship points in the fight against Lewis Hamilton.
Fresh comments from Bernie Ecclestone revealed that he knew about the scandal at the time, but opted not to investigate until a later date to avoid clouding the championship in controversy.
Brazilian compatriot compassion
In an interview with Mirror Sport, Fittipaldi said: "I think who started this was Bernie Ecclestone.
"Typical Bernie! Bernie wanted to create a polemic and this polemic that he's creating, it's just to generate some news."
Fittipaldi went on to clarify that he was in support of Massa retroactively claiming his first F1 world title.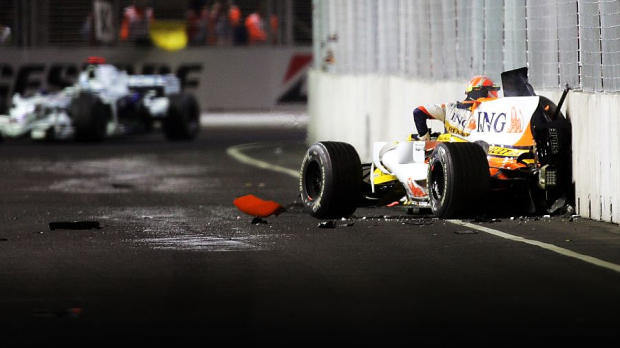 "I would love [it] if Felipe would be world champion, being Brazilian, for sure. I was in Interlagos that year inside the McLaren pit with Lewis Hamilton. And when Felipe went by only two people, myself and my wife, stood up and screamed.
"When you go backwards, in that race [the 2008 Singapore GP], Ferrari made a mistake during a pit stop.
"That means the result of the race would not change a lot. It's so difficult to reverse that. That's my personal opinion. I am 100 per cent pro-Felipe Massa, for sure."
READ MORE: Massa told 'there's a TIME LIMIT' on Hamilton Crashgate appeal