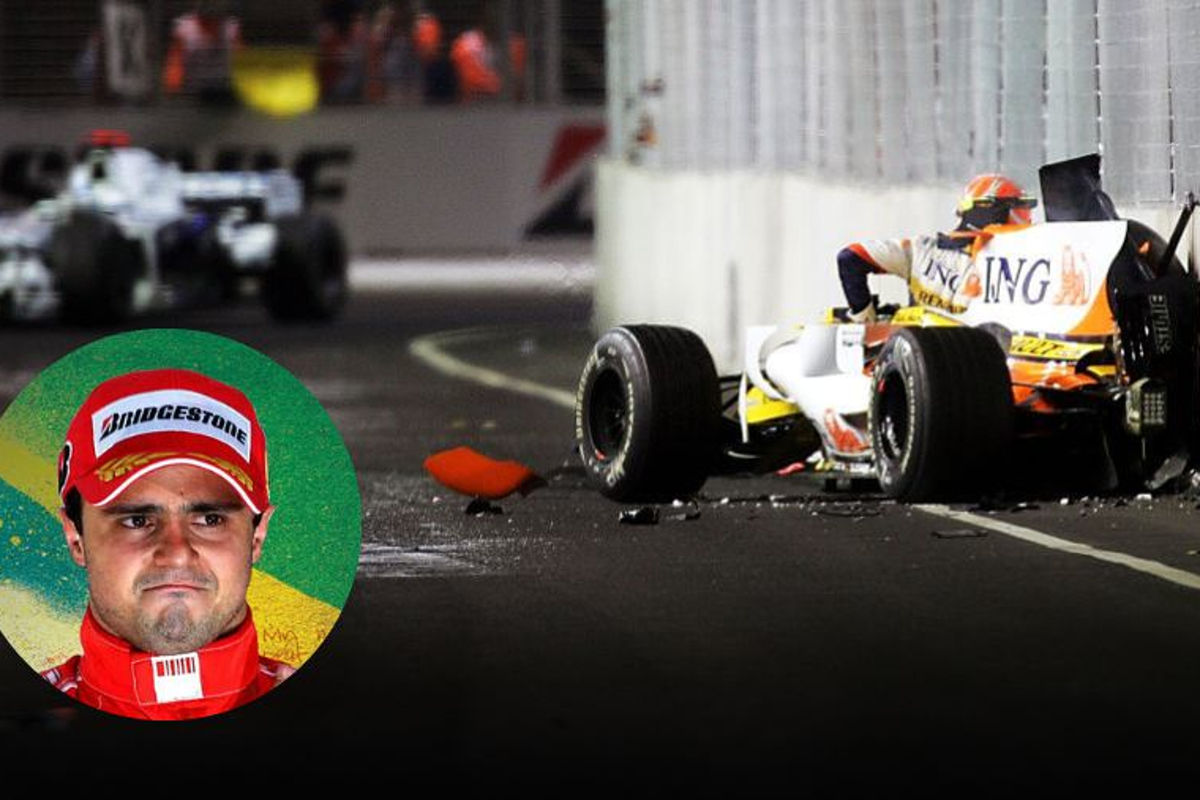 Massa told 'there's a TIME LIMIT' on Hamilton Crashgate appeal
Massa told 'there's a TIME LIMIT' on Hamilton Crashgate appeal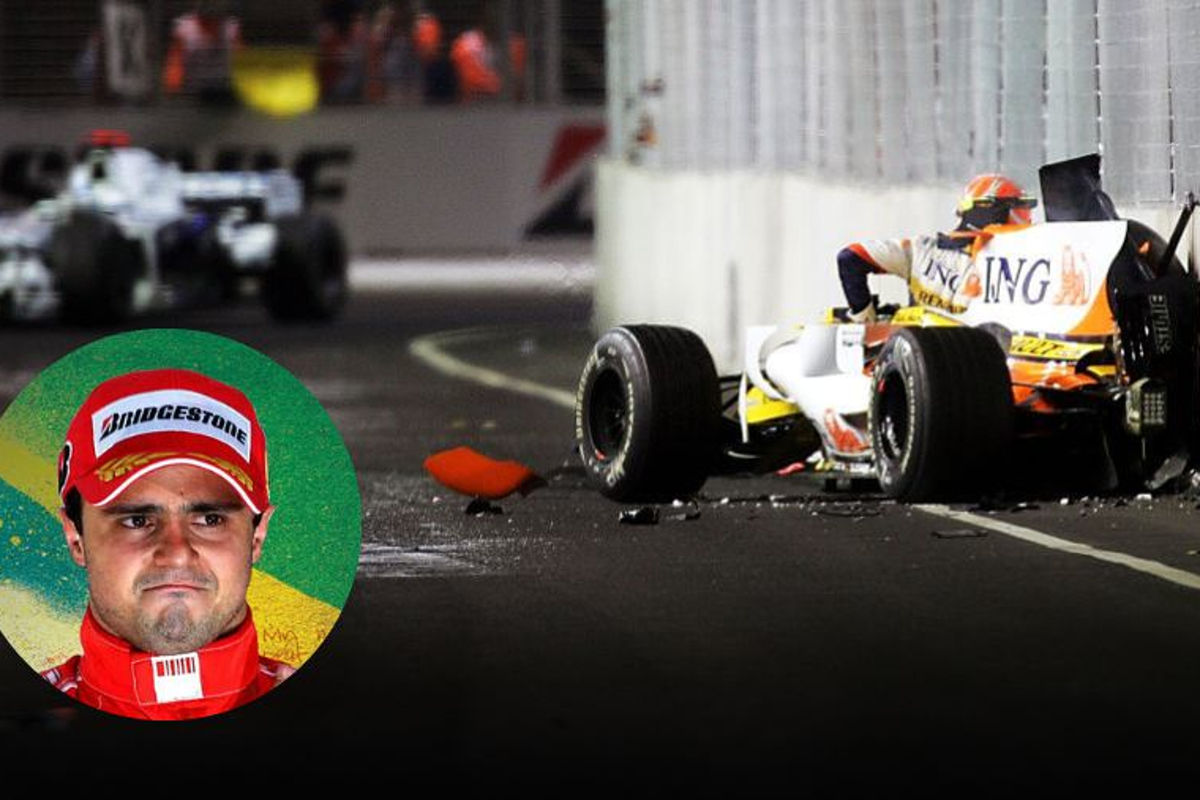 A British F1 veteran has backed Lewis Hamilton by claiming that Felipe Massa cannot 'cancel' the result of the 2008 Singapore Grand Prix in his quest to alter the result of that year's world championship.
Former Ensign driver Tiff Needell has weighed in on the debate over the contested result of the 2008 season, when Lewis Hamilton beat Massa to the title.
Massa has said that he is considering taking legal action against the result, after ex-Formula 1 boss Bernie Ecclestone revealed that the Singapore race should have been cancelled after Nelson Piquet Jr deliberately crashed to help Fernando Alonso to the win for Renault.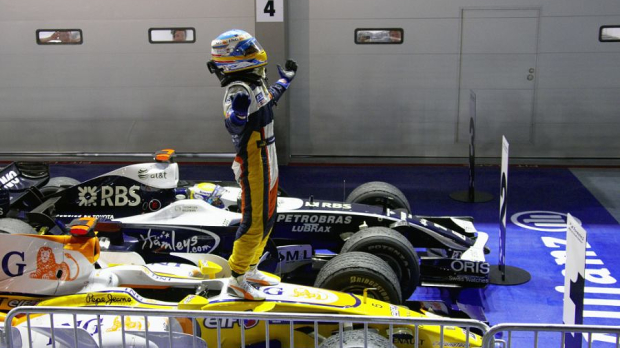 Massa, who finished his Formula 1 career with Williams in 2017, has said it is "very sad" that he lost out on the title after the contentious race.
But Needell weighed in to say the result should not now be altered, telling Express Sport: "You can't cancel it now. From that race on people ran tactics from the points that were on the board.
"If he'd appealed for the race to be null and void but I guess they didn't know it was deliberate. As soon as they had announced it, if they had put an appeal in then, then maybe. There's a time limit."
The race that started it all
The Singapore Grand Prix incident, widely known as 'Crashgate', is the moment upon which Massa's potential challenge hinges.
During the race, Piquet Jr crashed to help his team-mate Alonso to victory. Although at the time the result went through without a hitch, after Piquet Jr was dropped by the team in 2009, he went to the FIA to claim that the team had asked him to crash deliberately.
The team was charged by the FIA in early September and senior Renault figures left the team. Renault was given a suspended ban from the sport, but Alonso himself was found innocent.
Should the result of the race have been cancelled, Massa would have beaten Hamilton in the overall championship – which the British driver won by a single point.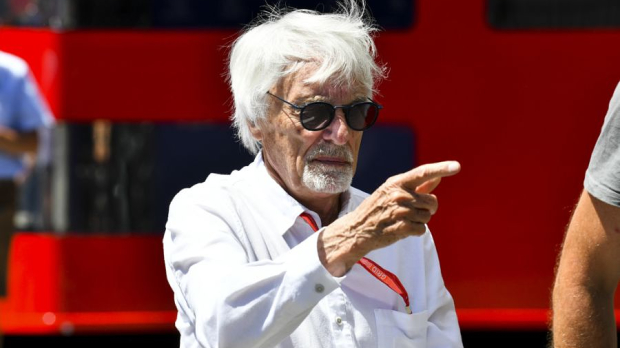 Yet the matter had been laid to rest, until Ecclestone, now 92, told F1-Insider: "Back then, there was a rule that a world championship classification after the FIA awards ceremony at the end of the year was untouchable.
"So Hamilton was presented with the trophy and everything was fine.
"We had enough information in time to investigate the matter. According to the statutes, we should have cancelled the race in Singapore under these conditions.
"That means it would never have happened for the championship standings. And then Felipe Massa would have become world champion and not Lewis Hamilton."
READ MORE: McLaren poke fun at Massa/Hamilton F1 title controversy with 'denial' Tik Tok