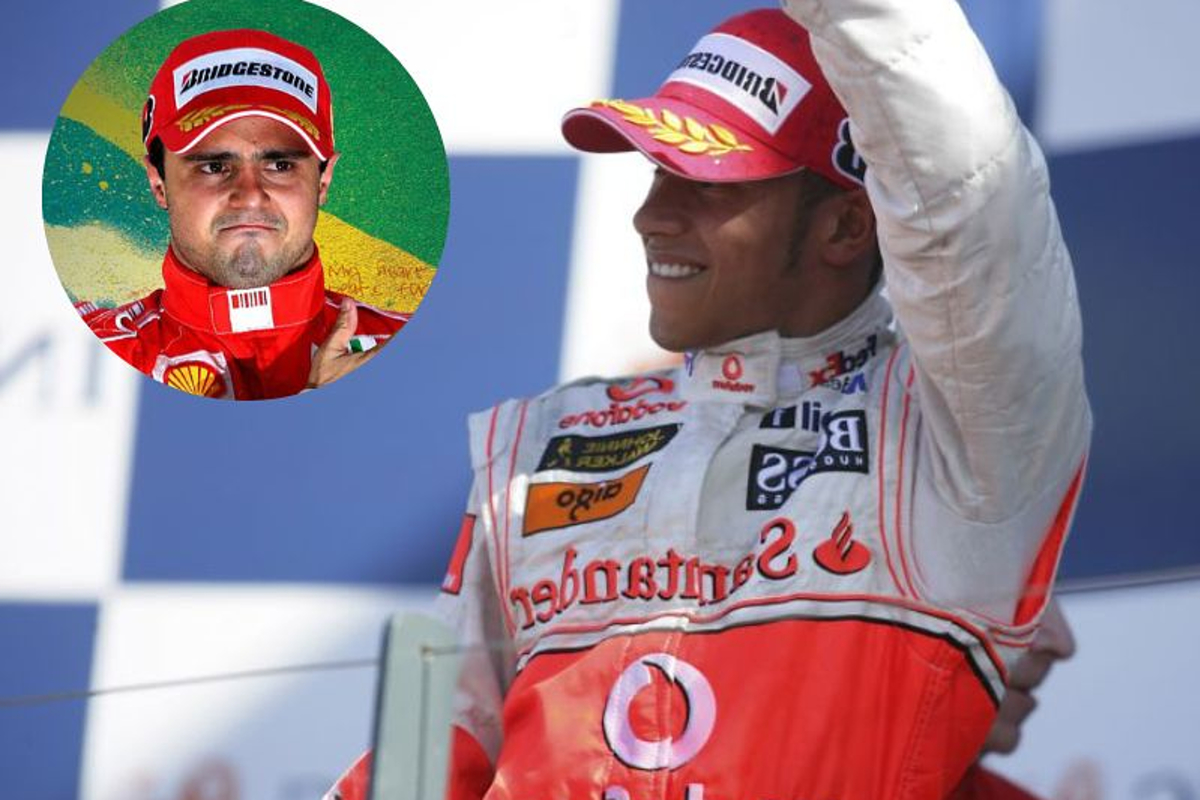 McLaren poke fun at Massa/Hamilton F1 title controversy with 'denial' Tik Tok
McLaren poke fun at Massa/Hamilton F1 title controversy with 'denial' Tik Tok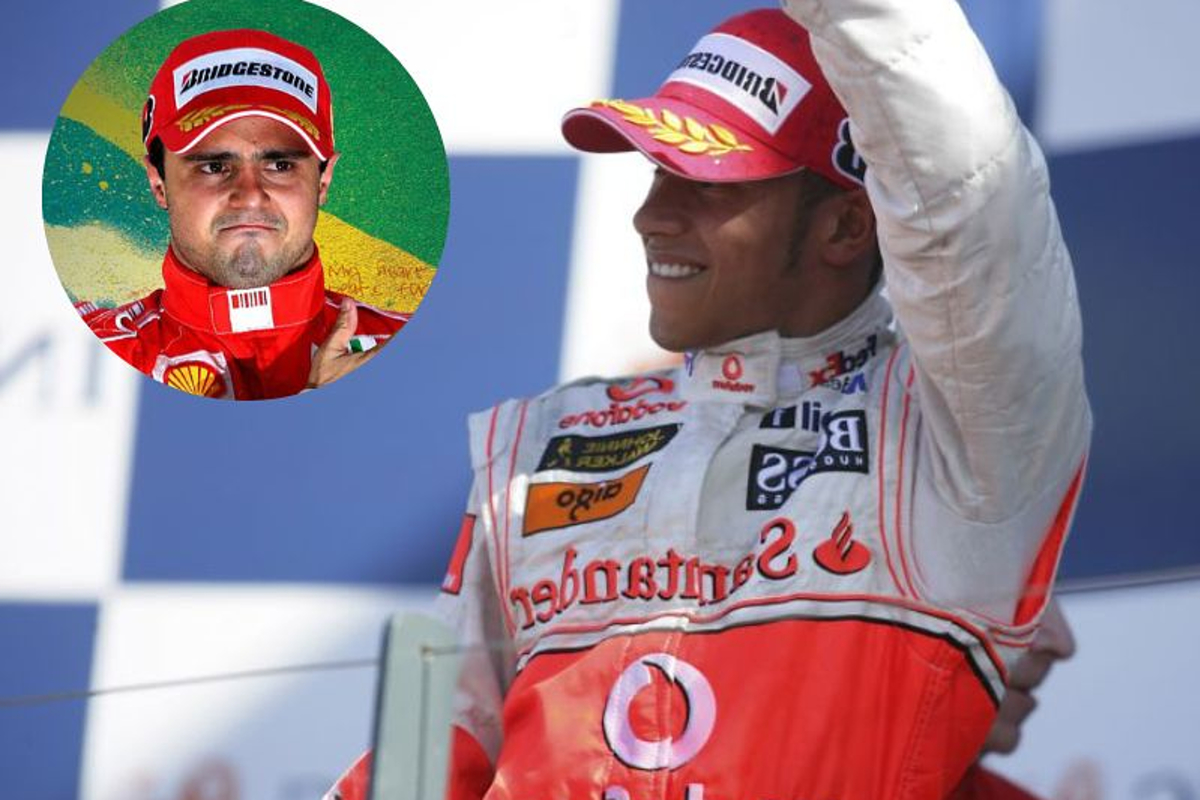 McLaren have appeared to make light of Felipe Massa's revelation that he is seeking legal advice over a possible challenge to the result of the 2008 world championship, which he lost in agonising circumstances to Lewis Hamilton.
Hamilton won his maiden championship with the Woking-based team after beating Massa when he passed Timo Glock on the final lap of the final race in Brazil.
A tearful Massa was deprived of celebrating a victory at the race in his home country, and now is said to be considering legal action after recent comments from ex-Formula 1 boss Bernie Ecclestone which cast the result of that season's Singapore Grand Prix into doubt.
Despite the speculation of an incoming lawsuit over that 'Crashgate' controversy, McLaren sought to lighten the mood with a tongue-in-cheek post on TikTok, which racked up more than 80,000 views in 13 hours.
The video shows a screenshot of the news breaking about Massa's recent comments, before cutting to a montage of Hamilton's victorious moments with the team.
The clip, which looked back in a nostalgic way over the seven-time world champion's success with the team, used the soundtrack "Denial is a river in Egypt".
Ecclestone: Singapore race should have been cancelled
Ecclestone's comments came as he was asked about 'Crashgate', when Nelson Piquet Jr crashed on purpose so Fernando Alonso could take the victory. Massa took 13th place and Hamilton finished third.
Ecclestone told F1-Insider: "Back then, there was a rule that a world championship classification after the FIA ​​awards ceremony at the end of the year was untouchable.
"So Hamilton was presented with the trophy and everything was fine.
"We had enough information in time to investigate the matter. According to the statutes, we should have cancelled the race in Singapore under these conditions.
"That means it would never have happened for the championship standings. And then Felipe Massa would have become world champion and not Lewis Hamilton."
READ MORE: F1 Driver Salaries: How much do Hamilton, Verstappen and co earn?