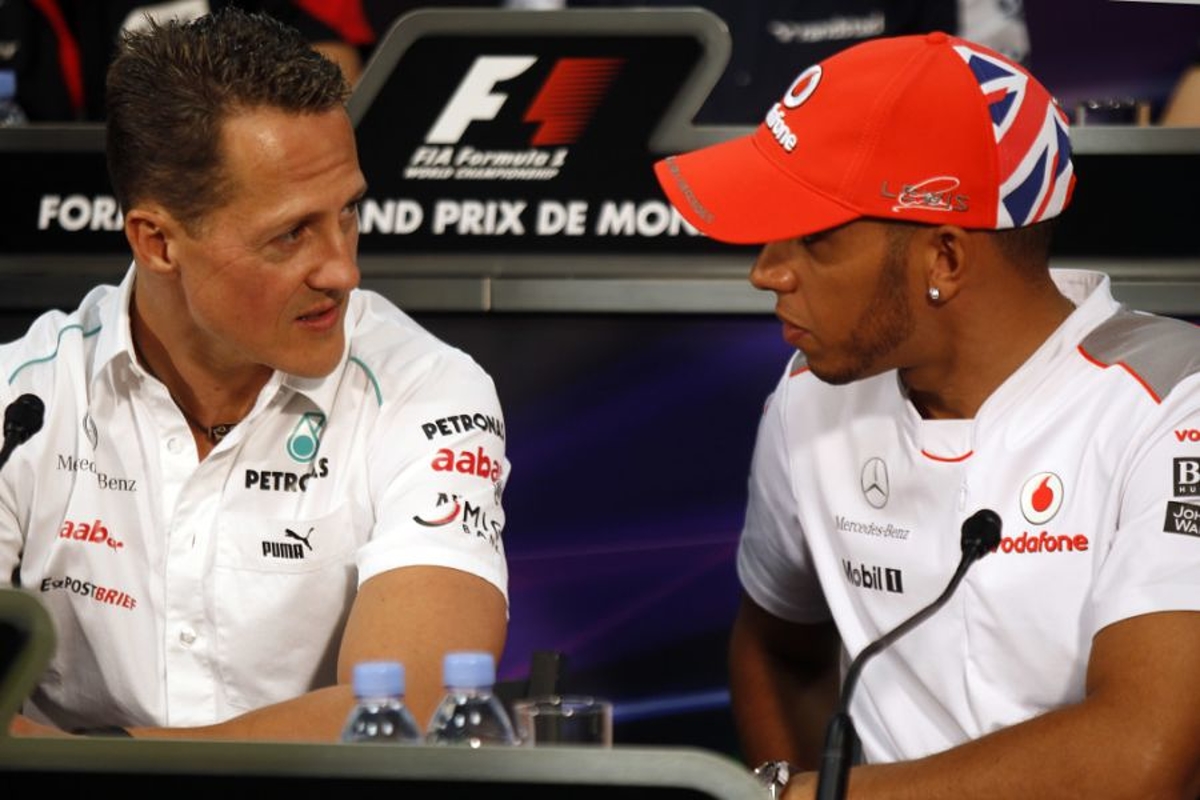 Ecclestone: Hamilton only won first title because Massa was 'cheated' - Schumacher is real record holder
Ecclestone: Hamilton only won first title because Massa was 'cheated' - Schumacher is real record holder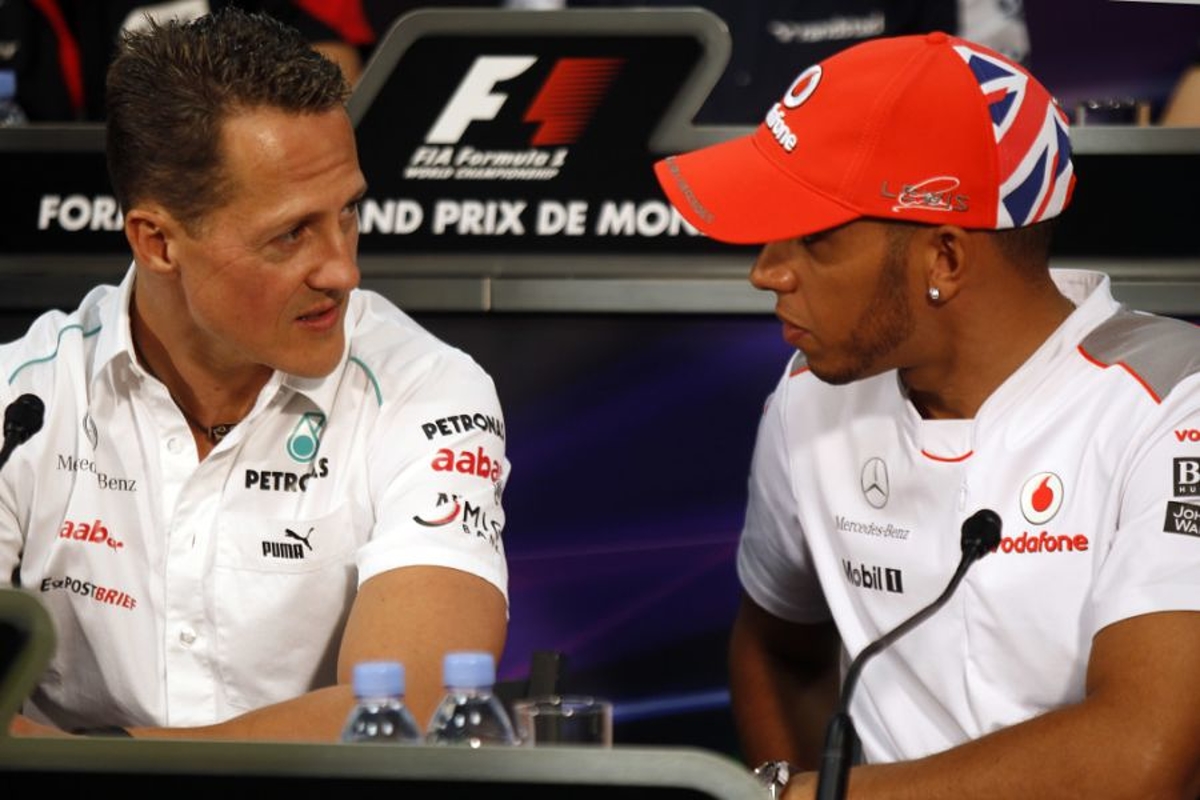 Former F1 supremo Bernie Ecclestone has claimed the Crashgate scandal in 2008 should have resulted in Michael Schumacher remaining as the record holder for most championship victories.
The Singapore Grand Prix that year was won by Fernando Alonso after Renault team-mate Nelson Piquet Jr crashed and triggered a safety car, playing into the hands of the Spaniard's pit strategy during the refuelling era.
But it later transpired that Piquet Jr crashed deliberately on instruction of the team, tarnishing the reputation of team boss Flavio Briatore and other members of the Enstone-based outfit's hierarchy.
The race saw Ferrari driver Felipe Massa lose valuable points in the safety car chaos when driving from his pit box with the fuel hose still attached.
READ MORE: Zak Brown takes fresh swipe at Red Bull over F1 budget cap breach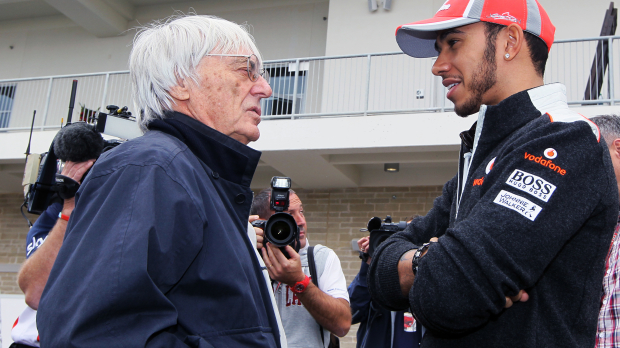 In his documentary, 'Lucky', Ecclestone explains the Crashgate saga and why earlier action should have resulted in Lewis Hamilton being denied a first world title.
"Max Mosley (then FIA President) and I were informed during the 2008 season about what had happened in the Singapore race," said Ecclestone.
"Piquet Jr had told his father Nelson that he had been asked by the team to deliberately drive into the wall at a certain point to trigger a safety car phase and thus help his team-mate Alonso.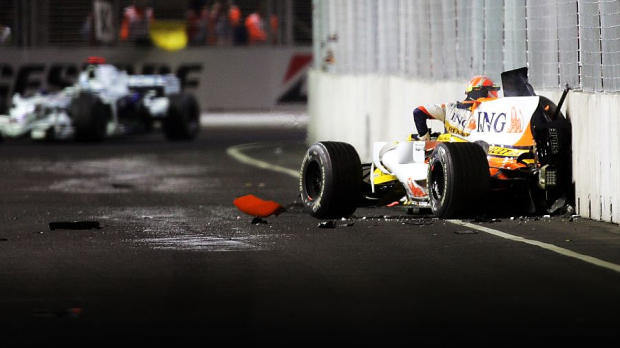 "Piquet Jr was afraid for his contract extension, so he was under a lot of pressure and agreed.
"We decided not to do anything for the time being. We wanted to protect the sport and save it from a huge scandal.
"That's why I also spoke with the tongues of angels to my former driver Nelson Piquet to stay quiet for the time being."
On Hamilton's first title being presented under a cloud, Ecclestone added: "There was a rule at the time that a world championship ranking was untouchable after the FIA awards ceremony at the end of the year.
"So Hamilton was presented with the World Championship trophy and everything was fine."
Why Massa should have been awarded the title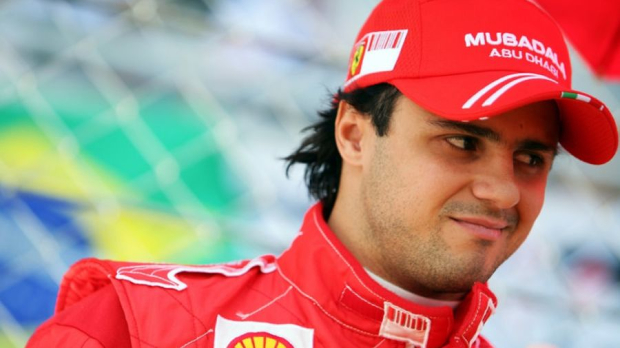 "We had enough information in time to investigate the matter," explained Ecclestone.
"According to the statutes, however, we would have had to cancel the race in Singapore under these conditions.
"That means it would never have taken place for the world championship standings. Then Felipe Massa would have become world champion and not Lewis Hamilton."
"I still feel sorry for Massa today.
"He won his final at his home race in Sao Paulo, did everything right. He was cheated out of the title he deserved, while Hamilton had all the luck in the world and won his first championship.
"Today I would have handled it differently. That's why, for me, Michael Schumacher is still the sole record world champion. Even if the statistics say otherwise."
READ MORE: Hakkinen: Only 'something supernatural' can beat Verstappen