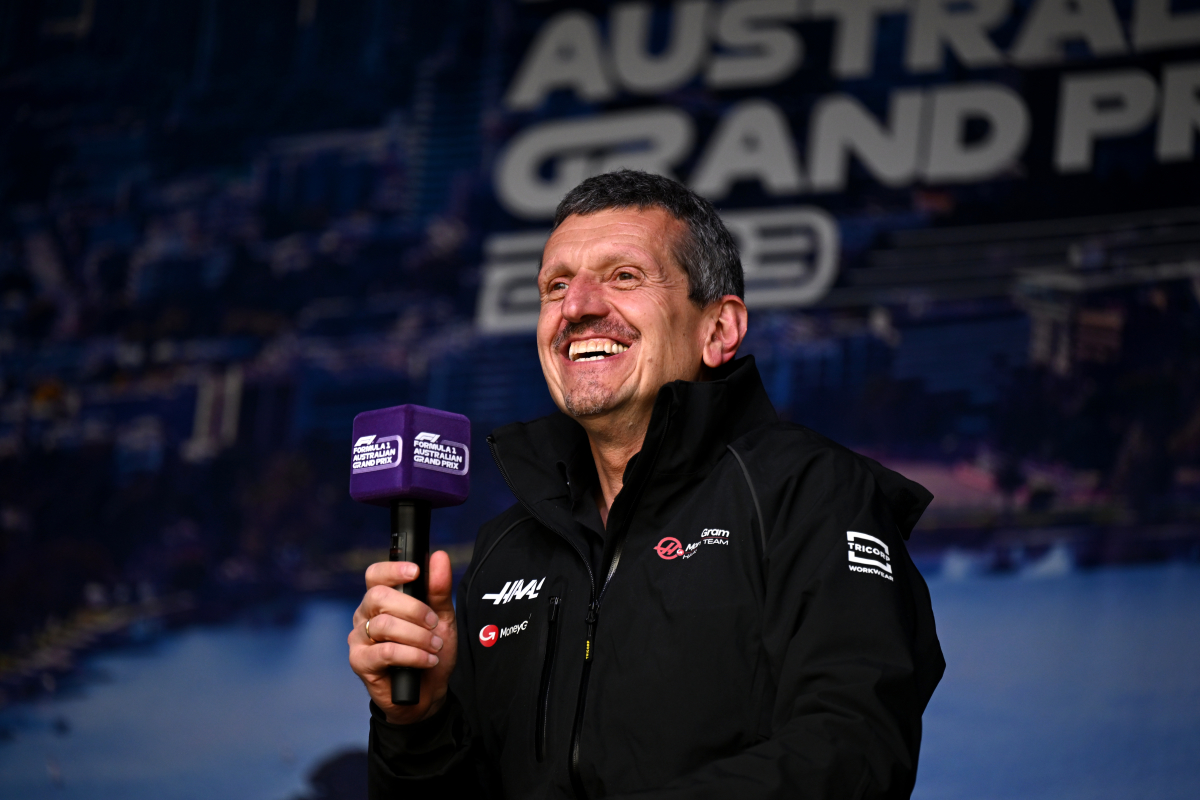 Steiner SPEAKS OUT on major F1 rule change
Steiner SPEAKS OUT on major F1 rule change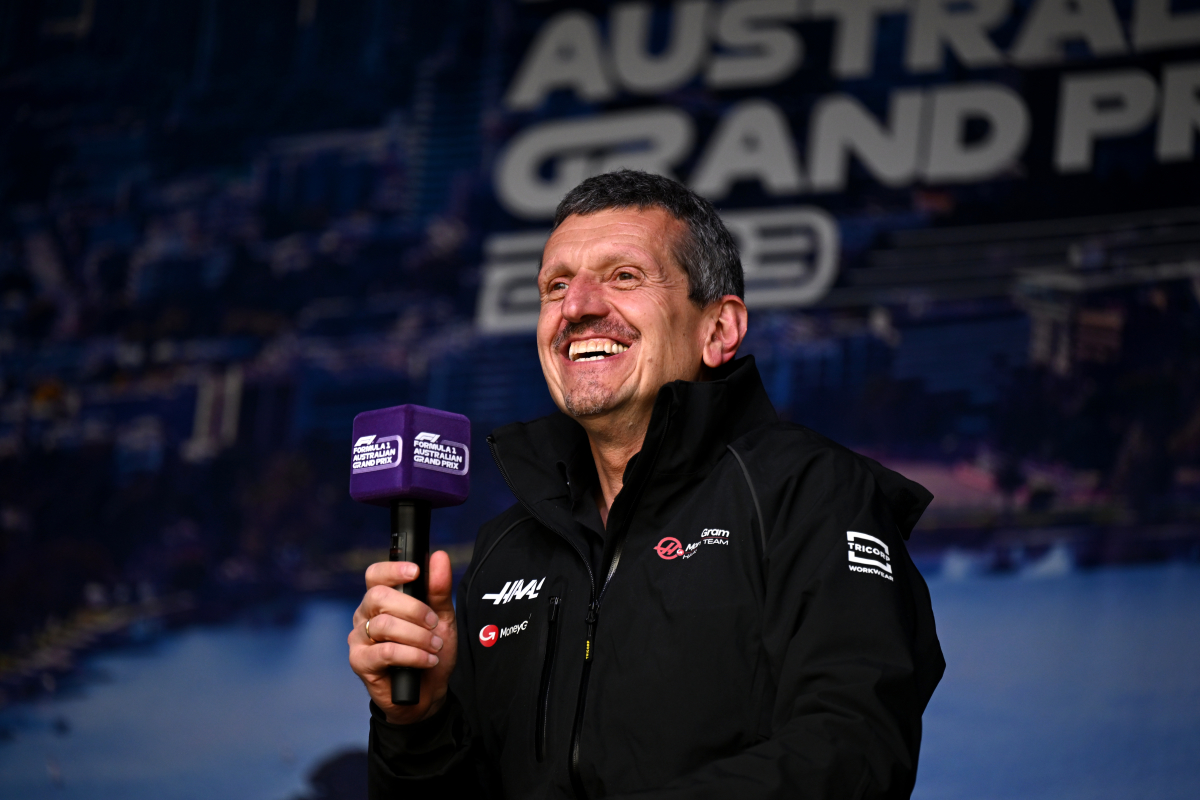 Guenther Steiner has admitted that he finds free practice sessions on Saturday 'boring'.
In a bid to drive up interest across the entire Grand Prix weekend, Sprint Races were introduced in three trials in 2021.
The first Sprint race was held at Silverstone, with Max Verstappen beating Lewis Hamilton.
After a successful trial, a further three Sprint races were added to the calendar, and the F1 bosses are considering further chances to the schedule to make Saturday's session more meaningful.
Mix it up
Ahead of Baku, the F1 Commission has confirmed proposals that will mean qualifying on Friday WILL set the grid for Sunday's grand prix, with the Sprint not altering the order.
Instead, Saturday would become its own condensed event, with a qualifying session replacing FP2 in the morning, followed by a sprint race in the afternoon.
It is hoped that these changes will encourage drivers to take more risks and attack more, safe in the knowledge that it will not impact their grid position for Sunday's race.
Speaking to Top Gear, the Haas Team Principal backed the changes proposed ahead of Baku.
"I personally would like to see the sprint qualifying like they are planning to do for Baku," he said.
"It's not been rubber-stamped, but in the beginning I was one of the first ones to come up with it because I think the fans want to see more competition.
"On Saturday morning when we have the free practice it's boring for me, so I can imagine how boring it is for the fans."
READ MORE: F1 drivers out of contract: Hamilton heads select group