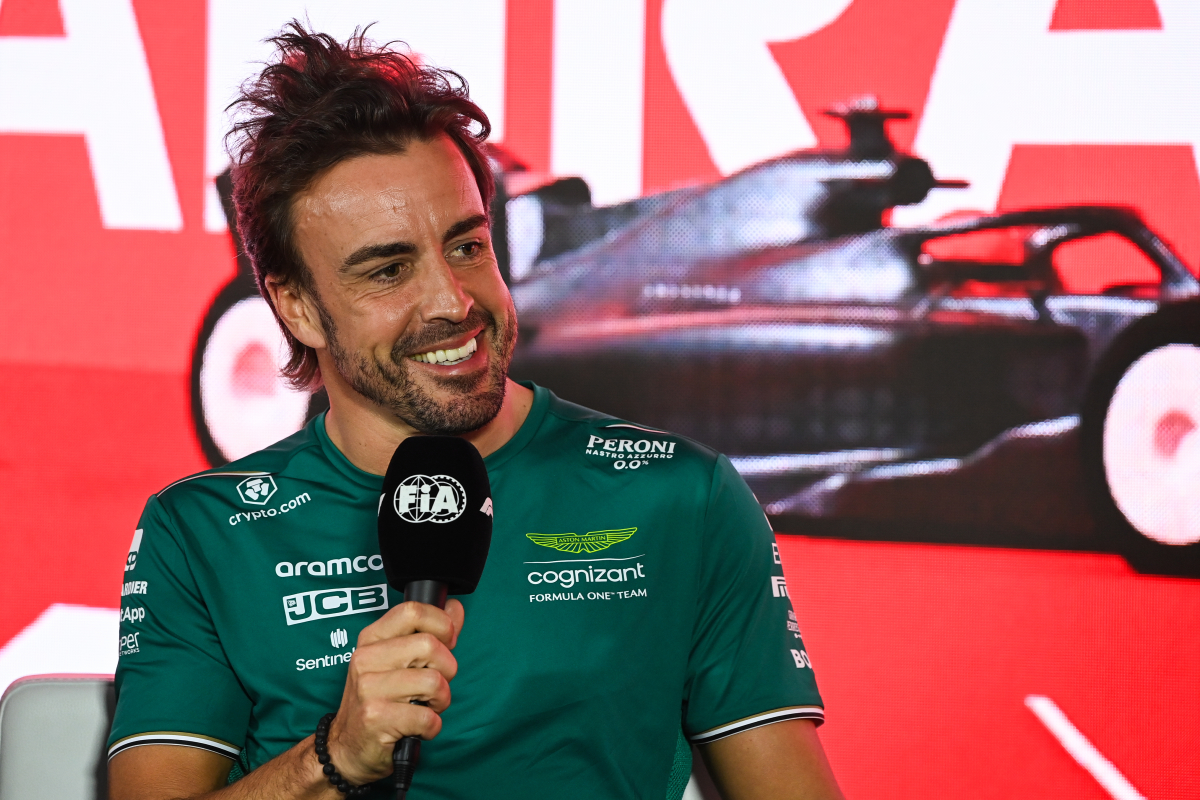 Fernando Alonso addresses Taylor Swift DATING rumours
Fernando Alonso addresses Taylor Swift DATING rumours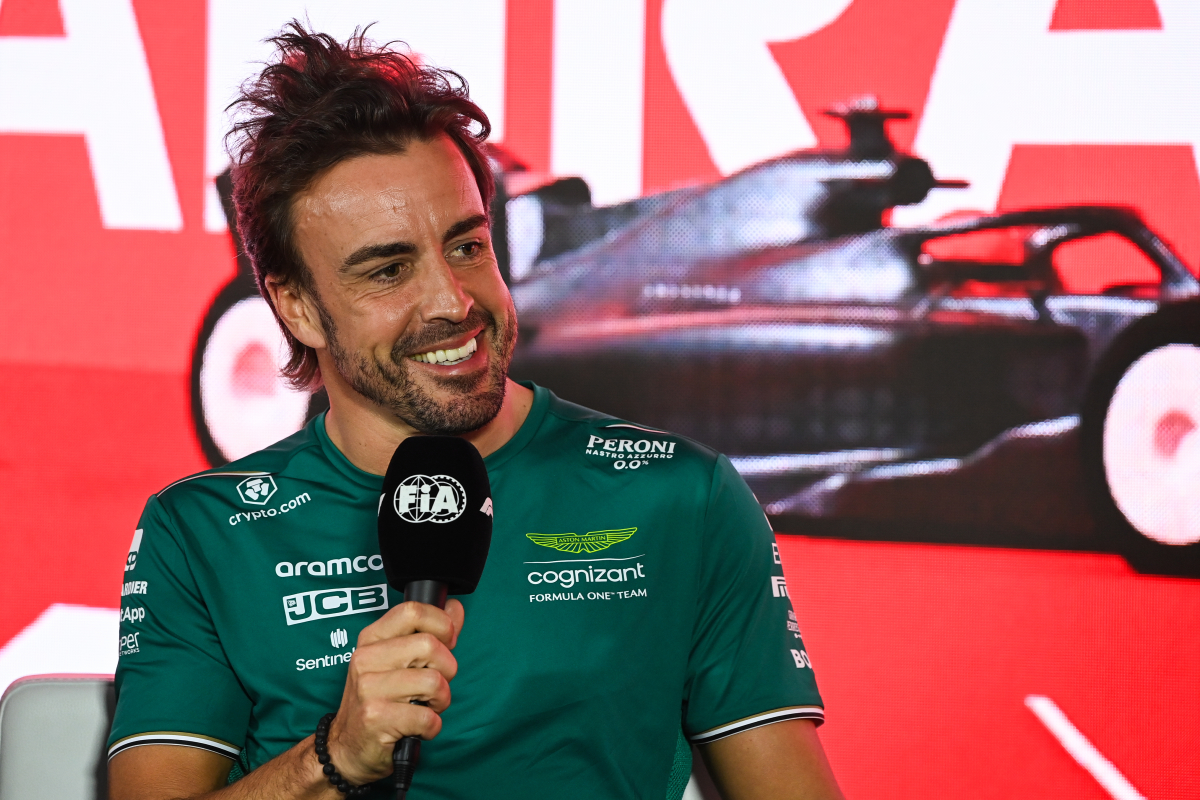 Fernando Alonso has made it clear that he's heard the rumours about himself and pop megastar Taylor Swift dating in style, with a short video posted to his TikTok page.
The rumours started online when both of them were reported to have split from their partners in the same week, with popular gossip pages like DeuxMoi picking up on the chatter.
While there's just a blank space where any evidence to back up the rumours should be, Alonso addressed them in a sideways manner this week, in a TikTok video titled 'race week era' (Swift is currently on her 'Eras' tour in the US) in which he looks up from his phone and winks at the camera while a sped-up version of one of Swift's songs, Karma, plays.
The post racked up over a million views in just a handful of hours, with countless of excited comments written in all capital letters. Just to address those people for a moment: you need to calm down.
What's going on with Alonso and Swift?
For all the internet sleuths out there trying to read into the five-second clip, the lyrics picked out were: "'Cause karma is my boyfriend, karma is a god."
We're not out of the woods when it comes to this apparent love story though, as the rumour has started to spread out into the wider motorsport world, with NASCAR's Bubba Wallace Jr. quizzed about the claims over the weekend.
"I'll have to ask Amanda [his wife] to confirm it for me," he said, perplexed. "She's going to her concert in Kansas this weekend. Good for him. Damn. Good for her, yeah...That's awesome, that's awesome."
READ MORE: F1 WAGs in 2023: Who are the partners of Verstappen, Horner and co?