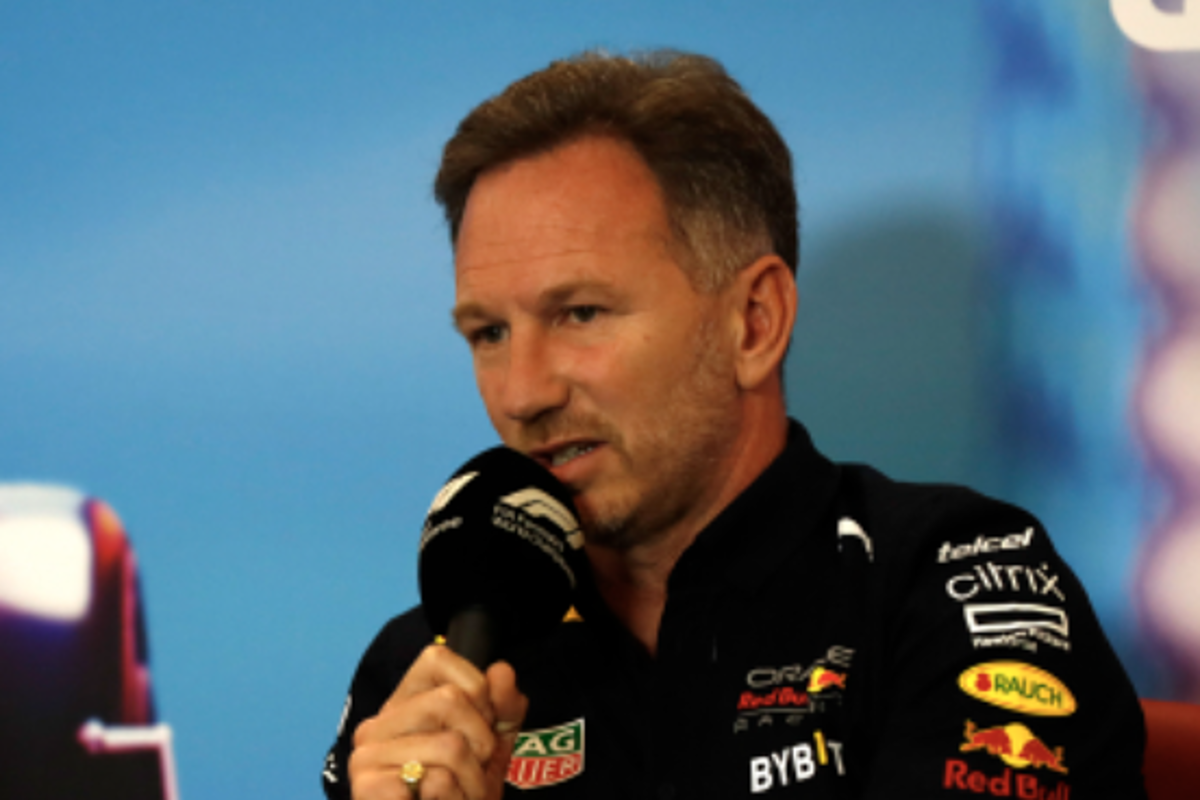 Horner AGAIN accuses rivals of contacting sponsors after cost cap breach
Horner AGAIN accuses rivals of contacting sponsors after cost cap breach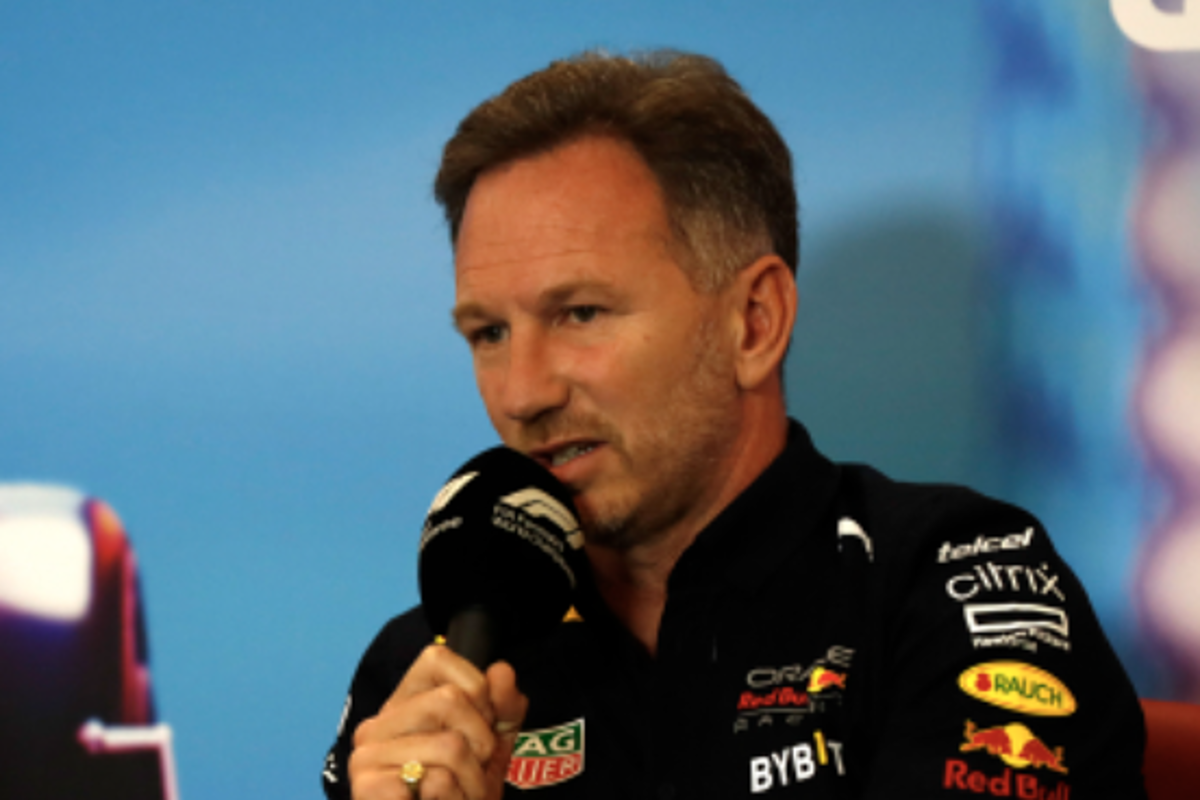 Christian Horner has reiterated accusations that one of Red Bull's rivals contacted 'several of our sponsors' after it was found to have breached cost cap regulations in 2022.
In March, the Red Bull team principal slated the 'underhand' tactics of an unnamed rival team during last year's cost cap dispute.
The FIA found that Red Bull had breached the newly introduced cost cap in 2021, with the findings condemned by rivals including Mercedes and Ferrari.
Red Bull was hit with a $7 million fine and during an interview with iNews, Horner said that one of their rivals was using 'underhand' tactics by 'contacting our sponsors and partners making suggestions that we would be bringing their brands into disrepute'.
Horner clarified his comments to Sky Sports News during the Australian Grand Prix.
"It wasn't about stealing sponsors. I think what you're referring to was a reference that several of our sponsors were contacted by one of our rival teams saying that we were perhaps bringing them into disrepute," he said.
"So that was I think the comment that you were referring to."
Asked which team he believed had been in contact with Red Bull's sponsors, Horner added: "I'll let your imagination run away with you."
Horner not resting on winning position
The penalty issued to Red Bull included a 10 per cent reduction in its aerodynamic testing time for a year.
However, this hasn't impacted the start of their season and Red Bull have started the 2023 season in dominant fashion, winning all three races and claiming one-two finishes in two of them.
They are 58-points ahead of nearest challengers Aston Martin in the constructors' championship, but Horner insists Red Bull must continue to build a lead given the wind-tunnel restrictions to have greater impact later in the season.
"We have to remember that other upgrades are coming through with other teams," he added.
"We have a significant disadvantage in the amount of wind tunnel time and our development capacity this year, and therefore whilst we have a competitive car, it's important we get those points on the table as quickly as we can."
READ MORE: F1 Team Principals: Who are the men in charge in 2023?