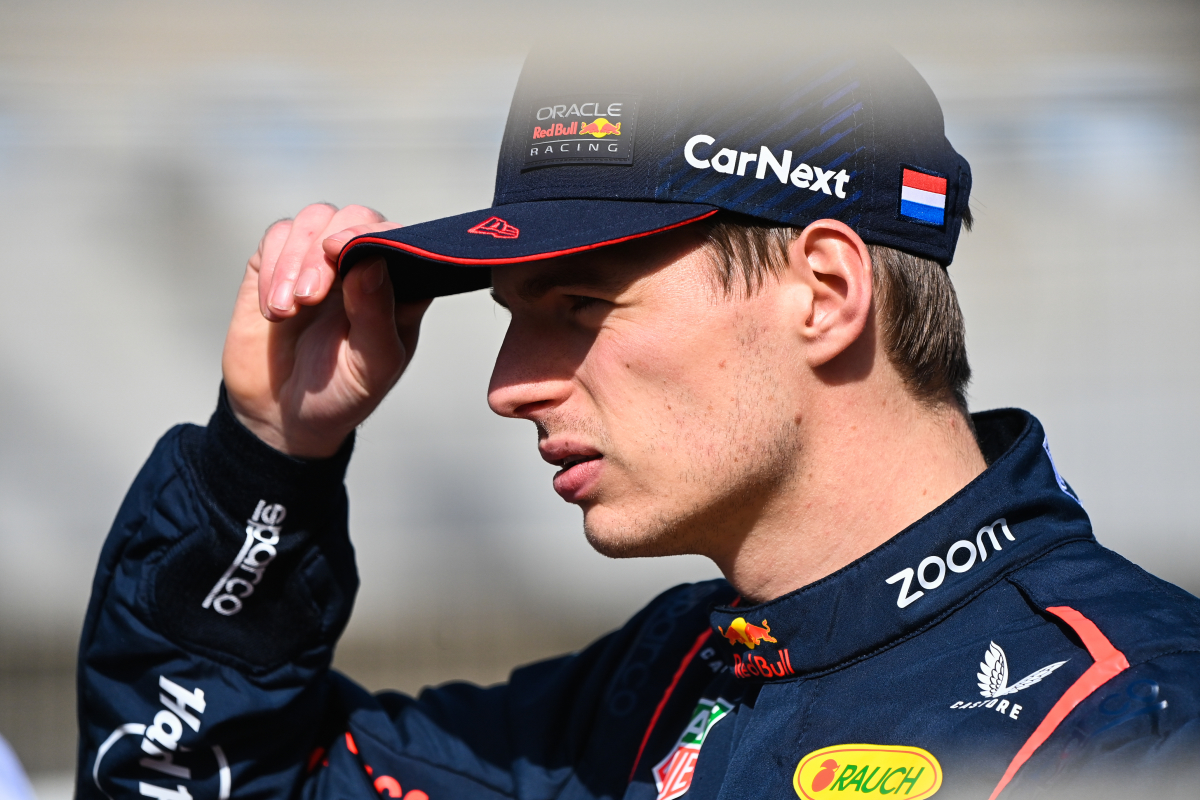 Verstappen WINS RACE this weekend which 'opens big door'
Verstappen WINS RACE this weekend which 'opens big door'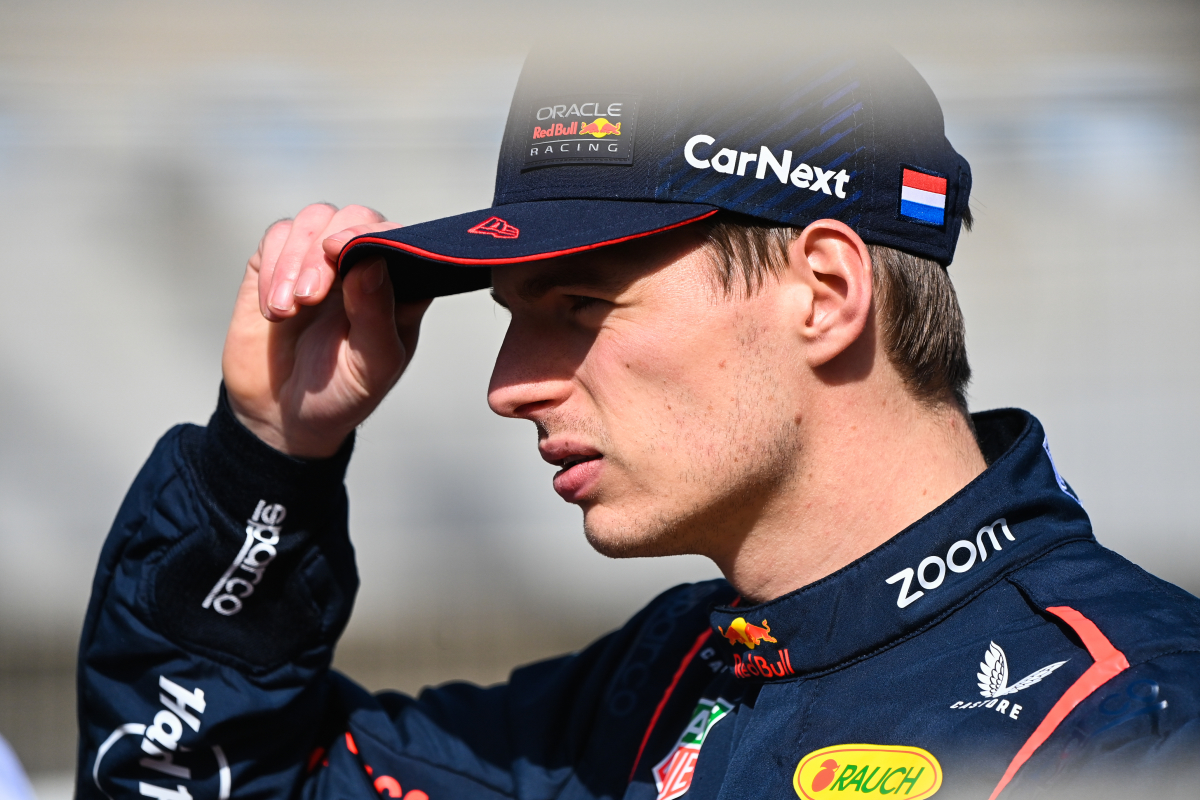 An F1 world champion needs incredible levels of desire and the aptitude to push further and harder than all competitors – even in what's meant to be downtime – in order to scale motor racing's pinnacle.
Even with that being true, it may surprise you to find out that Verstappen won a race on track this weekend.
But, no, it wasn't double world champion Max who stood triumphant at the end of a race – instead it was a horse named after the Red Bull driver.
The Verstappen of the equine variety claimed victory on Saturday in the Elkhorn Stakes (G2T) at Keeneland, in Kentucky with jockey Declan Cannon in the saddle.
Verstappen clocked a winning time of 2:29.28 to beat out closest challenger Red Knight in a photo finish.
Verstappen win will 'open a big door'
Trainer Brendan P. Walsh was delighted after the fourth win of the horse's career, admitting it will 'open a big door' for the talented gelding.
"We've always liked him. As he was going to get older, we always thought he'd get better," Walsh said, as reported by Bloodhorse.com.
"Coming in here, we said if he ran well today, if he ran in the first three, it would open a big door for him. I don't think we've seen the best of him yet."
Perhaps we haven't seen the best yet of Max Verstappen, either, and given what he's achieved in his career, even at the youthful age of 25, that's a scary thought...
READ MORE: Jos Verstappen: His life in F1 and how he drove Max to greatness