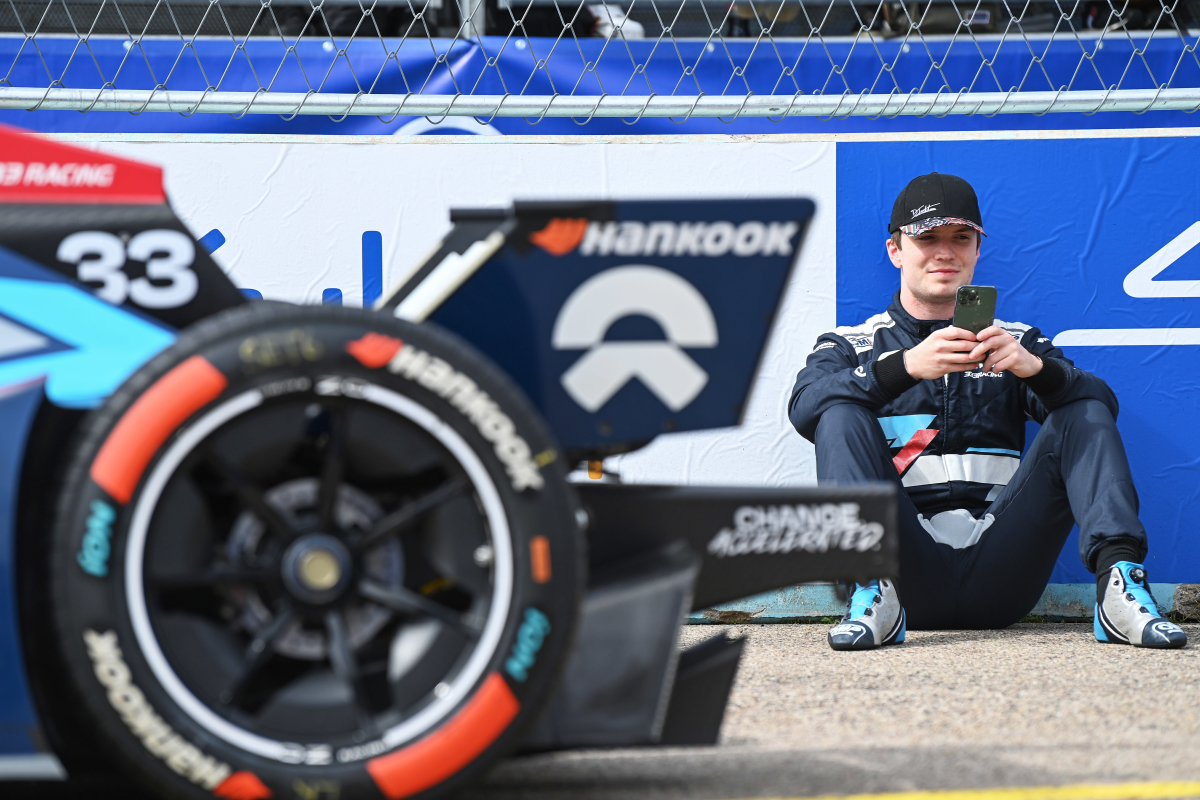 Ticktum broadsides his NIO 333 Formula E team in bizarre rant
Ticktum broadsides his NIO 333 Formula E team in bizarre rant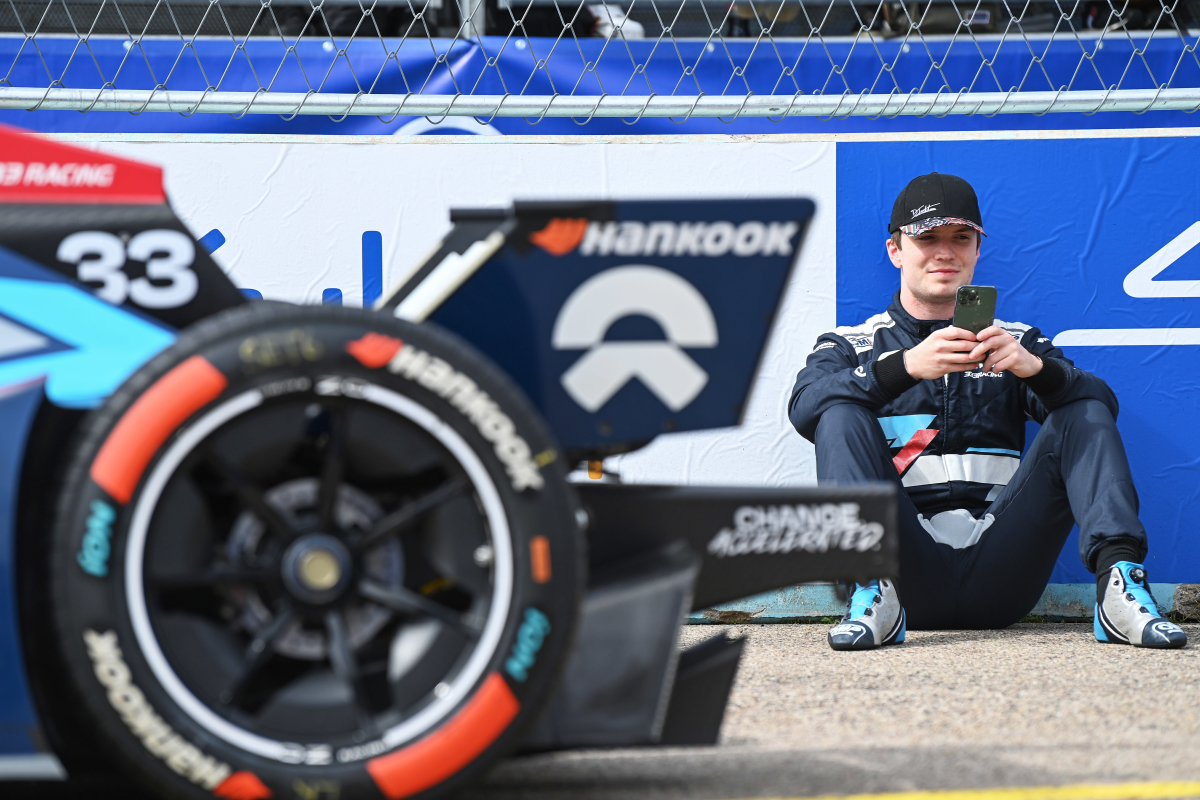 NIO 333 Formula E driver Dan Ticktum has launched a scathing attack on his team.
The British driver sits 17th in the drivers' standings after eight races, with 10 points scored - the same total as team-mate Sérgio Sette Câmara.
Results this season have been a significant step up on the misery of last year that saw the then-rookie score just a single point, but with NIO 333 continuing to suffer from poor efficiency, Ticktum told GPFans: "I'm sort of running out of patience, to be honest.
"Last year it was different, we were inefficient and we were slow in one lap, so like there was never any sort of light at the end of the tunnel. But now there's a light and it's always just - it's just constantly just getting further and further away.
"(It's) so painful. I'm really sort of getting fed up with it if I'm honest."
Ticktum - 'I'm outperforming the car'
Although Ticktum is level on points with his team-mate, the Briton has achieved his tally with a trio of top-10 finishes, as opposed to Sette Câmara's single fifth place.
Offering some praise to his trackside team, he added: "The guys on trackside, it looks bad on them, but I mean, it seriously isn't most of those guys' fault.
"Most of those guys are doing a fantastic job. And me as well to be honest, without being arrogant. I think I'm bringing the car way higher than it potentially should be."
Ticktum was handed a five-place grid penalty for the second race of the Berlin weekend following a collision with Stoffel Vandoorne.
Believing he was hard done by for what he viewed as a racing incident only compounded his disappointment with the poor efficiency of the NIO 333.
"I've gotta keep plugging away, because if I keep doing a good job, things will get better," he said.
"You know, I will be in a car that potentially might become more competitive. I might go elsewhere, I've just gotta keep doing my job.
"I can't give up because that only reflects badly on me."
READ MORE: Ticktum launches startling tirade against FIA stewards