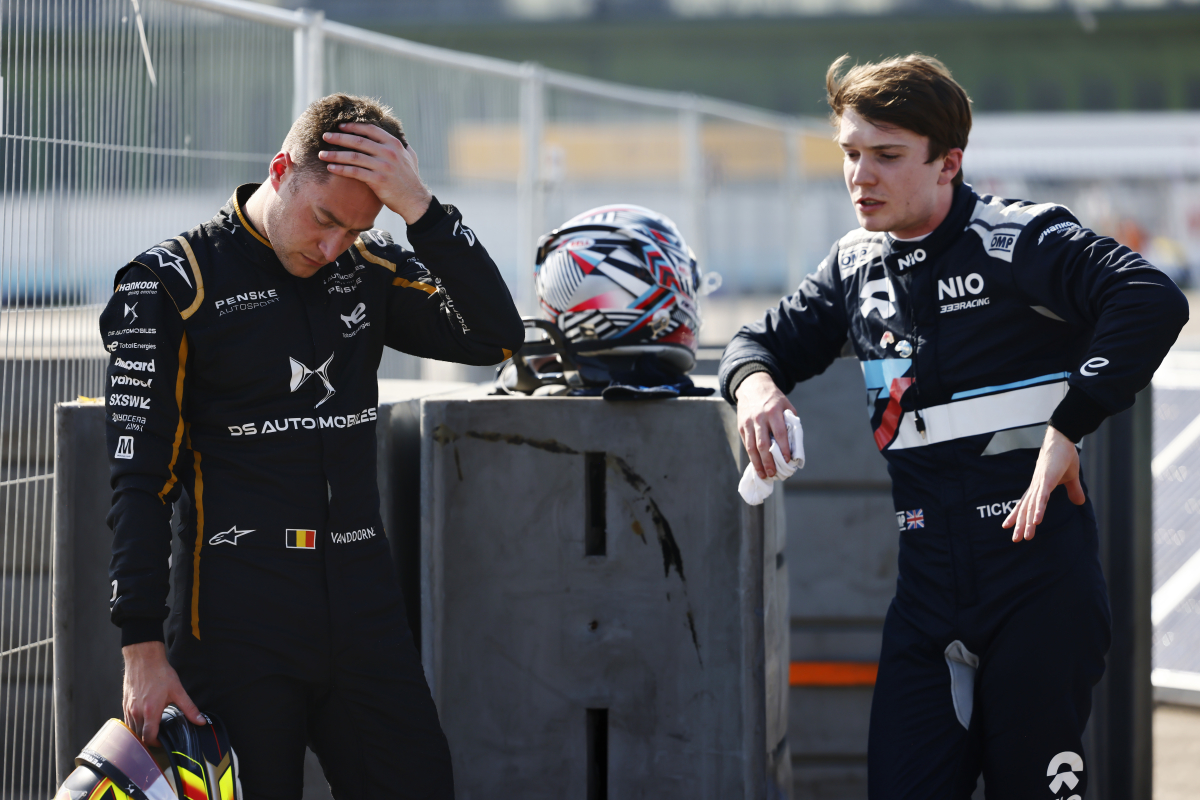 Ticktum launches startling tirade against FIA stewards
Ticktum launches startling tirade against FIA stewards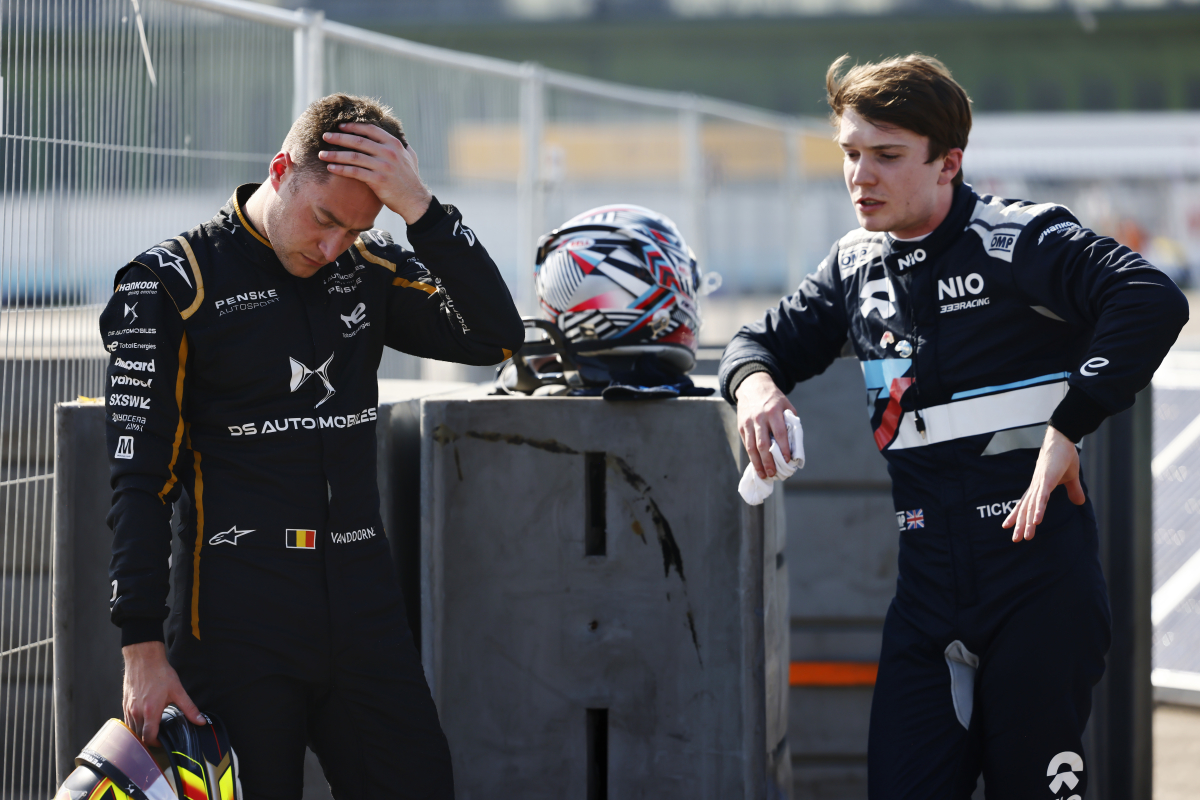 Dan Ticktum has labelled the FIA Formula E steward's decision to penalise him for a collision with Stoffel Vandoorne as 'ridiculous'.
Former McLaren F1 driver Vandoorne was passing Ticktum around the outside of turns two and three at the Berlin E-Prix on Saturday when contact ended both driver's races.
The collision occurred with both cars level but was instigated when Ticktum opened his steering and failed to leave racing room, squeezing Vandoorne into the barriers.
The Briton was handed a five-place grid penalty after being judged as the guilty party. With two penalty points added to his licence, Ticktum is now just four away from a race ban.
"The steward's decision to give me a five-place grid penalty for that move with Stoffel I think is ridiculous," Ticktum told GPFans.
"So there's times where I just sort of think what's the point in me even doing the sport? And I'm afraid, I think one of those is this time.
"But I've gotta keep plugging away, because things, you know, if I keep doing a good job, things will get better."
What happened in Berlin?
Speaking through his incident, the NIO 333 driver said: "I was very tight into turn three.
"The two Porsches in front, it was Pascal and then Da Costa, they backed up and then I made a small contact with Da Costa, sort of out of place in the middle of the corner and very tight.
"I gave, what I thought, was enough space, to be honest. Half of me didn't even think there was a car there, but I gave a bit of space just in case. It's very narrow on exit and to be honest, you know, it's a racing incident.
"To be honest, you know, he's put himself in a vulnerable place.
"It's not like I've massively misjudged something or locked up or hit someone like I did in Sao Paulo.
"I understand I deserved a penalty for that because I messed up. But you know, such difficult cars to drive, awkward tracks, like I said, people on completely different strategies all over the place.
"It's just chaos, you know? And I can't, I can't… well, I've got a car I've just hit in front, I'm focused on him. I can't be looking in my mirrors halfway through a corner, when I've just made contact with a car in front. So, you know, I just think it's incredibly harsh."
Ticktum's troubled past
Ticktum's junior career was blighted by a two-year ban from motorsport for a "disturbing and dangerous episode" during an MSA Formula race at Silverstone in 2015.
After being hit by Ricky Collard on lap one, Ticktum was judged to have ignored 13 yellow flags, four double-yellow flags, two white flags and 15 safety-car boards to overtake 10 cars and catch back up to his rival during the safety-car period, before making contact.
Referencing his past, Ticktum added: "I like to think that people don't have things against me.
"I think a lot of people do potentially because of my past, a lot of them I don't care about, but I think the stewards have potentially got that one wrong."
After failing to make the duels in qualifying on Sunday, Ticktum started the weekend's second race from 18th.