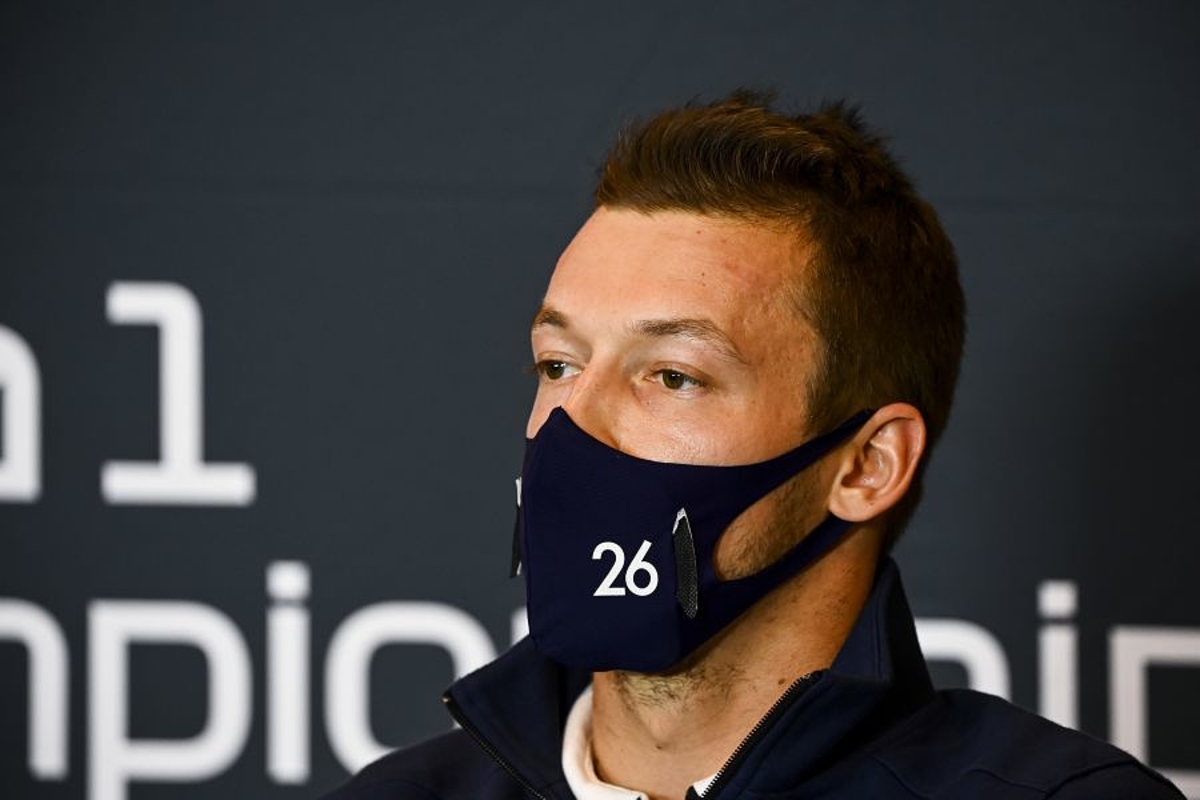 Kvyat reveals the KEY for teams to CATCH Red Bull
Kvyat reveals the KEY for teams to CATCH Red Bull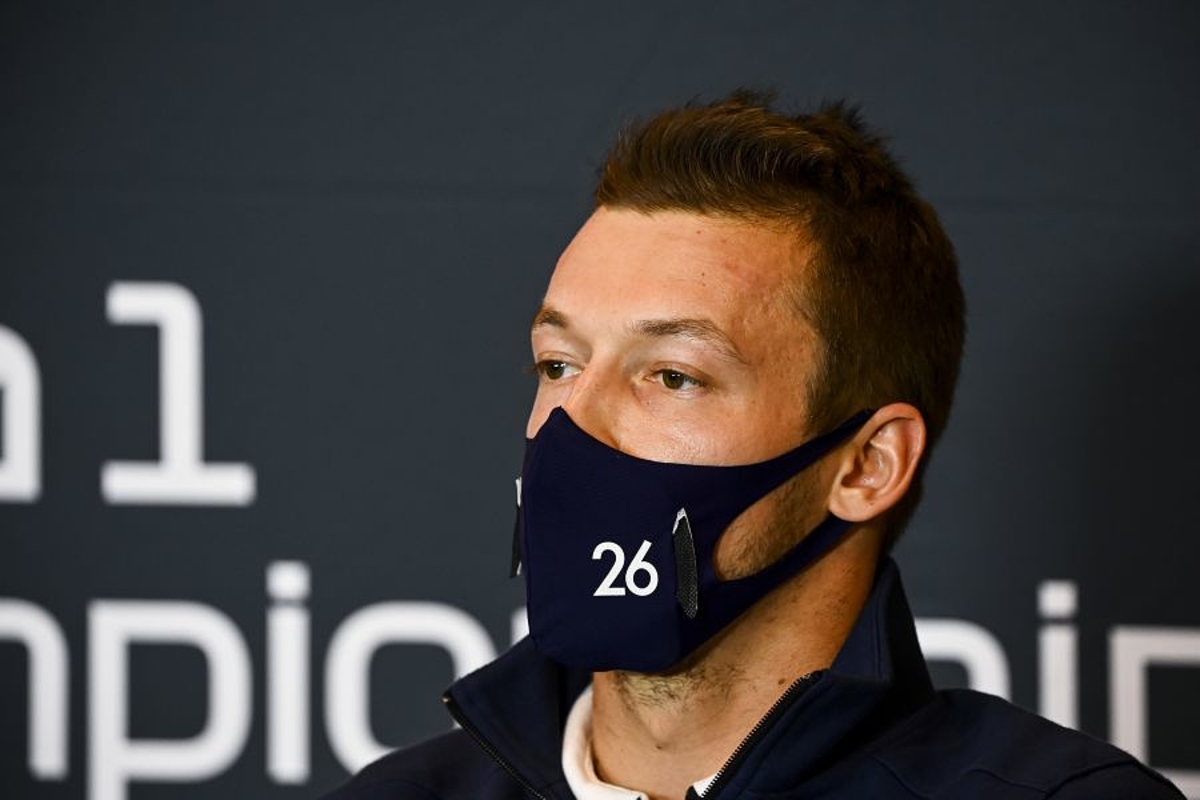 Daniil Kvyat has revealed the key to catching Red Bull in the coming years, claiming that teams are finally realising that they have to copy the championship leaders to close up.
Kvyat knows the Red Bull setup well after spending six seasons with both Red Bull and AlphaTauri between 2014 and 2020 with a year out of the sport sandwiched in between in 2018.
However, the Russian driver's involvement in Formula 1 came to an end following the 2021 season following a year as Alpine's test and reserve driver.
Kvyat now drives in the LMP2 class of the World Endurance Championship
Reining in Red Bull
"But now people understood that the only way to beat them is to copy their car…Finally. It's as simple as that," said Kvyat on the Track Limits podcast.
"I think they definitely this year [will stay dominant], maybe next year finally people will catch up, but this year still looks way ahead of everyone."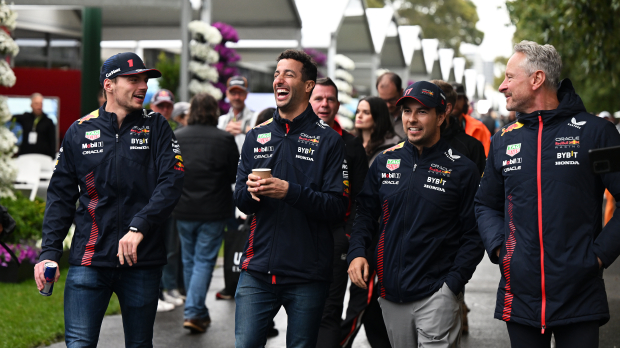 Kvyat also attributed some of Red Bull's dominance to the Honda engine, something that other teams cannot replicate.
"Maybe towards the end of the year with development people will be able to get closer, but I still think yeah, they are obviously dominating, also Honda, the engine has been great, and they have everything they need."
READ MORE: 'Super Max, super strength' – Verstappen pushes CRAZY hard in workout video