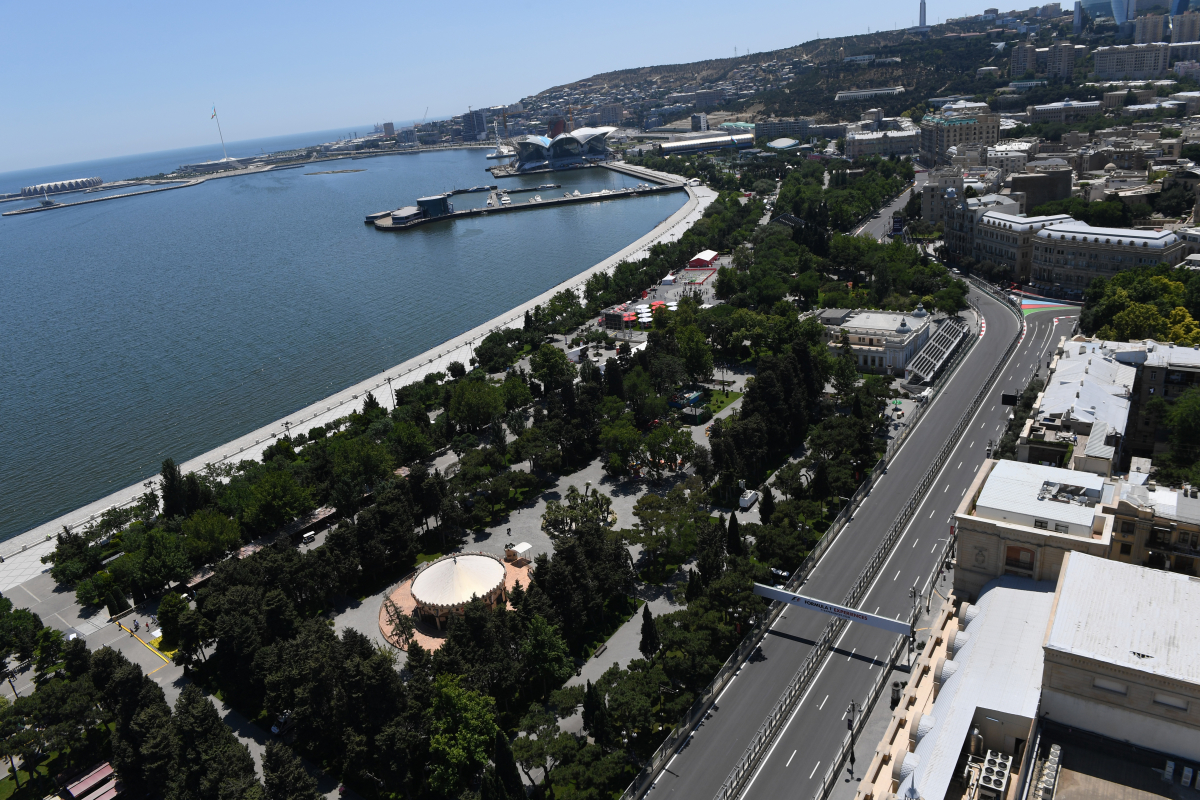 F1 rule change decision 'VERY CLOSE', Aston Martin chief in full support
F1 rule change decision 'VERY CLOSE', Aston Martin chief in full support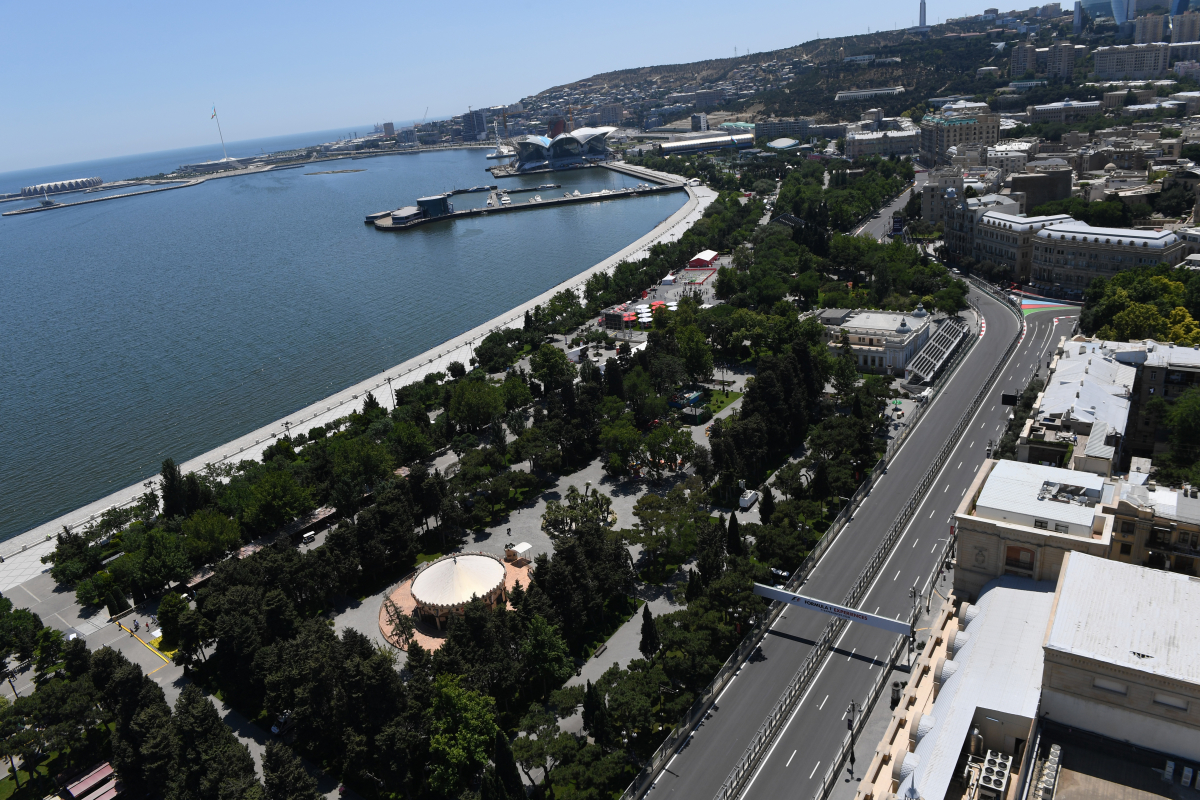 Teams are set to make a big decision on proposed changes to the Azerbaijan Grand Prix format, and Aston Martin are fully in favour of the plans according to their sporting director Andy Stevenson.
The first sprint weekend of the year will take place on the streets of Baku and the teams are set to vote on whether to change the standard format.
Previously, sprint weekends have consisted of one practice on a Friday and Saturday with qualifying moved to Friday to make room for the Saturday sprint.
F1 are now considering a change which would see the Saturday practice replaced by a second qualifying session to determine the sprint grid order.
This would allow the Friday qualifying to determine the Grand Prix order rather than the results of the sprint on Saturday.
READ MORE: Vasseur admits big Ferrari BLOW ahead of Azerbaijan GP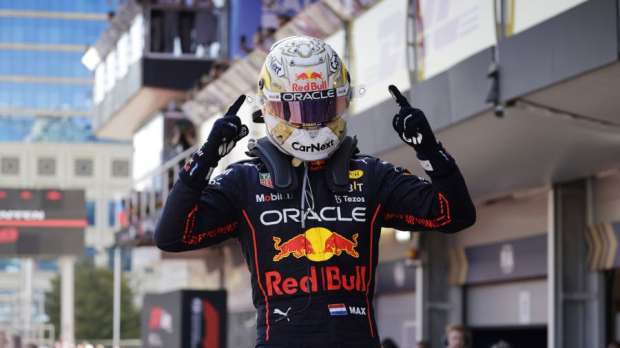 Extremelty exciting
"We're very close to finalising the format," Stevenson said. "We've been working closely with the FIA and going through it carefully with our engineers and strategists to make sure it's workable.
"We all support the new format, but we need to make sure that the regulations are going to work as intended. What I like about the proposed new format is that the two parts of the event, the Sprint and the Grand Prix, are separate.
"Drivers will push harder and take more risks in the Sprint because their finishing position won't affect their grid position on Sunday. It's going to be an extremely exciting weekend. Baku is an interesting selection for a Sprint race.
"It could be very challenging for the teams and drivers, especially because of the high attrition rate that we get in Baku due to the unforgiving nature of the circuit."
READ MORE: Christian Horner: The Red Bull giant and 'Drive to Survive' star