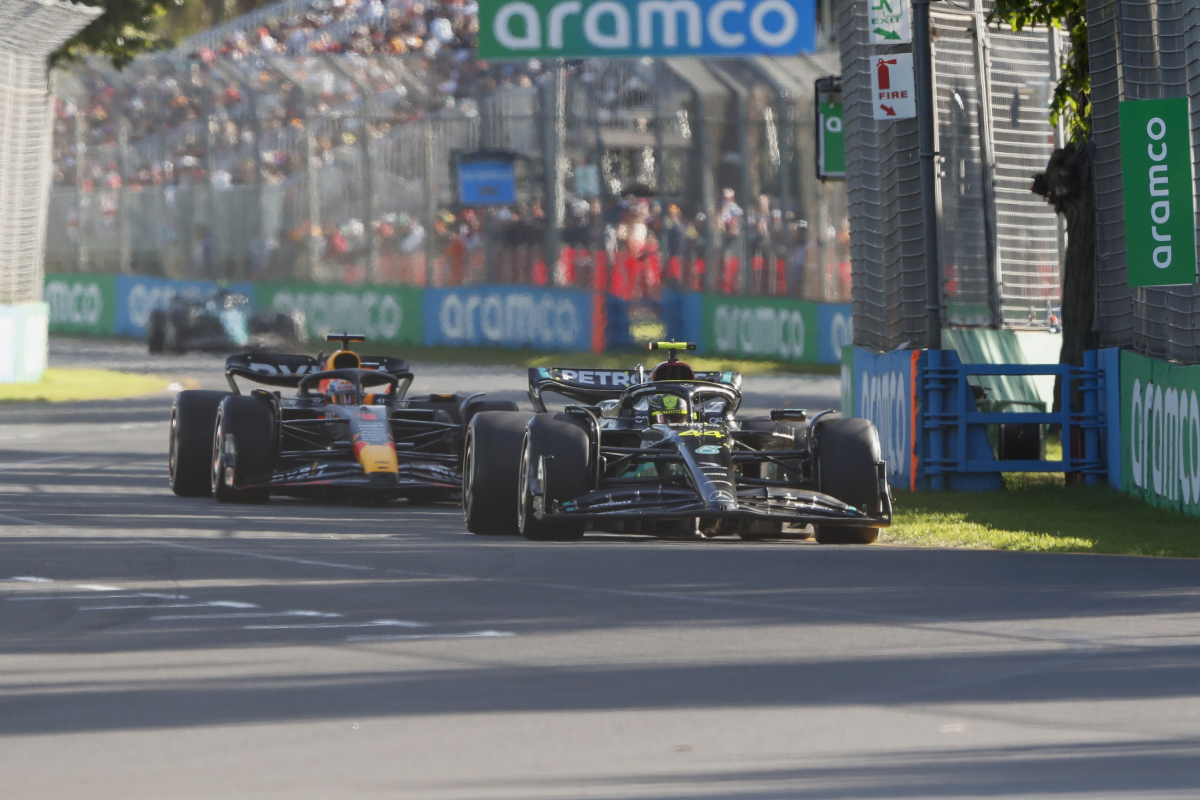 Formula 1 launches new beginner-friendly weekly podcast
Formula 1 launches new beginner-friendly weekly podcast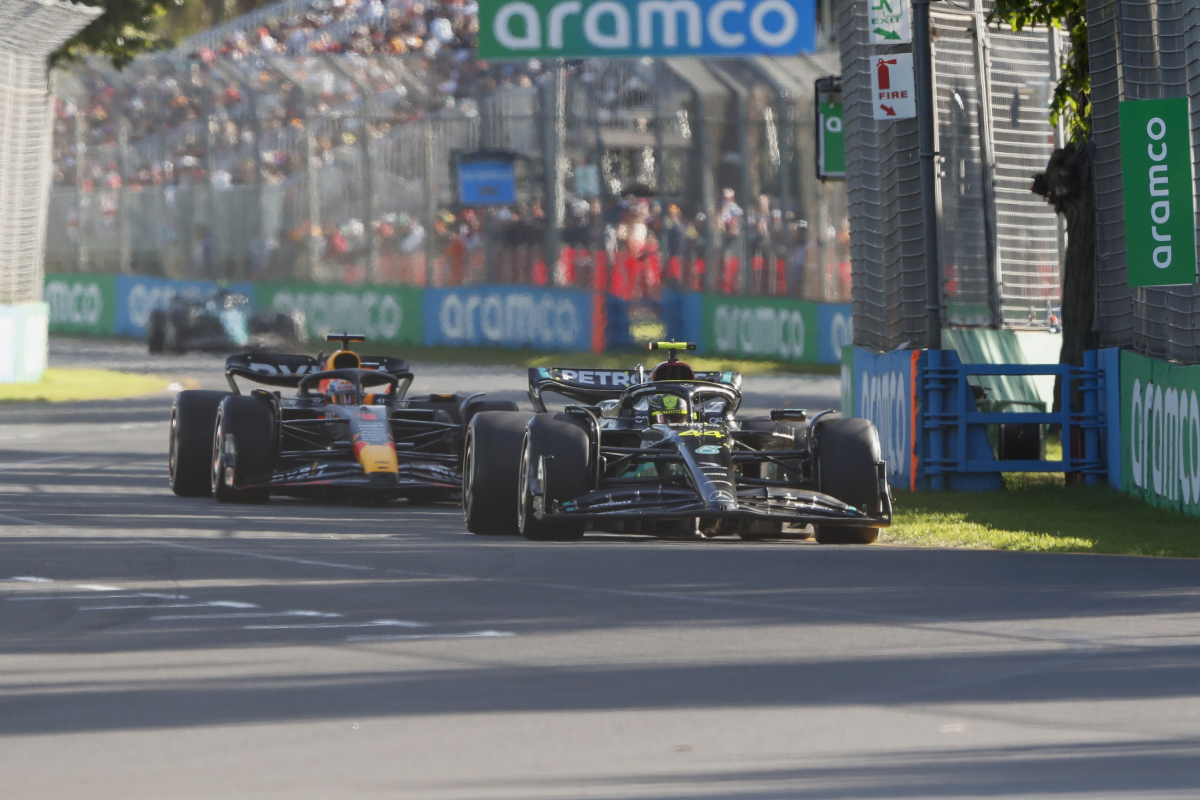 Formula 1 has announced the launch of another podcast to join their growing roster of audio content with Formula Why set to debut next week.
Formula Why will be hosted by journalist Katie Osborne and commentator Christian Hewgill, with the duo teaming up to answer listener questions about the world of F1.
The podcast will run weekly with the first episode set to be released on Friday, 28 April ahead of the Azerbaijan Grand Prix that weekend.
This will be the third F1-produced podcast to enter regular production with fans already able to enjoy regular interviews thanks to the Beyond The Grid podcast and post-race analysis from the F1 Nation podcast.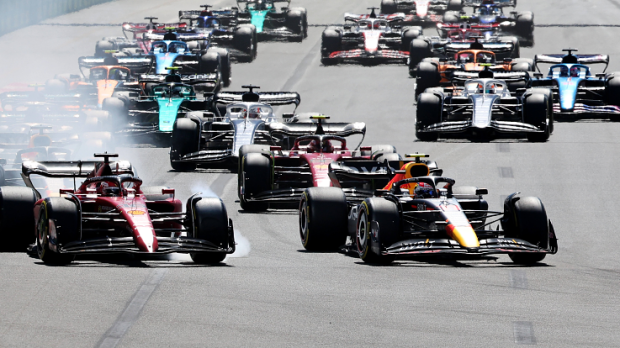 Baku talking points
Osborne and Hewgill will have plenty to talk about ahead of what promises to be an action-packed Azerbaijan Grand Prix weekend.
Baku will usher in the first experience of the new sprint race format with two qualifying sessions and two race sessions expected for the upcoming race weekend.
With more points available and more action incoming, the Azerbaijan Grand Prix will be a much-anticipated spectacle after four weeks away from Formula 1 action.
READ MORE: Domenicali explains KEYS to keeping US F1 races exciting