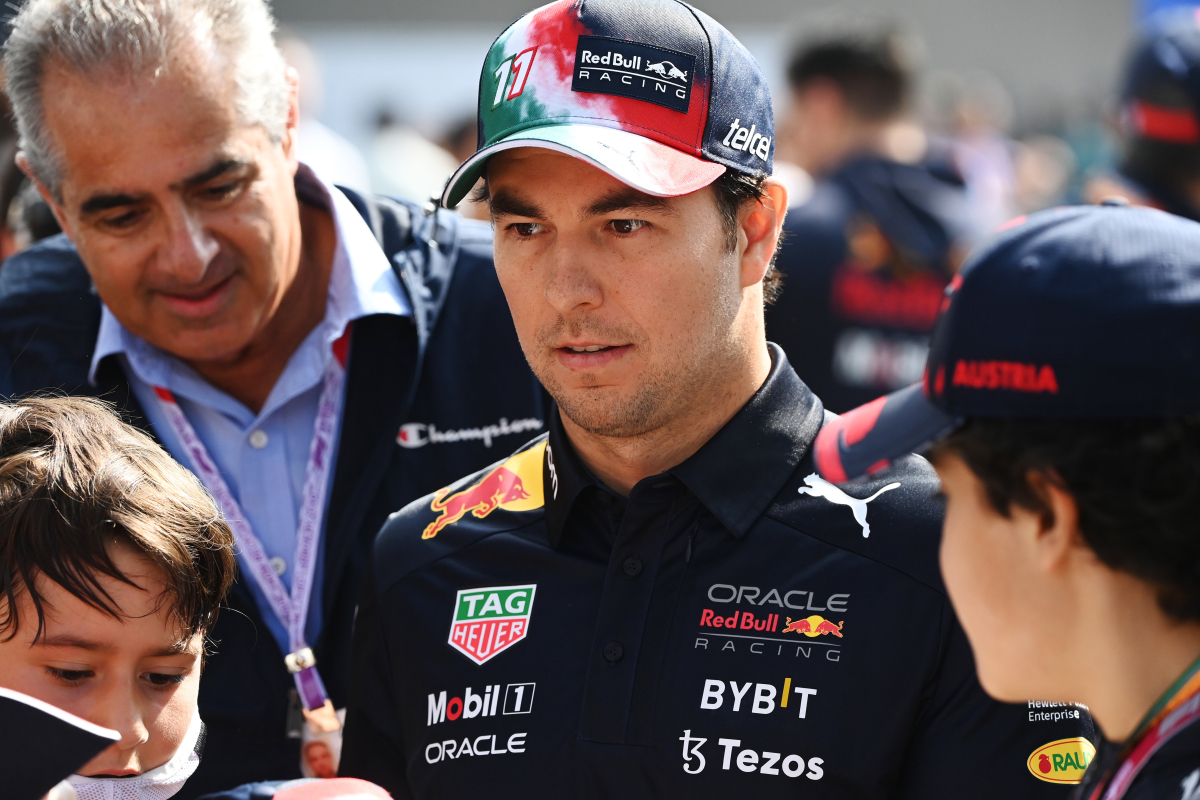 Long-time F1 driver makes BOLD Perez prediction
Long-time F1 driver makes BOLD Perez prediction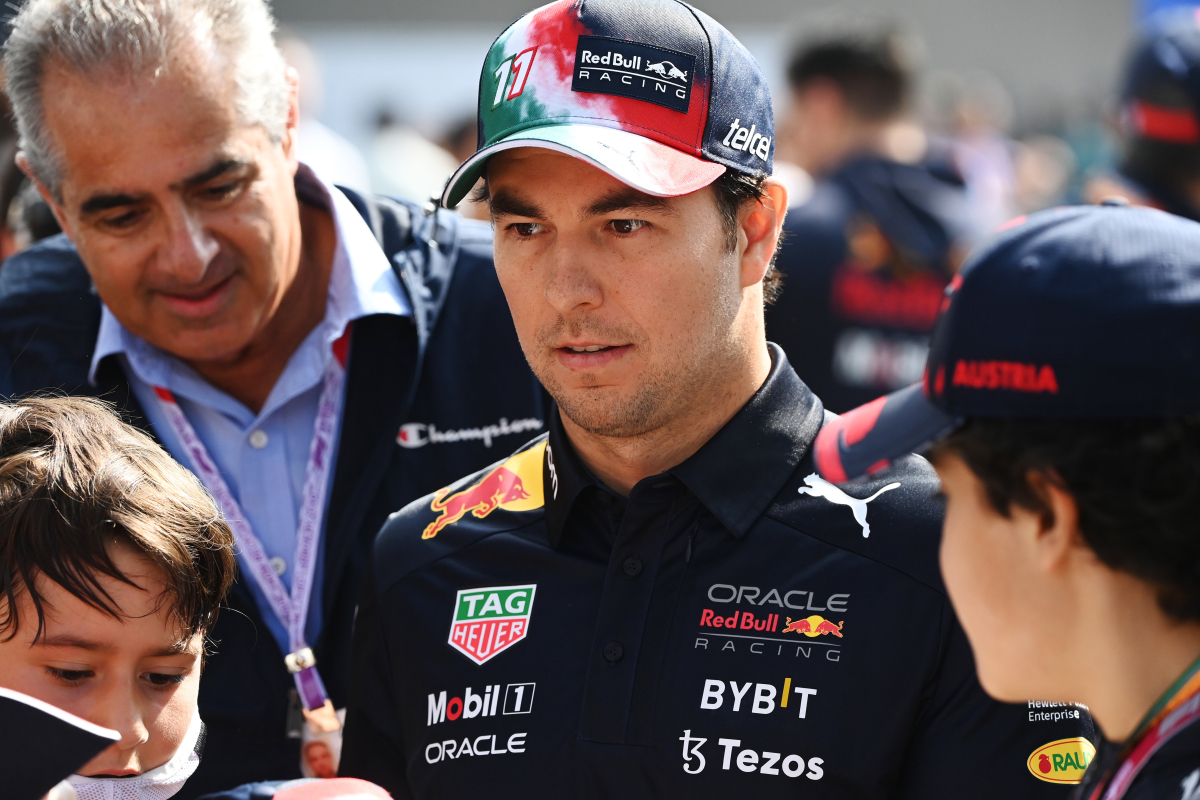 Ex-F1 driver Pedro De La Rosa has made a prediction about Sergio Perez's future in Formula 1 with Red Bull, suggesting that the Mexican could be around beyond the end of his current contract.
Perez's current Red Bull contract carries him to the end of the 2024 F1 season, but the rumours regarding his future with the team have already begun.
These rumours have been further fuelled by Daniel Ricciardo's return to the Red Bull setup, while Yuki Tsunoda's impressive performances for AlphaTauri have also heaped the pressure on Perez.
Signs of this pressure were on show in Melbourne when Checo beached his Red Bull car into the gravel during qualifying, leaving him at the back of the field for the Grand Prix.
De La Rosa: Perez should stay at Red Bull
"I really think that Checo will stay at Red Bull or should stay because he's been getting stronger and stronger race by race since he joined Red Bull," said De La Rosa on the F1 Nation podcast.
"And he's proved that it's not easy to adapt to a big team, to a car, especially with this new Formula 1."
De La Rosa was particularly impressed by the Mexican's adaptability in getting to grips with different machinery.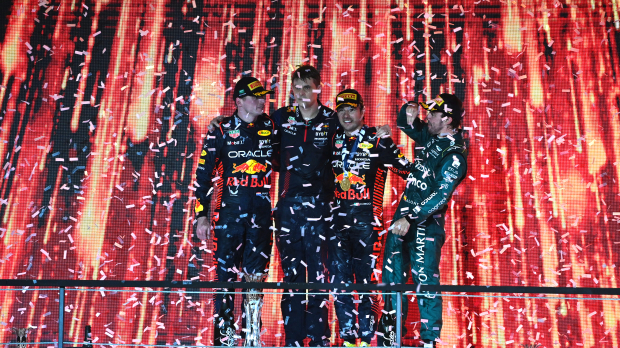 "There are very few drivers that you throw them into a new car, a new team, and they just will perform, they will adapt themselves to the car. Most of the drivers need cars to adapt to themselves.
"And I think Checo is an example, and he's really now managed to adapt the car to his driving style. So I think that now that Checo is performing so well, I don't see like Red Bull considering changing him."
READ MORE: Track data shows MASSIVE Red Bull advantage over rivals