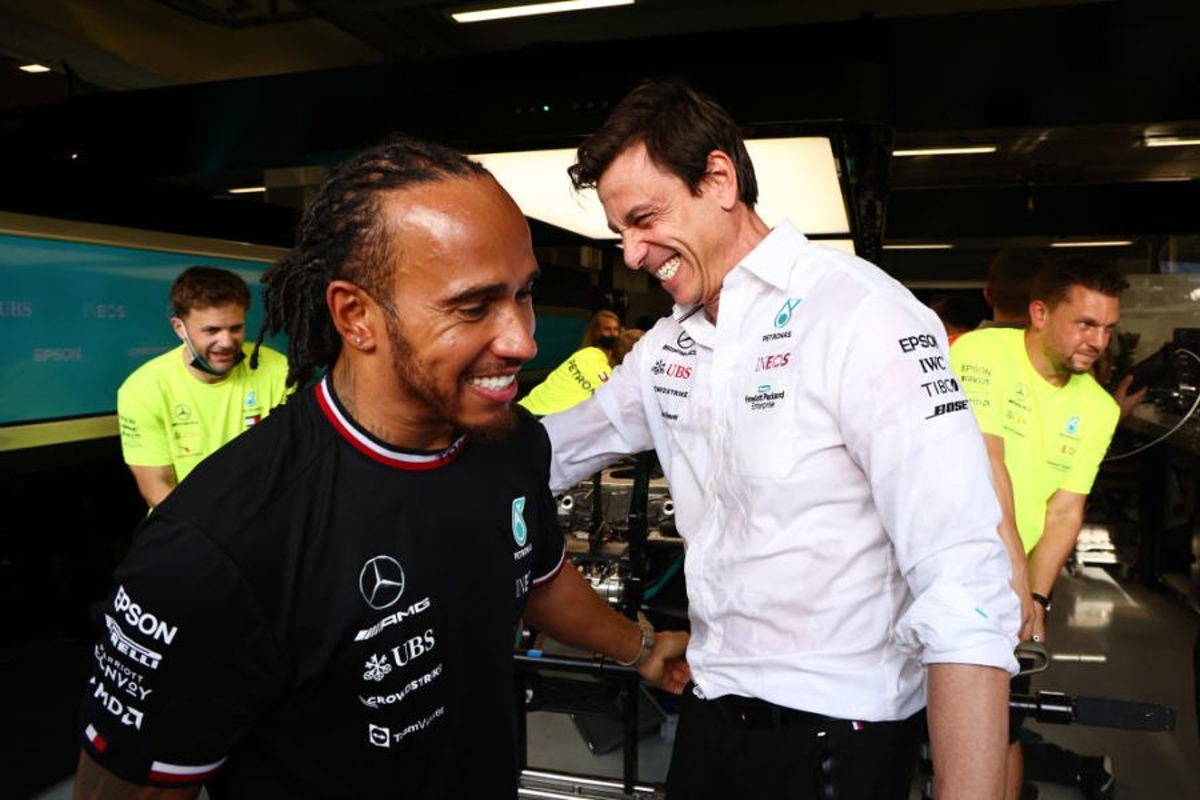 Wolff names ENCOURAGING sign for Mercedes pace
Wolff names ENCOURAGING sign for Mercedes pace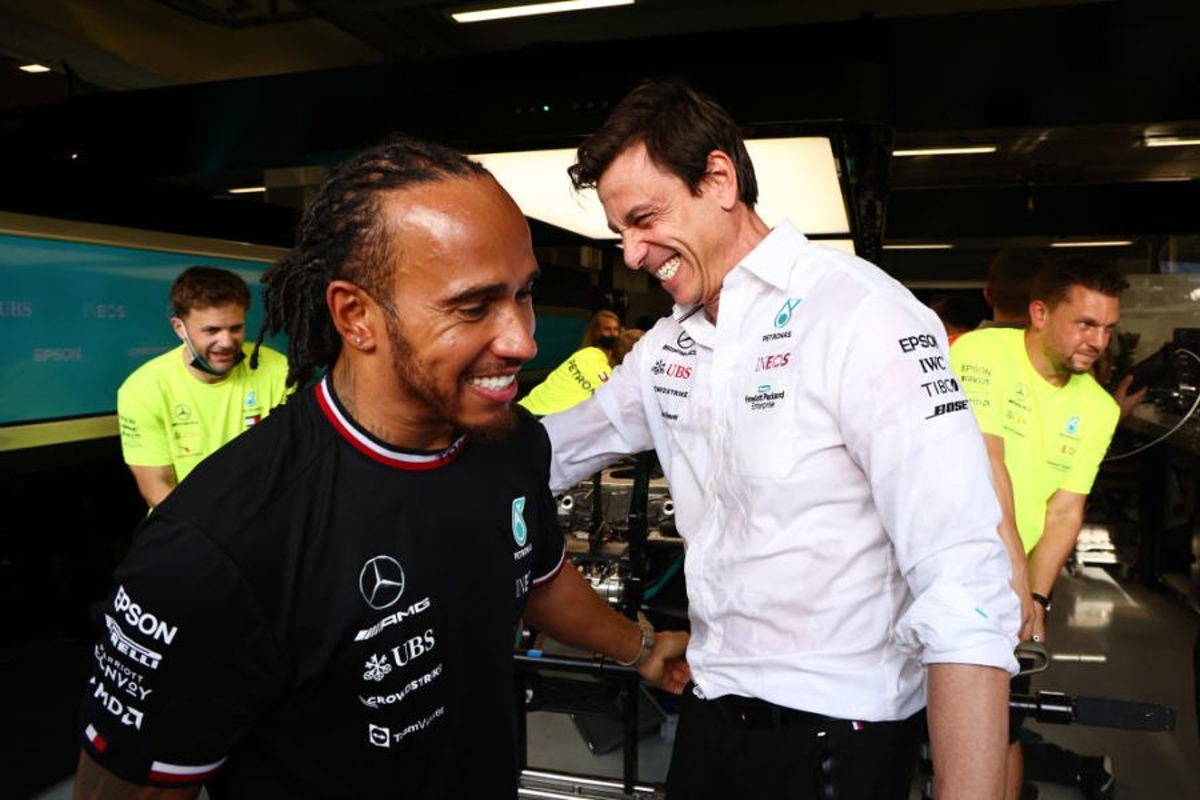 Toto Wolff has said that the performance of the Mercedes cars in Australia has encouraged him for the team's performance in the next part of the season.
In Melbourne, both cars performed well in qualifying, with George Russell taking second place and Lewis Hamilton third. Although in the race itself, Russell retired with a power unit failure, Hamilton took second place behind Max Verstappen.
The team principal appeared excited by the progress. In an interview for the team's website, he said: "In Australia...we saw glimpses of performance in our car that encourages us for the next part of the season."
He explained that much of this was down to understanding the car. As races in Azerbaijan and Miami approach, Wolff added that it's important that the team 'keep on track'.
"In terms of car development," he said, "it is encouraging to see that within three races, we understand the car much better, we have defined a clear direction where we need to go and I believe we are on the right trajectory.
"We need to consolidate our understanding and hopefully over the next few races we can make another step.
"It's also important to keep on track and not oscillate too much between exuberance and depression; to stay rational and believe in our trajectory, believe in the capability of the team.
"There will be setbacks but there will also be upgrades and plenty of work that will help us get closer to the front."
Hamilton's return begins
The seven-time world champion was optimistic about the team's return after his finish in second place, saying after the race: "To get a podium today is amazing; I definitely didn't expect to be second this weekend, so I am super grateful.
"Considering we're down on performance, to be fighting with the Aston Martins is amazing for us at this point in the season."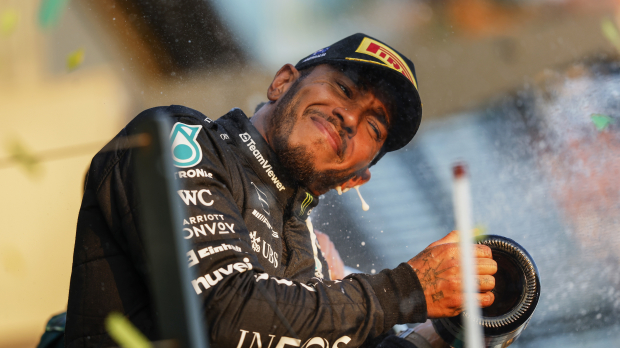 Hamilton commiserated with his team-mate Russell, but was hopeful that the team can 'close the gap' in points.
"We've just got to keep fighting," he said. "A big thank you to all the people back at the factory. We can close that gap; it's going to be tough but not impossible. It was very unlucky for George today. Our reliability has generally been pretty good so that was unfortunate."
READ MORE: Hamilton fans' petition DEMANDING Abu Dhabi 2021 result change reaches 100,000 signatures