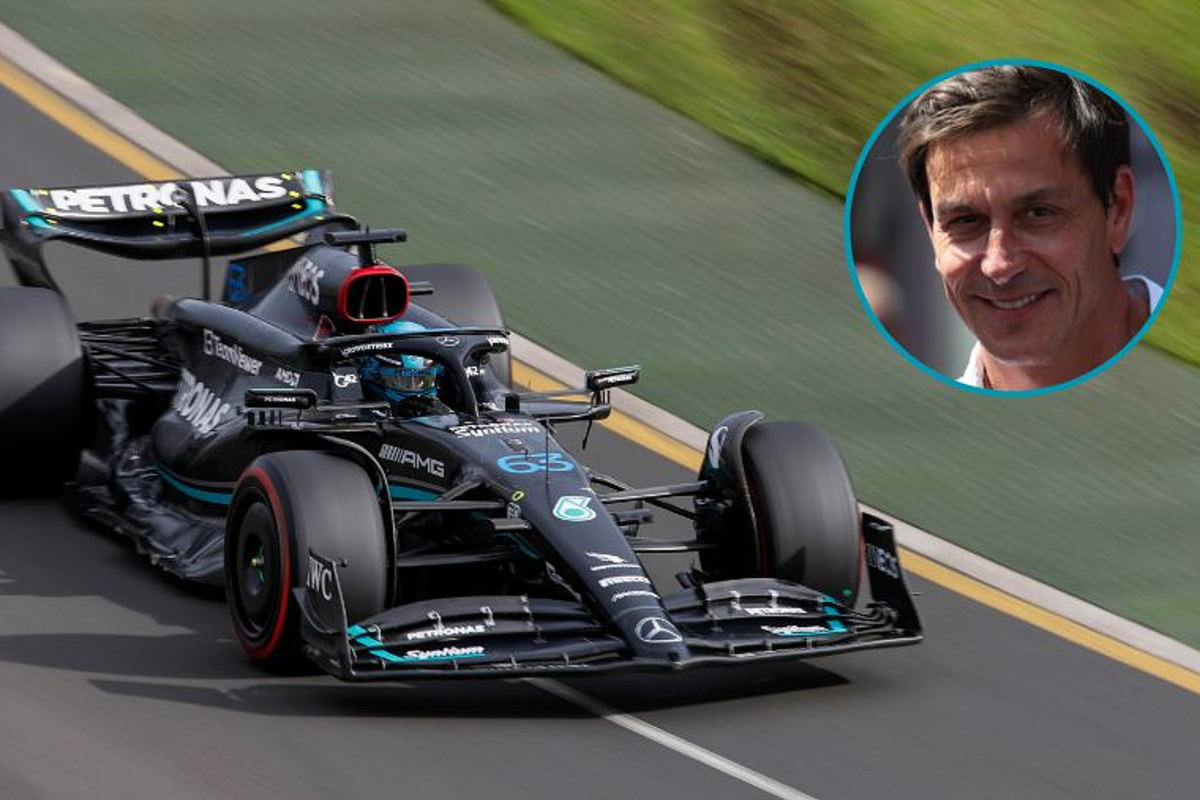 Wolff teases CONSISTENT Mercedes upgrades in the works
Wolff teases CONSISTENT Mercedes upgrades in the works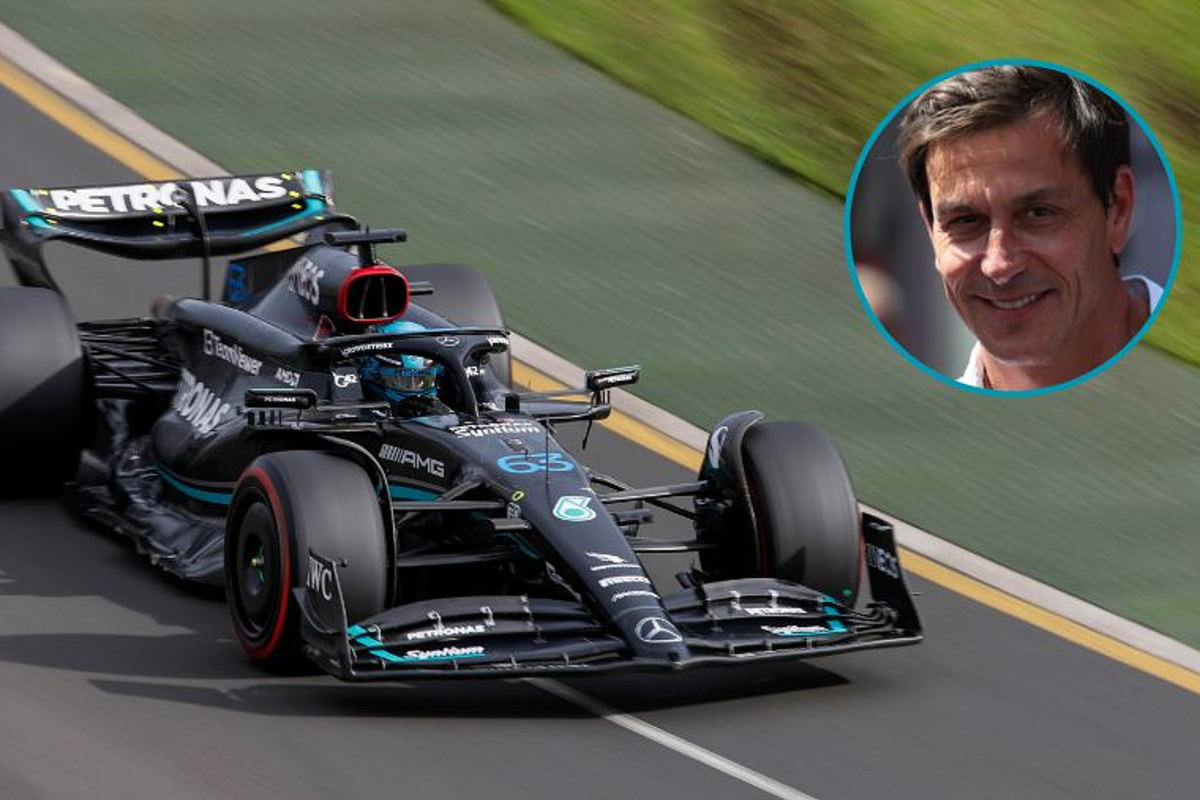 Toto Wolff has said that Mercedes will bring upgrades to the car 'consistently' over the next few races, as the team principal plots his route back to the top spot on the grid.
The team have had a slow start to the season, but Lewis Hamilton's impressive display in Australia has led to cautious optimism about their progress.
Wolff was hopeful about the team's plans for the season in an interview for the Mercedes team website, aiming for a 'steady improvement' to their performance.
"We will consistently be bringing upgrades to the car over the next few races, which is something to look forward to," he said. "But there is no such thing as a magic bullet that transforms the car, and it's about being realistic with your expectations. Hopefully we will see a steady improvement."
A key factor in Wolff's belief that the team will bounce back is the mindset and 'spirit' shown in the Mercedes factories in Brackley and Brixworth.
The Austrian said he believes '100 per cent' in the outfit, adding: "The machine is continuing to run in Brixworth and Brackley at a fast pace.
"What you see on track is only the tip of the iceberg, but the performance of the car and power unit is made in these two factories. The mindset is great, the spirit is there and I see a lot of buzz.
"I believe 100 per cent in our organisation, because our perspective is not always on a single race weekend, not even a single season.
"It's on trying to build our capability so we are successful over multiple years, while recognising the fact you are never going to win every single season, because no sports team has ever done it."
Wolff's season highlights
Asked which races he is looking forward to this season, Wolff named the upcoming Azerbaijan Grand Prix, as well as the visits to Miami and Imola.
He said: "Baku is a very different track. It's high speed on the straights and it's always an entertaining race. Miami's track layout is also a unique challenge. Going back there is fantastic with lots of marketing and partnership activities.
"And then obviously Imola, where we will start the first triple-header of the season."
READ MORE: Hamilton fans' petition DEMANDING Abu Dhabi 2021 result change reaches 100,000 signatures