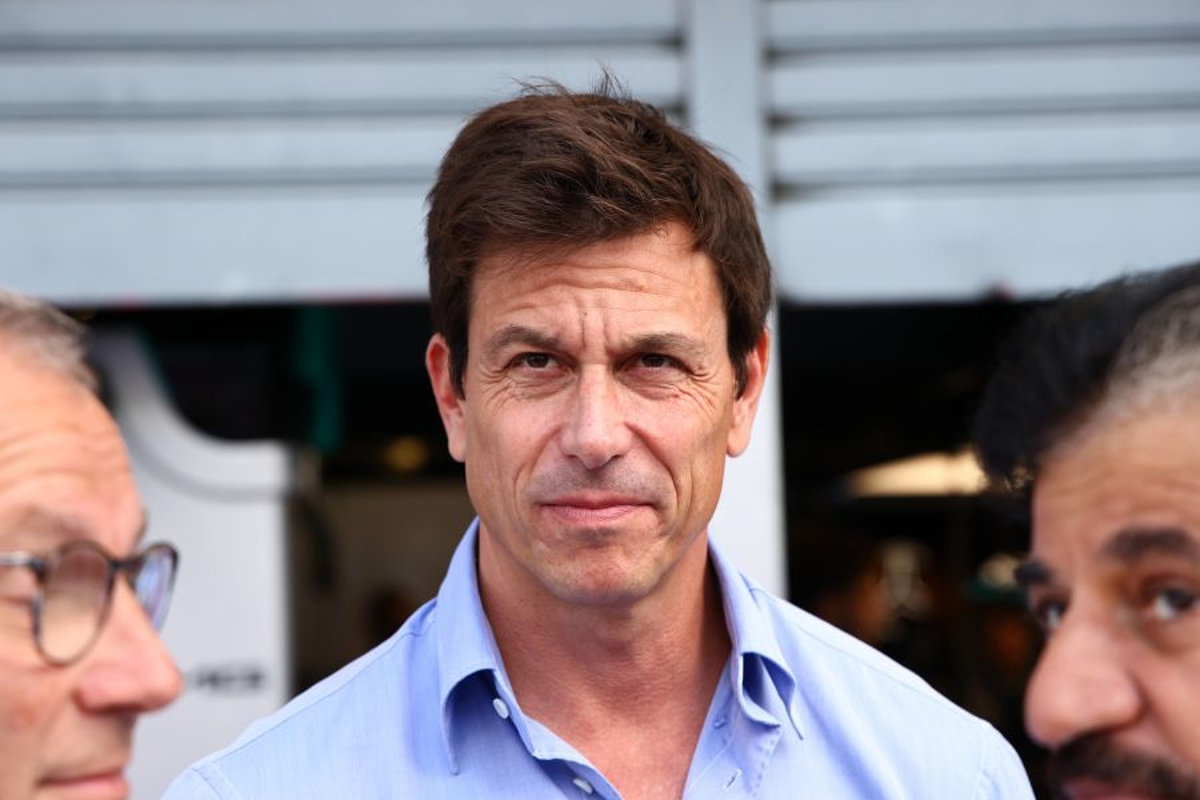 Wolff concedes only ONE team is setting the pace this season
Wolff concedes only ONE team is setting the pace this season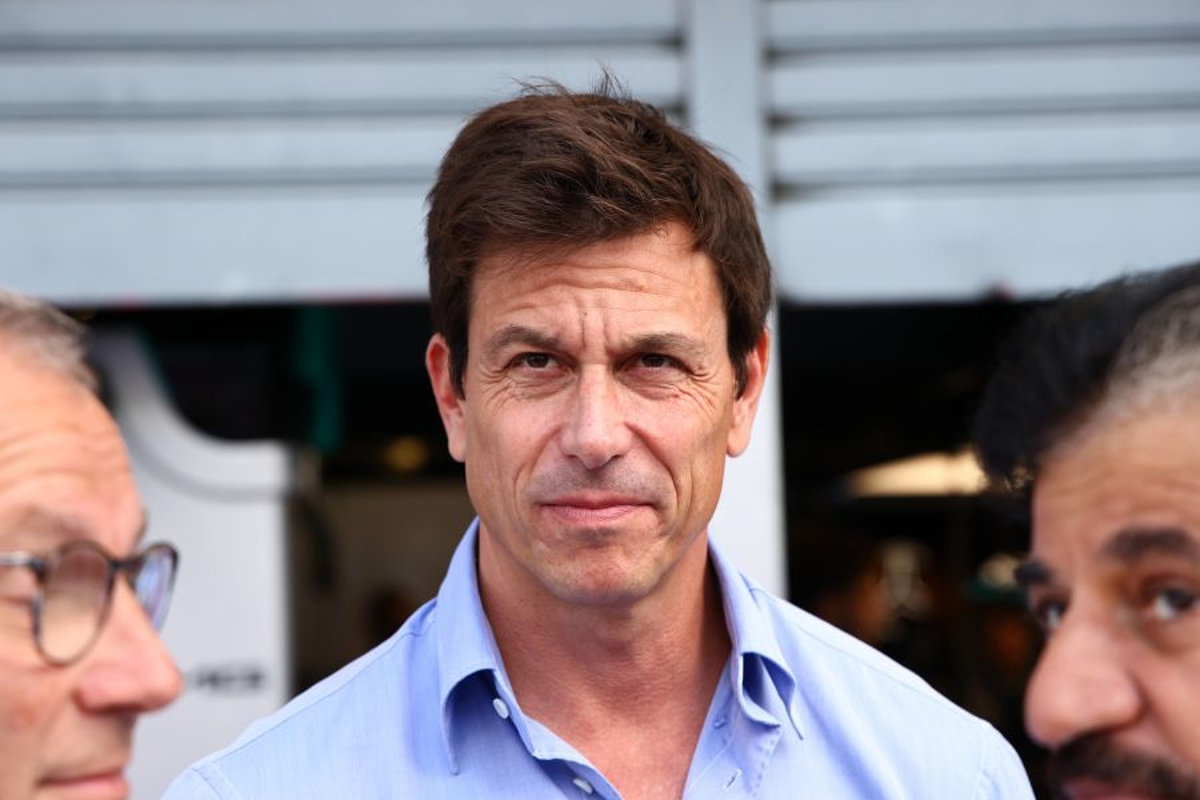 Mercedes team principal Toto Wolff has conceded only one team is setting the pace this season.
Red Bull has secured victory in each of the opening three races of the season and has missed out on a one-two on just one occasion.
With Max Verstappen victorious twice and Sergio Perez once, the pair top the drivers' standings with Red Bull comfortably heading the constructors' battle.
Conversely, Mercedes is third after a testing opening period, with Lewis Hamilton claiming the team's only silverware of the year to date in Australia.
"It's been difficult so far," said Wolff. "With the way we developed the car, we were hopeful of sorting out our issues from last year.
"And we realised we weren't coming out of the blocks where we expected to be. Having said that, we don't feel any sense of entitlement.
"This is the toughest competition in the world, and it wouldn't be such a fantastic challenge if it was easy.
"Three races into the season, I think we saw that one team is setting the benchmark now. In Australia though, we saw glimpses of performance in our car that encourage us for the next part of the season."
Wolff: We trust in the process
Despite the obvious deficit to Red Bull, Wolff is hopeful that Mercedes can close the gap quickly, with a major set of upgrades set to debut at Imola next month.
"We understand the knowledge that we need to recover," Wolff added.
"We need to have a steeper development curve than Red Bull and fundamentally, we want to compete for race wins.
"They are setting the benchmark now. We trust in the process and in the people, and there will be setbacks. But if the trajectory is up, that's where we want to be heading."
READ MORE: Hamilton fans' petition DEMANDING Abu Dhabi 2021 result change reaches 100,000 signatures